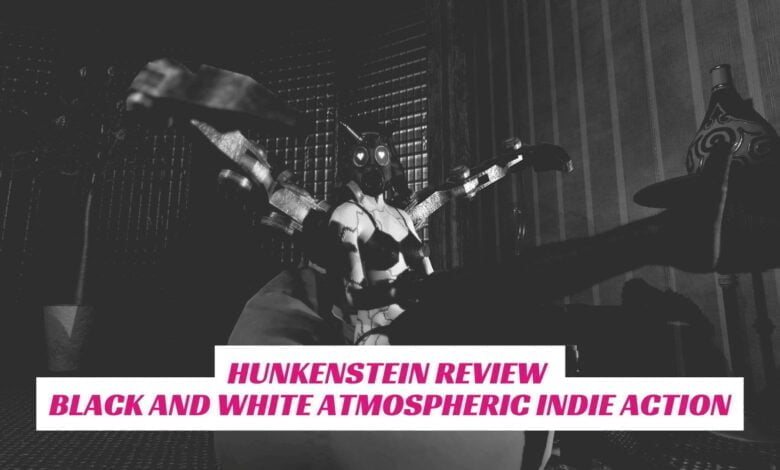 Oubliette, which is both the developer and publisher of Hunkenstein, preferred a quite experimental style in the game. The entire graphics of the game are black and white, and you will be dealing with various creatures.
Hunkenstein was released on July 27, 2022, and unfortunately, it did not receive the attention the developer planned. This is one of the biggest setbacks in indie games. However, keep in mind that the lack of promotion also greatly contributes to this failure.
Developers are not promising you a great production in Hunkenstein. However, they believe most players may enjoy this indie production with some experimental concepts.
The developer attempted to incorporate elements from the most terrifying monsters from classic films. Thus, you are going to find plenty of killer dolls, zombies, mummies, vampires, werewolves, and even clowns in the game.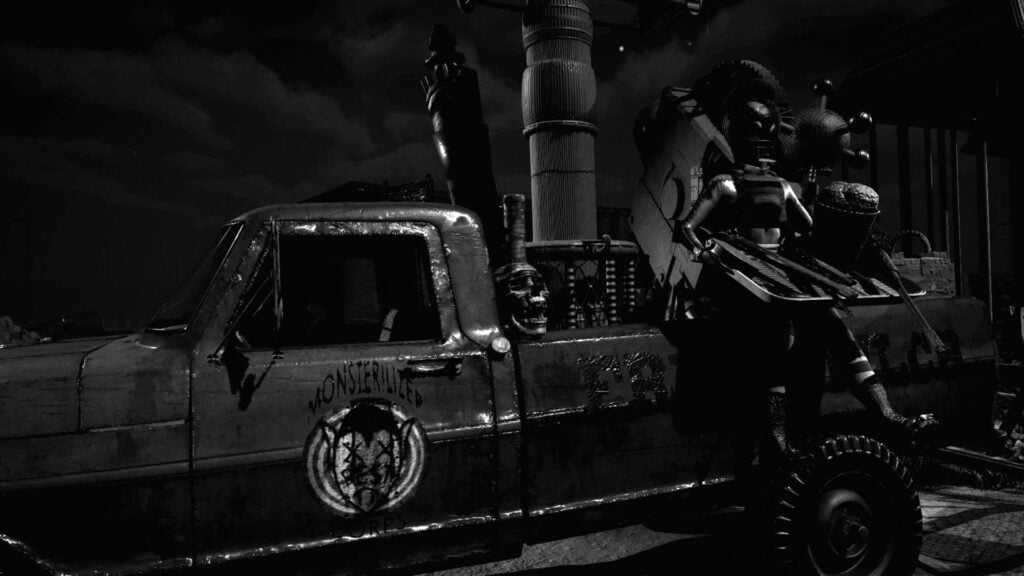 Hunkenstein Includes So Many Useful Weapons To Use Them On Unique Monsters
You will be playing nothing but a medical waste of Dr. Anna Stasis. Your mission is to take these creatures individually or in groups with the weapons and traps you have! However, this may not be an easy task most of the time. The good thing about Hunkenstein is that players have access to a variety of anti-monster weapons.
You can carry your whole arsenal in a pickup truck, where you can find useful weapons like monster mulchers, anvil launchers, gas cans, meat magnets, net launchers, fall cages, glue traps, and fall cages.
All the creatures in this game are attacking your zone to raid your creator's lab. You must protect the lab at all costs and prevent any raid. Thus, you will investigate and explore the area for possible signs of a raid.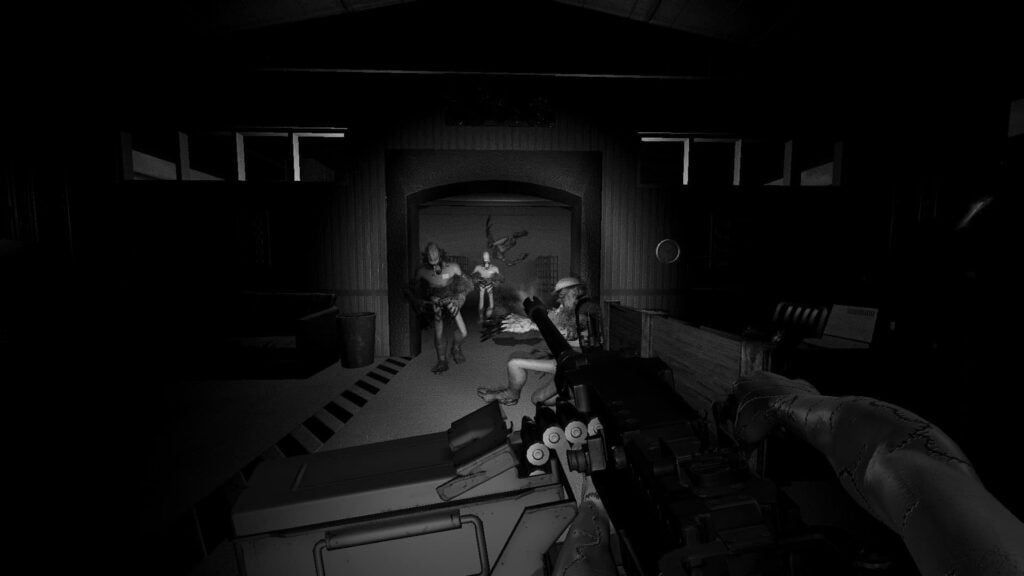 Trouble Can Find You Anywhere
Of course, besides protecting the lab from the invasion, you also need to keep surviving. The trouble can find you anywhere, including indoors and outdoors.
The physics-based enemies will be a huge trouble for you, and as you progress in the game, it will get more challenging. Keep in mind that you are not the only monster in the game! You are going to meet with your neighboring monsters, chat with them, and spend time with them. You will even fall in love!
Hunkenstein offers a leveling system to players. This means your monster can level up, making him stronger and faster. Focusing on leveling is important since the number of raiders will increase with every passing minute.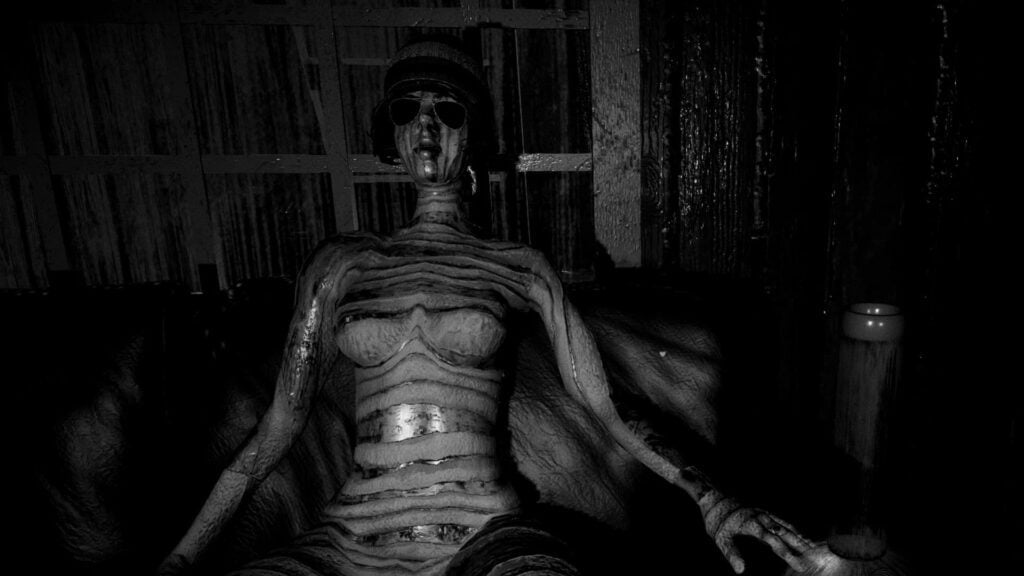 Hunkenstein PC System Requirements
Although Hunkenstein is an indie game, the recommended system requirements are quite high. On the other hand, you can enjoy the game on minimum settings with moderate hardware. Considering the affordable price of the game, if you love playing indie games, it may be a good idea to give it a try. We cannot guarantee that you are going to have too much fun, but it is still worth trying.
Minimum:
OS: Windows 7
Processor: Intel i7
Memory: 6 GB RAM
Graphics: GTX 780
DirectX: Version 11
Storage: 14 GB available space
Recommended:
OS: Windows 10
Processor: Intel i9
Memory: 12 GB RAM
Graphics: GTX 1080
DirectX: Version 11
Storage: 14 GB available space
Check out Hunkenstein on Steam if you want to give it a try.