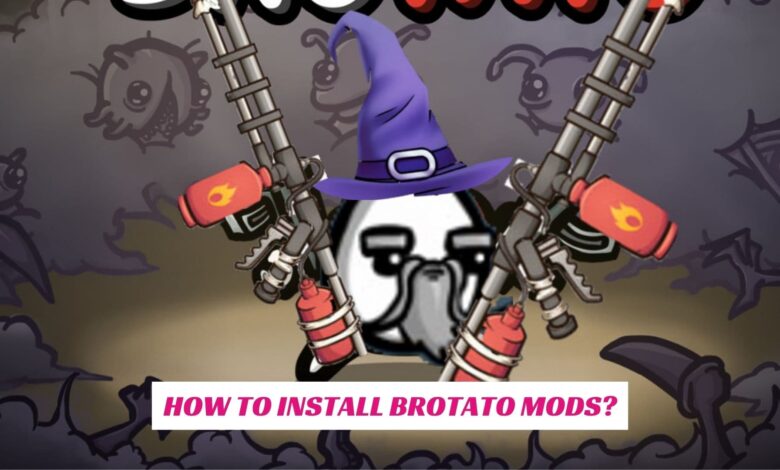 Brotato is a shooter with a fun and quirky visual style. Its unique design and procedural generation system make it perfect for speedrunners, who can customize the difficulty of levels to their liking. The game's main goal is to allow players to finish levels in as little as ten minutes. It also has a lot of ways to change things, like making the difficulty level as hard as possible. So, do we have any mods to install on Brotato? How to install Brotato mods? Let's take a look.
How Do I Install Brotato Mods?
Although Brotato is still an early-access game, the fans have already started making some modifications to it. There is a Discord channel where the fans of the game share their work with each other. The Discord channel also has instructions on how to install Brotato mods.
You can download and install the Brotato Mods at your own risk because such third-party works are not guaranteed to be non-harmful. Here's the link to the Discord Server created by the game's fans
There are two methods included on the Discord channel. You can either choose Method 1 or Method 2 to install the Brotato Mods you have downloaded from the Discord server's (Space Potatoes) modding section.
First Method
Go to the folder where Steam is installed.
Next: Steam\steamapps\common\Brotato
Rename Brotato.pck to something else.
Paste the mod's .pck file into your game folder.
Rename the mod file to Brotato.pck.
Launch the game.
Second Method
Copy Brotato.exe and rename it.
Name the mod's .pck file the same way and paste it into the game folder.
Run the new exe.