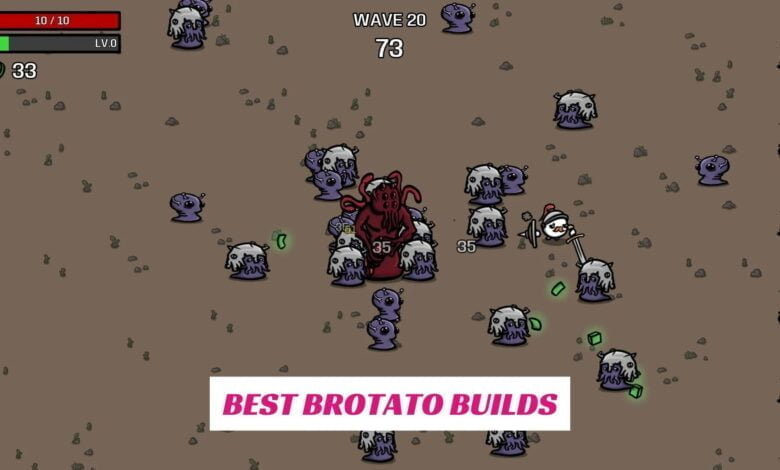 Brotato can be tricky to navigate. This roguelike game requires a lot of focus on survival. It features hordes of enemies, as well as various weapons and upgrades. Finding the right combination of stats and weapons can be tricky to give you the edge you need to survive.
There are many ways to play Brotato, but the most important task is to find the best combination of stats, weapons, and upgrades. Each weapon has its own strengths and weaknesses. You can also buy many upgrades to make your weapon more powerful.
Whether you're a newcomer to Brotato or a veteran player, you may be wondering which build is the best for you to use in the game. There are plenty of Brotato builds to choose from, but a few stand out. Here are some tips for picking the best Brotato build for you.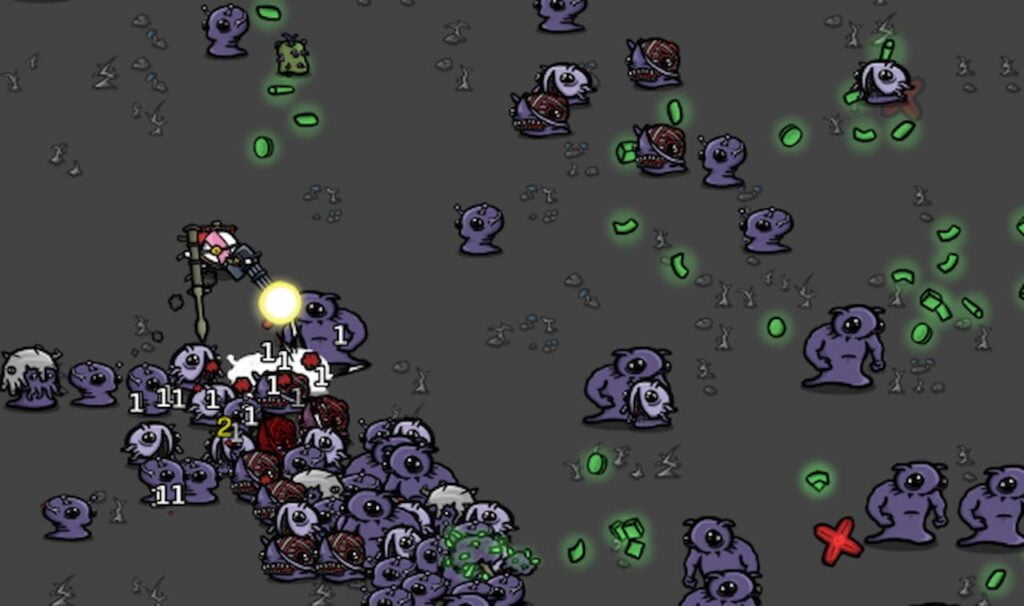 Best Characters and Weapons in Brotato
Using the best Brotato builds will improve your chance of survival in this challenging action shooter. It takes a little time to get used to the game's mechanics and learn how to use your character's strengths and weaknesses. However, with the right weapon and a good plan, you can make a strong build and improve your chances of survival.
Brotato features a variety of characters that each have their own unique abilities and weapons. You can choose to play as a ranger, soldier, explorer, or mage. The characters each have different stats, weapon bonuses, and items.
A good character to build around for ranged damage is a Ranger. This character has low HP but can deal huge damage with the right weapon. A Shotgun is a good choice for this build. You'll also want to equip a laser.
For melee, a Fist is a cheap weapon with good damage and knockback. It's also the fastest melee weapon in the game, and you can upgrade it to increase its damage.
You'll also want to equip a shotgun, a laser, and a pistol. Besides these close-range weapons, you may also want to use a ranged weapon like a Slingshot, which can bounce and spread damage throughout the field.
Power Fist is a powerful weapon that draws on Elemental damage. It has decent damage, and it also has knockback. It's also a good option to get if you want to focus on melee weaponry.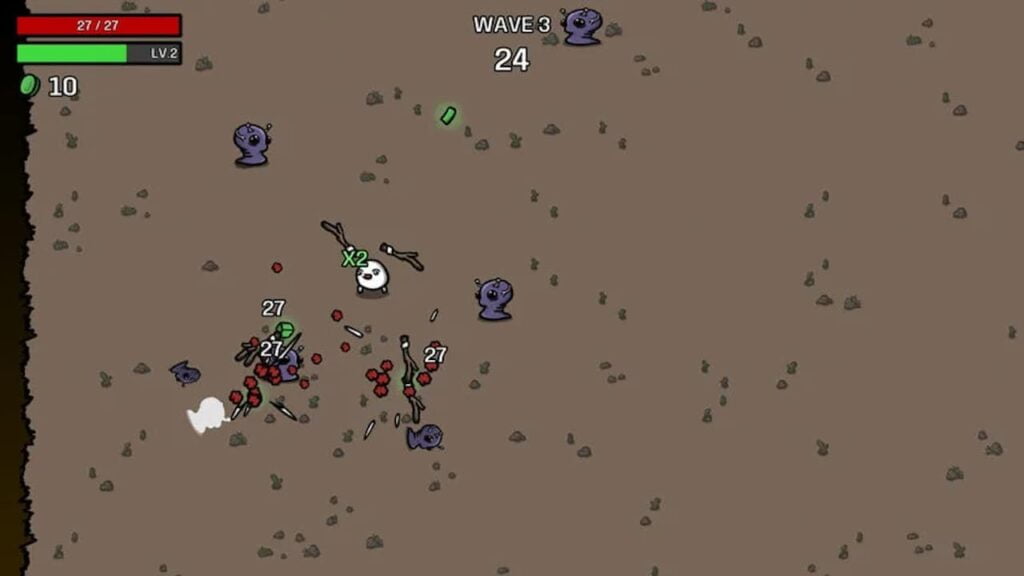 Best Brotato Builds
Some builds in Brotato are designed for defense, while others are designed to help you survive the hordes of aliens. Here is a list of the best Brotato builds and their strengths and weaknesses.
The Multitasker is a good example of a useful Brotato build. It uses a variety of weapons but requires knowledge of a few different types. The Multitasker is the best character for the Sticks Build since it allows you to equip 12 or more Sticks. It also allows you to use other tools, like a medical weapon.
The Doctor is another example of a Brotato build, as it helps you understand a medical weapon. It also helps you get a feel for the vampire attribute.
The Sticks build is also an example of a Brotato build since it deals massive damage. It can also help you explore items.