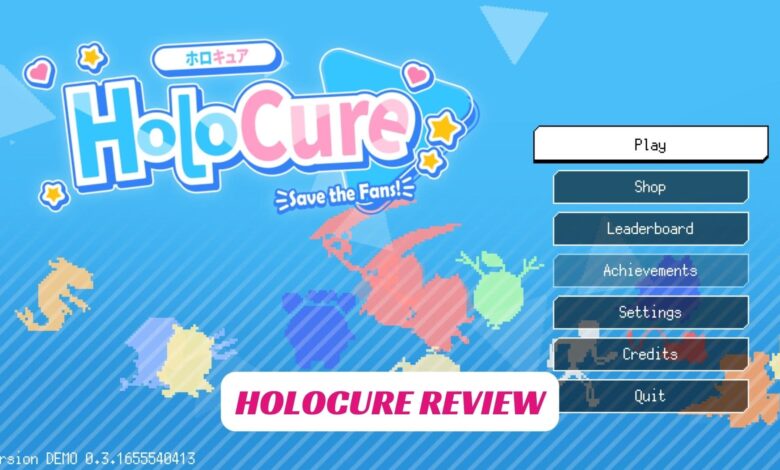 HoloCure is one of the fan games that managed to get decent attention. Without a doubt, it is one of the most popular indie games that you can give a try these days, especially if you like to play indie games. Moreover, it is a completely free game that revolves around the VTuber talents of Hololive. It is also worth noting that the game was heavily inspired by Magic Survival and Vampire Survivors.
If you have played any of the games we mentioned above and liked them, then you will probably like HoloCure too. Basically, you will try to have the best character by collecting weapons and items and trying to create the perfect combination with them.
Your skills will be tested with endless waves of enemies, and you will try to take your place on the leaderboard! So far, players can play with 11 different HoloLive characters, and some of these characters are unlocked with in-game currency.
On the other hand, it is worth noting that there are only HoloEN characters in the game. But, the developer is planning to add other Holo characters such as HoloID and HoloJP with future patches. However, there has been no date announced for the future patches yet.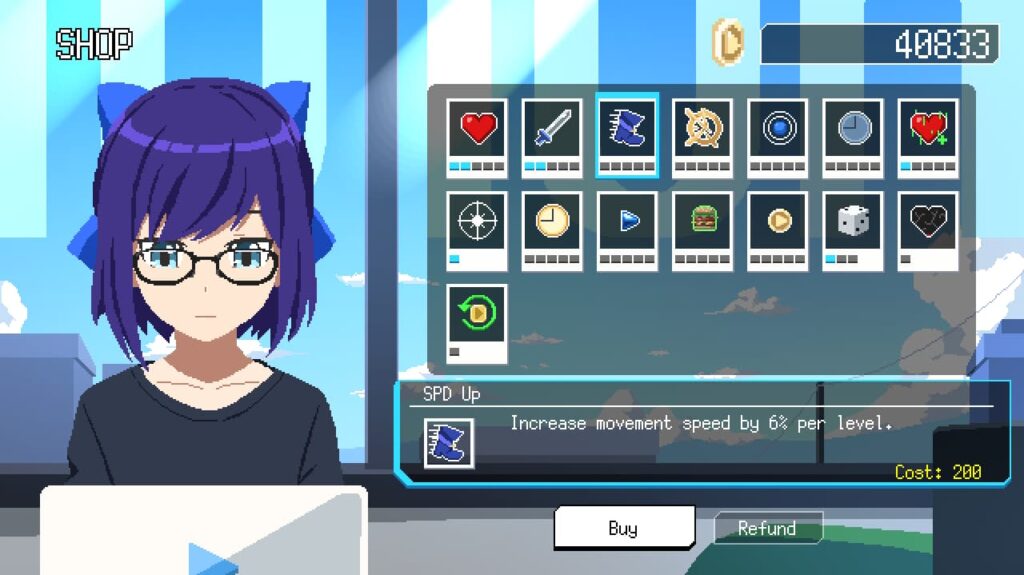 HoloCure Offers Unique Gameplay Features
Well, what makes HoloCure so special? It's a game that offers unique skills and attacks for each character. This means that you will never get bored by playing this game for a long time with eleven characters. In addition, players can unlock plenty of different weapons to boost their stats.
They can also find passive items, which can help them to customize their strategies for different stages. Moreover, the game also offers various hidden mechanics for players to explore! So, HoloCure is an indie game with no budget, but it has already managed to attract more attention than most professional productions.
If you like playing games with your controller, we have bad news for you. The game doesn't support controllers right now. However, the developer is planning to add controller support in the upcoming patches too.
Additionally, the game is only available on the PC platform for now. According to the announcement from the developer, the game will support Mac and Linux in the near future as well.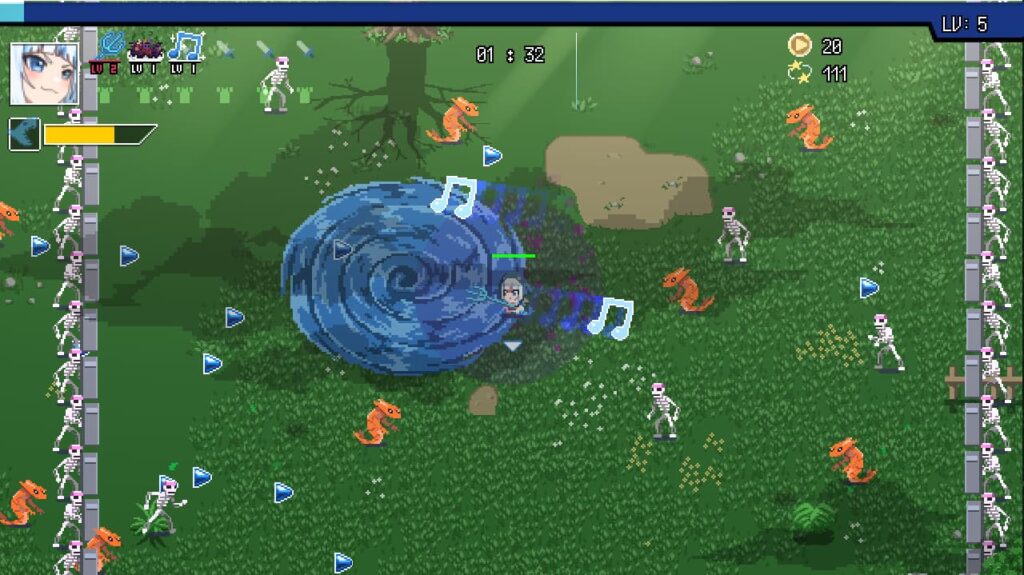 So far, the game is only available in English and Japanese. We believe that these will be the only language options for a while, unless a translator volunteers to translate the game.
If you would like to enjoy this fantastic fan game, you can visit its official itch.io page and download it for free! We would like to remind you that HoloCure is not available on platforms such as Steam or Epic Games. So itch.io is the only platform where you can get this game.
To download or update the game, you have to follow the instructions provided by the developer, which is highly simple. All you need to do is keep your save file and replace particular files told by the developer.
We believe that many indie game lovers or Holo fans will love this game a lot. In addition, we are pretty sure that this game will go professional soon. Thus, we encourage you to give it a try while it is still completely free and enjoy your time!