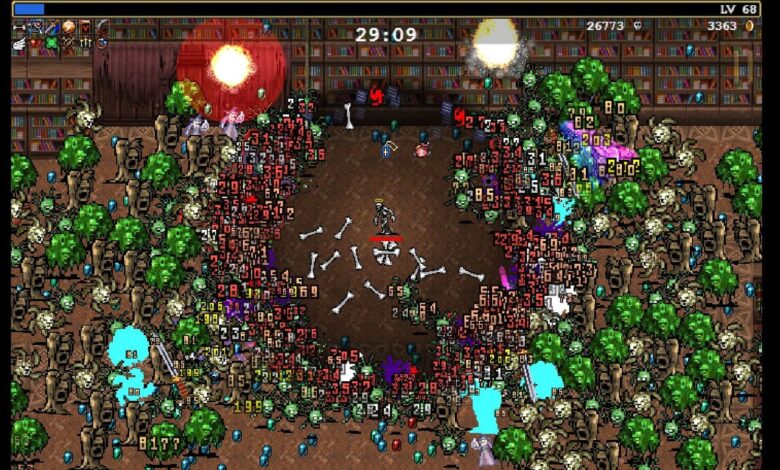 Vampire Survivors is one of the promising games that received overwhelmingly positive feedback from its players. The game offers pixel graphics and focuses on the gameplay experience. Thus, it is no surprise that it is a highly addictive game that you need to give a try.
If you love action roguelike games, you may not want to miss your chance to enjoy this game. In this article, we will talk about some of the main features of Vampire Survivors. Thus, you can decide whether this fantastic game will be worth your time or not.
What Is Vampire Survivors?
What Is Offered in Vampire Survivors' Early Access Mode?
Early access to Vampire Survivors is available with plenty of features and mechanics. Players can choose between eleven characters, and each character offers unique combat mechanics. Moreover, you can find 15 power-ups and 27 weapons to slay your enemies.
You can also find 11 pickups that will provide you with additional features, and you will have 43 achievements to unlock. Vampire Survivors also offers two unique stages as well as a challenging stage. You can play the game on touchscreen displays or with a controller, mouse, and keyboard.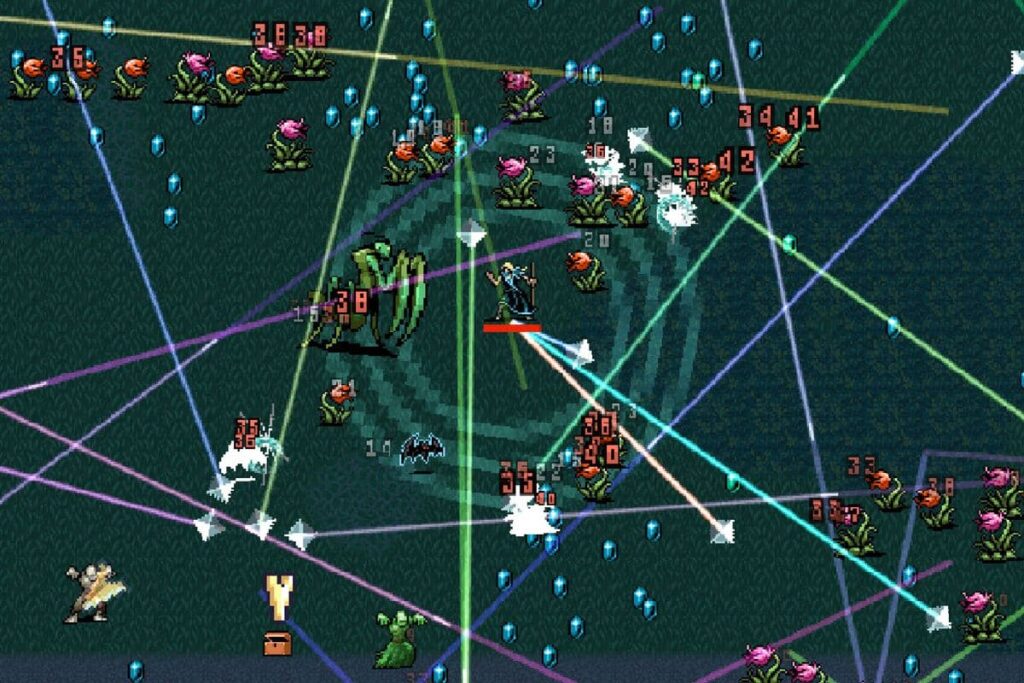 Vampire Survivors Beginner's Guide
If you would like to progress quickly in Vampire Survivors, then there are some tips and tricks that you need to know. Firstly, we would recommend collecting every gem and item you are going to find on the map. It is worth noting that they will not disappear, so you will not have to worry about collecting them.
Although you can have multiple offensive weapons, we recommend leveling up only one of them at a time. This will provide you with more attack power and help you progress faster. You can also spend your money on armor and luck to increase your durability. During early access, refunds on power-ups will be free, so feel free to try new features and upgrades.