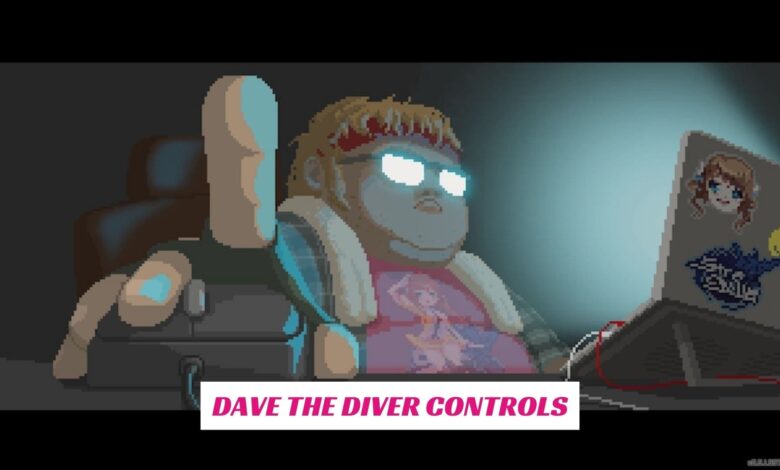 Dave the Diver is the first game made by Mint Rocket, a small gaming group that is part of Nexon. The game is a fusion of rogue-lite, business tycoon, and survival elements. Since you'll spend much of your time under the water, it may take a lot of work to control the diver, Dave.
As we mentioned, the game has a huge underwater world, home to new and interesting fish species. In this underwater adventure, players explore the ocean by day and run a sushi restaurant by night, and they must upgrade their gear and make money to buy new equipment.
You will spend the day fishing for fish to use in the restaurant. To make your customers satisfied, you should catch quality fish. But be careful; you may encounter dangerous fish and creatures under the water.
Controller Settings in Dave the Diver
You can catch fish by using your Harpoon, which you can shoot with the A button on your controller. There is also a melee attack in the game. You can use a knife or a baseball stick to hit dangerous creatures to survive under the water. You should use the B button on your controller to use your knife or a baseball stick.
Since we are talking about the keybinds of Dave the Diver, we should state that controlling the character is really easy. The game guides you almost everywhere, like in an action moment or in your restaurant while managing your inventory.
Dave the Diver is now available for Microsoft Windows on Steam and will be available for Nintendo Switch. You can find more useful content about the game on IndieWod.