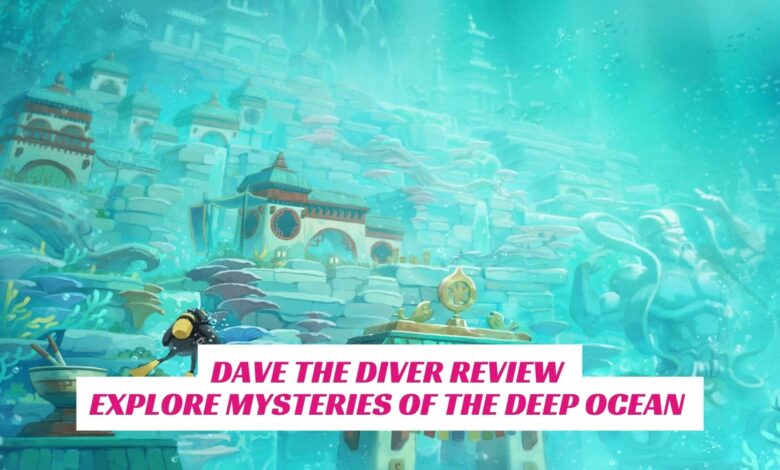 Featuring a stunning underwater biome, a colorful underwater world, and an engaging storyline, Dave the Diver is an adventure game that plunges you into the ocean's deep waters. As you explore the sea, you'll find many strange old artifacts, dangerous threats, and unique sea creatures. 
Described as a "hybrid marine-tycoon adventure," Dave the Diver is a game that takes you deep into a mysterious marine cavern. You will meet a group of quirky and colorful characters and explore a world full of mysteries and monsters.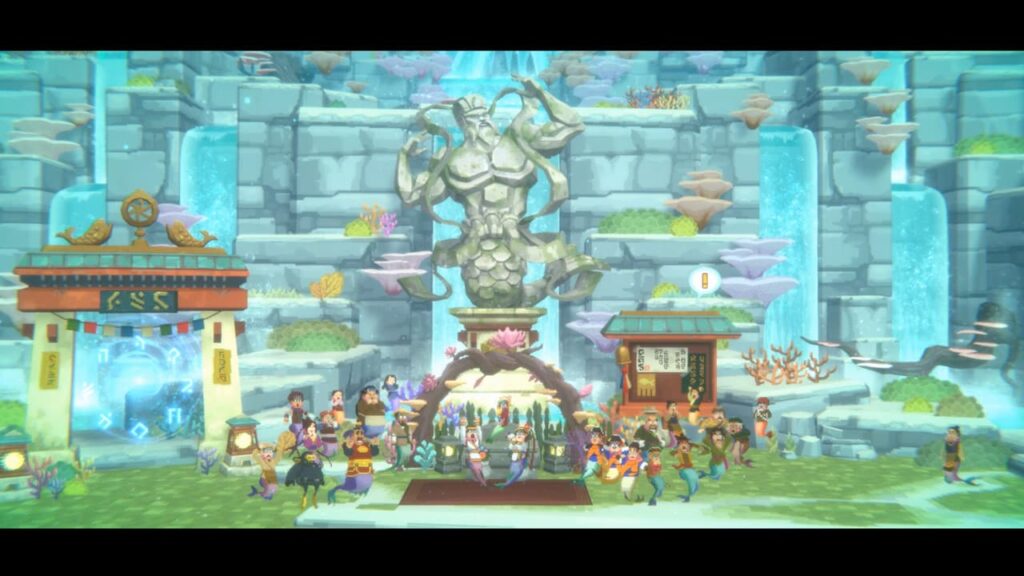 Get Ready for a 2D Underwater Adventure
Dave the Diver is a 2D exploration game that takes place underwater. It lets players learn about different marine ecosystems and animals. It is a marine adventure game and features a number of side activities.
Dave the Diver is a game that will be fun for people who like games that mix exploration with real-life management tasks. The game features an oxygen bar, an oxygen tank, and a harpoon gun, which can be used to shoot a variety of fish.
You have a restaurant in the game, so you will collect ingredients for the menu and run it at night. To run the restaurant properly and make it popular, you will need to serve customers well and collect or buy the best equipment.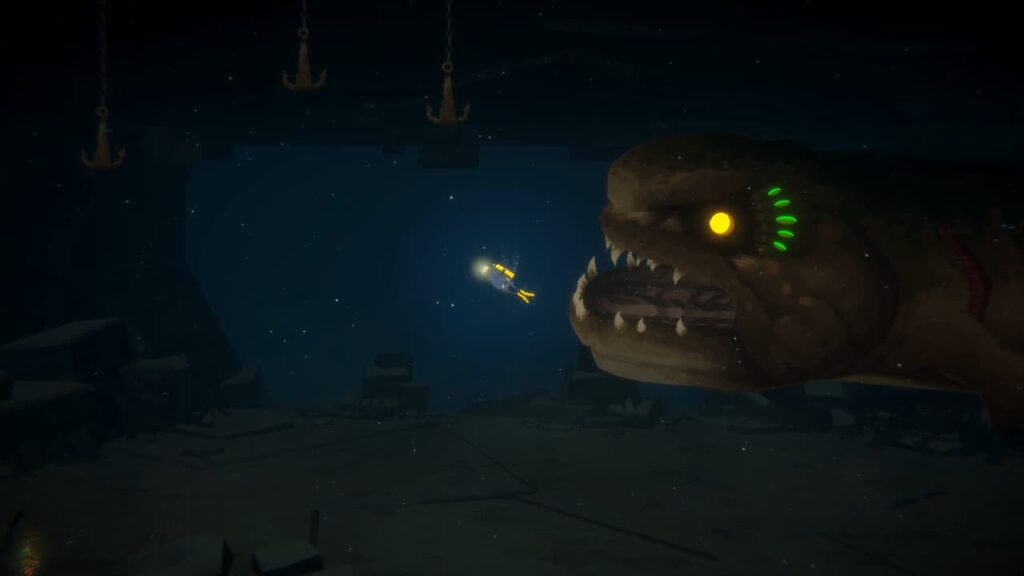 Rogue-Like Lovers Will Love Gonna Dave the Diver
The game's roguelike capabilities are a nice touch, as players can fight sharks without using a firearm. It is also possible to shoot fish, but the yield will be minimal. 
In addition, it's possible to collect several other interesting things, such as ancient artifacts. The game has some interesting gameplay mechanics, and you'll find plenty of hidden secrets in its underwater world.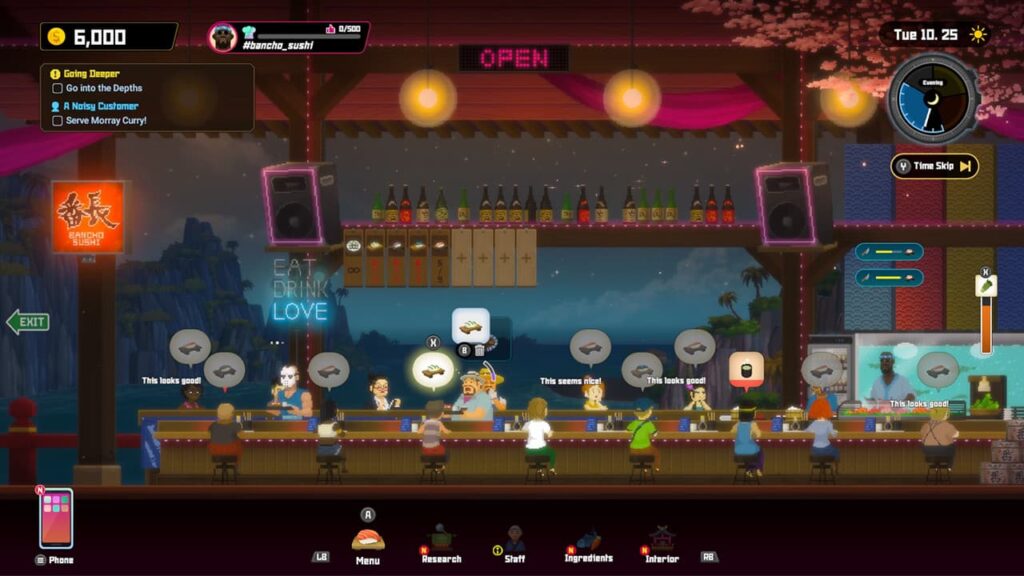 An Entertaining and Intriguing Story
Taking place deep in the ocean, Dave the Diver is a blend of management simulation, tycoon, and survival adventure games.
The game's main character is a diver named Dave, as you may guess. Dave has been on vacation, and Cobra, a mysterious sushi chef, has invited him to a floating sushi restaurant in the Giant Blue Hole. He agrees to help the chef cook sushi and catch fish for the restaurant's menu.
One of the great things about the game is that the underwater ecology of the Blue Hole is constantly changing and is home to many creatures, some of which can bite divers. Even some of the creatures are gigantic monstrosities that are known to sink ships.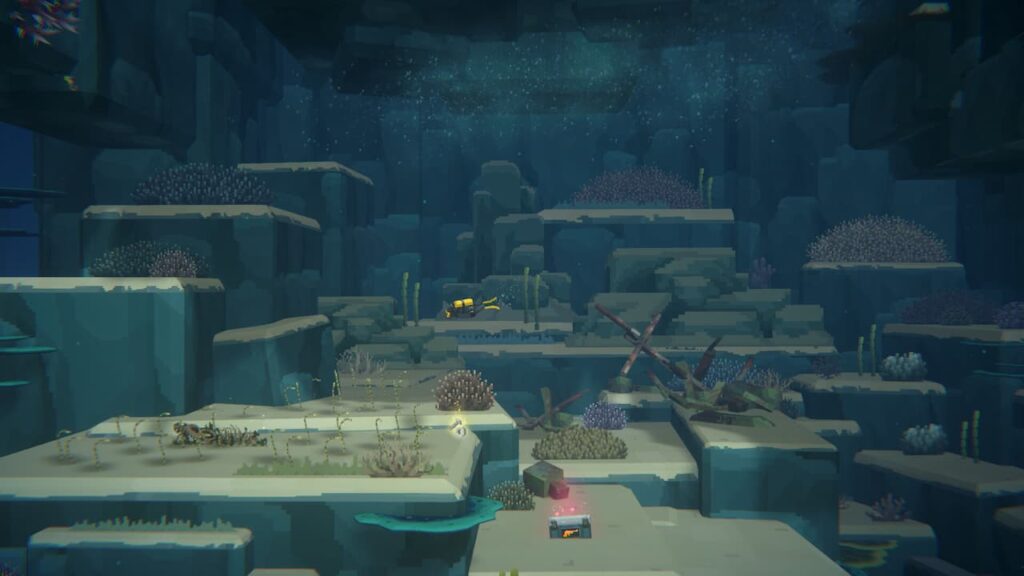 A Good Number of Various NPCs and Gear Upgrade Options
The game offers over 200 species of sea creatures. Aside from the standard fish, players can also capture new species to create new recipes.
The stronger fish will require multiple harpoon gunshots to kill. But be careful, because some fish can bite divers.
The game is also filled with side activities. You can improve your gear, hire new people, and buy new recipes, but you also have to fight monsters to stay alive.
Dave the Diver is a full-fledged deep-sea playground where you explore, fight, and discover the secrets of the giant Blue Hole. The game has been available in early access since October 27, 2022, for PC on Steam. You can visit the Steam page to find out more about the game.