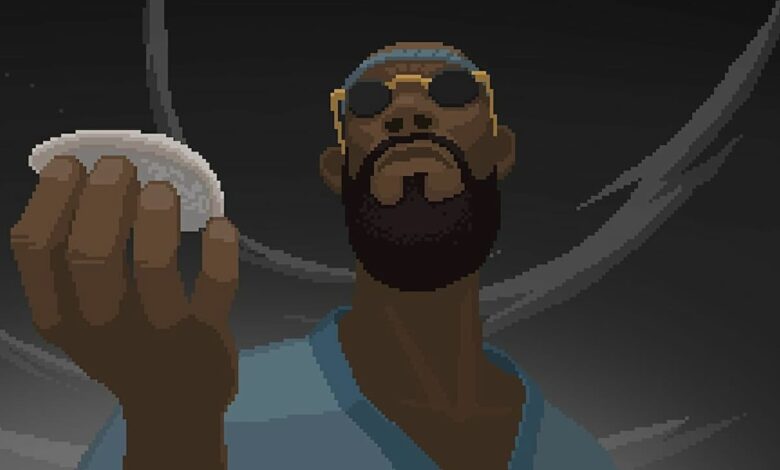 Introducing Dave the Diver, the first game from Mint Rocket, a small gaming unit within Nexon. In this underwater adventure, players explore the ocean by day and run a sushi restaurant by night.
There's a lot to enjoy in the underwater world of Dave the Diver. Not only does it provide an exciting narrative, but it also has a number of other side activities.
There are a variety of different kinds of fish to be found in the water, including a couple of giant creatures. You'll want to get the harpoon gun in order to catch them. You can also upgrade your harpoon gun to increase its damage.
Besides taking place mostly in an underwater world, you'll work in a sushi restaurant at night and interact with other characters in Dave the Diver. Here are the Dave the Diver characters: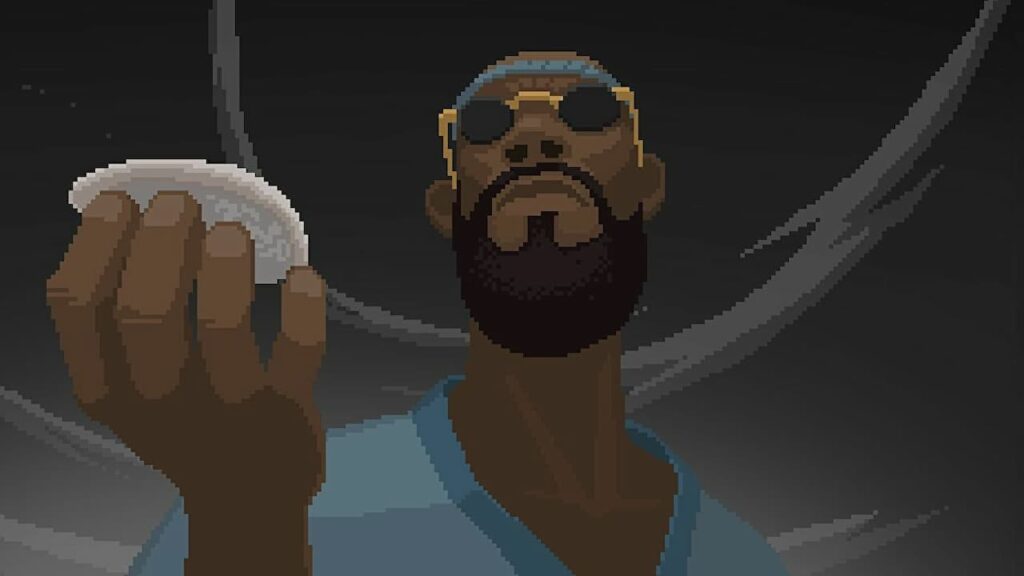 Characters in Dave the Diver
Dave the Diver: He is the main character in the game and is a retired deep-sea diver. Dave is hired to catch exotic fish from the Blue Hole, a region of the ocean filled with aquatic species from all over the world.
Chef Bancho: In the game, Dave the Diver will work for Bancho, a sushi chef. He'll dictate how much food Dave will need to prepare each day. The chef can also sell a variety of dishes to customers.
Cobra: The owner of the Sushi Restaurant.
There are also other characters like Momo, Duff, and Reporter Yui in Dave the Diver.
Dave the Diver is an oceanic adventure game that throws players into deep-sea exploration. It has a charming look and the game mechanics work well together. With over 200 sea creatures to discover, this hybrid marine adventure and tycoon game is sure to keep you hooked from start to finish.