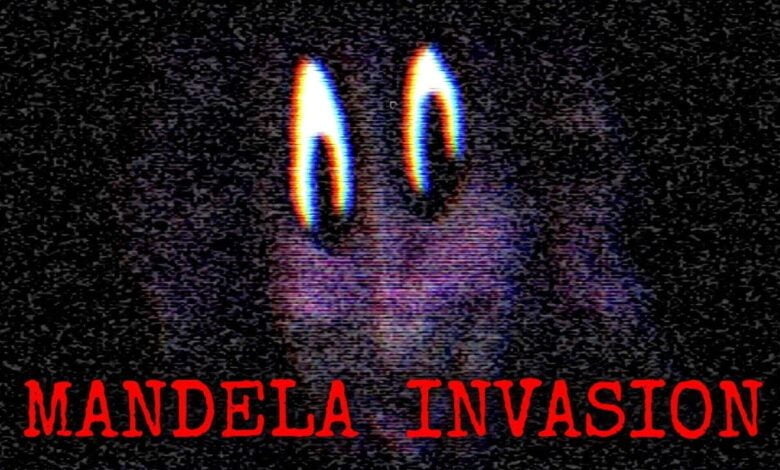 Mandela Catalogue keeps inspiring many indie developers to develop their own horror games. Today, we are going to discuss one of the new prototypes, called Mandela Invasion. If you like playing horror games developed by indie developers, you may want to take a look at this great game.
It is worth noting that Mandela Invasion is an ongoing project, and the developer keeps working on the game constantly. As of today, you can download version 1.4, which offers a new ending, new mechanics, and two new alternates.
Mandela Invasion Gameplay
Mandela Invasion is a fun horror game, which we recommend playing with your headphones on. You are going to wake up in a strange room and feel something is wrong. Suddenly, someone will start to knock on the door, and you will wonder who it is. However, opening the door will be one of the biggest mistakes you will ever make in your life.
Players must survive until 7 AM in a house that they have never been to before. Of course, you will not be safe at all, and you must do whatever it takes to survive. If you have watched the Mandela Catalogue YouTube videos, then you may be familiar with this great game.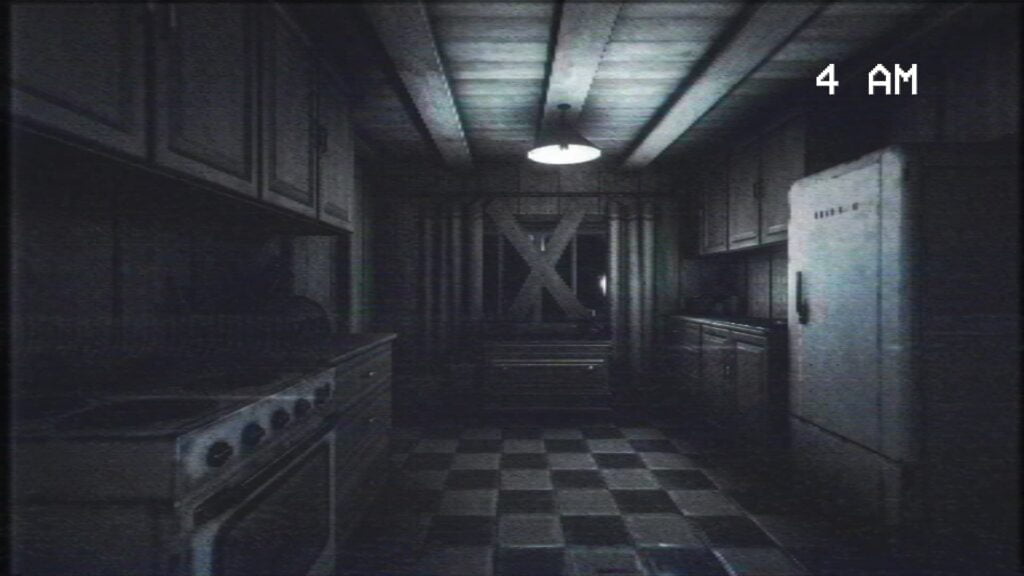 Is Mandela Invasion Free?
This survival game is being developed by Broken Arrow Games, which is an indie developer developing the game on Unity. As you can download the latest version, you can also access the previous versions on itch.io and enjoy them as well. We are pretty sure that you are going to love this version of Mandela Catalogue a lot, especially if you love survival and horror games.