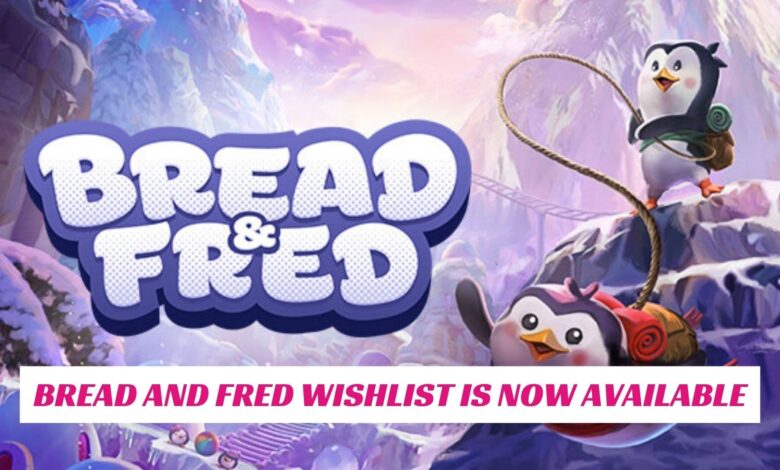 Bread and Fred is a physics-based co-op platformer. It has a few unique features and a good number of challenging obstacles. The game is being developed by Sand Castles Studio and published by Apogee Entertainment. The game launched on Steam with a demo version, but there is still time for its full release.
In Bread and Fred, you must help two cute penguins, Bread and Fred, climb a mountain to get to the top. As you play the game, you will encounter many obstacles, including gaps, walls, and gates. Each time you reach a new level, you will be able to progress farther toward the top. However, you will need to cling to walls, jump onto other objects, or rely on your trusty rock to propel you through the level.
Although the game requires co-op, it is playable solo as well. Besides these co-op and single-player modes, you can also play speedrun mode, which tests your speed and endurance.
When Will Bread and Fred Come Out?
The game is fun, and the physics are quite clever. However, it's not for the uninitiated. If you're interested in this game, you might want to check out the demo on Steam or wait for the full release. Either way, it's an entertaining experience that's sure to be a hit with gamers of all ages.
By the way, the game has not been rated yet. Hopefully, you'll be able to play it soon! Bread and Fred is currently in development and is scheduled to launch sometime in 2023.
If you have a Steam account, you can add the game to your wishlist in case there's a change in the release date section.