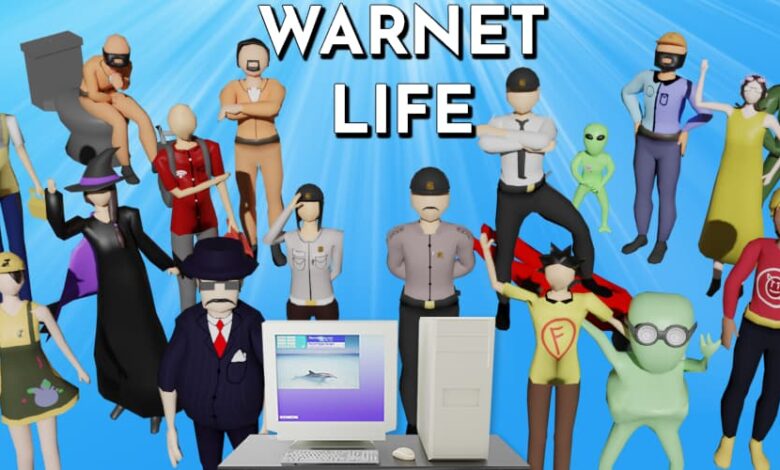 We all love playing simulation games, and once in an internet café, simulation games were really popular. If you have missed the chance to enjoy Warnet Simulator, which lets you run an internet café, then you are missing a lot. The simplistic 3D graphics of the game make it quite appealing as well.
The game was developed by Andy Lukito, and it includes many mechanics. From upgrading your hardware to serving customers, you will handle everything in your café and make sure you attract more customers. In our opinion, Warnet Simulator will take you to a nostalgic simulation, which we highly recommend.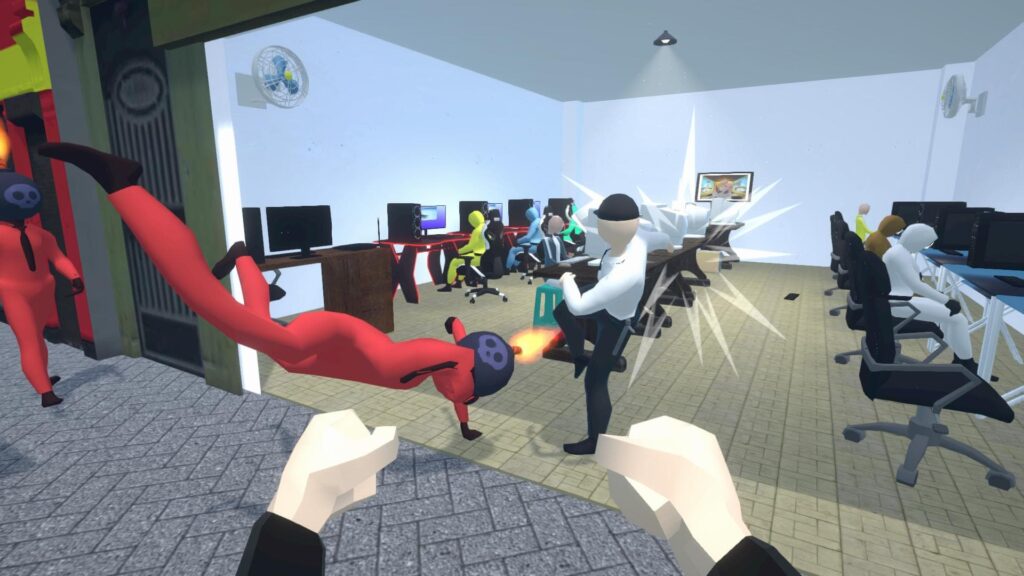 What Does Warnet Simulator Offer?
You are going to have a wide range of customers. Some of them will visit your café just to play video games, while others will do their research and homework. You need to provide great service to your customers so that they will continue visiting your café in the following days.
Players will work as cashiers, repairmen who will take care of the electrical installations, and much more. As you grow your business, you will need to hire new staff, such as security guards, to ensure a peaceful environment for your customers. Players can also upgrade almost every item in their business and interact with them.
Why Should You Play Warnet Simulator?
Casual games are a great way to enjoy your time. Since Warnet Simulator is a kind of management game, you can keep on playing the game whenever you want. Thus, it is one of the best choices that you can enjoy during your breaks or free time.
In addition to this, Warnet Simulator offers a wide range of mechanics and upgradable items to players. Thus, you will always find something to focus on, which will prevent you from getting bored easily.