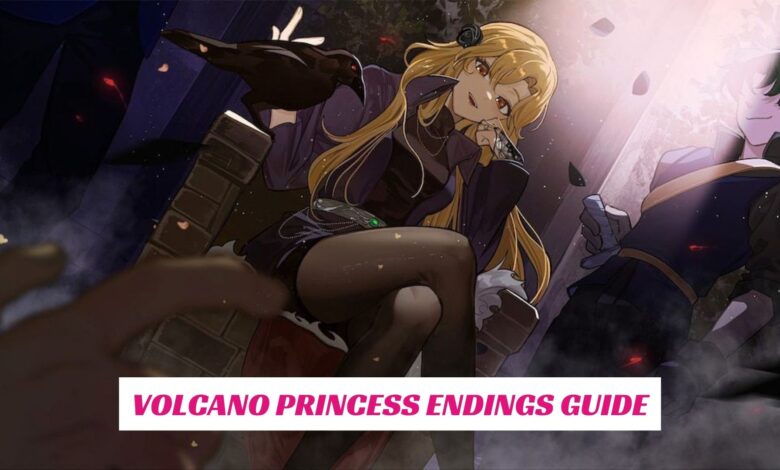 In Volcano Princess, you play as Wood, a widower raising his daughter Rose alone. Your decisions in the game will affect how Rose grows up and what kind of person she becomes. You can choose whether you want her to be smarter, stronger, more compassionate or more imaginative.
There are several different endings in Volcano Princess. Some of them are rewarded when you complete certain sidequests, while others require you to max out all the career paths and relationships.
Whether it's by maxing out certain relationships or career paths, players can unlock different endings to discover more of the story. Regardless of which ending you reach, the final one is sure to be heartwarming and uplifting. You can also get a "True" ending by beating all the forest location bosses and completing the special mission you will be invited to afterward.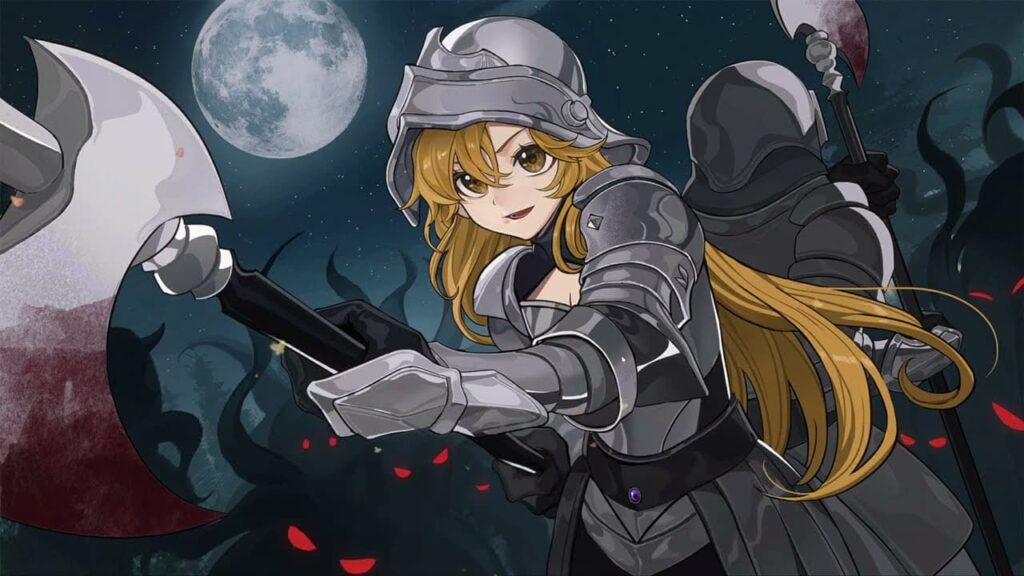 Career Endings
Path of the Monarch
Volcano Queen
Volcano Goddess
Honorable Knight
Live for Ultimate Wisdom
Judge
Nun
Scholar
The Great Scholar
Priest
Archbishop
Minister
In Pursuit of Greater Power
Soldier
Warrior
Guard Captain
Undercover Police Detective
Gold Adventurer
Marksman
Hunter
General
Become the Most Charismatic
Theatre Star
Belle
Theatre Actress
Concubine
Haunted Inn Keeper
Countess
Dancer
Upperclass Courtesan
Harlot
I Want to Try All Kinds of Professions
The Wealthiest in the World
Commoner
Royal Fortune Teller
Diligent Farmer
Oarsman
Heart-Throb
Doctor
Bricklayer
Merchant
Top Chef
Unemployed
Entrepreneur
Street Fortune Teller
Waitress
Let Art and I Become One
Popular Novelist
Famous Pianist
Amateur Novelist
Music Composer
Fashion Designer
Prominent Cartoonist
Royal Painter
Legendary Artist
Wandering Singer
Opera Heroine
Great Writer
Bard
Miscellaneous
Heaven Society's Boss
Demon Queen
Rascal
Cultist
Fraudster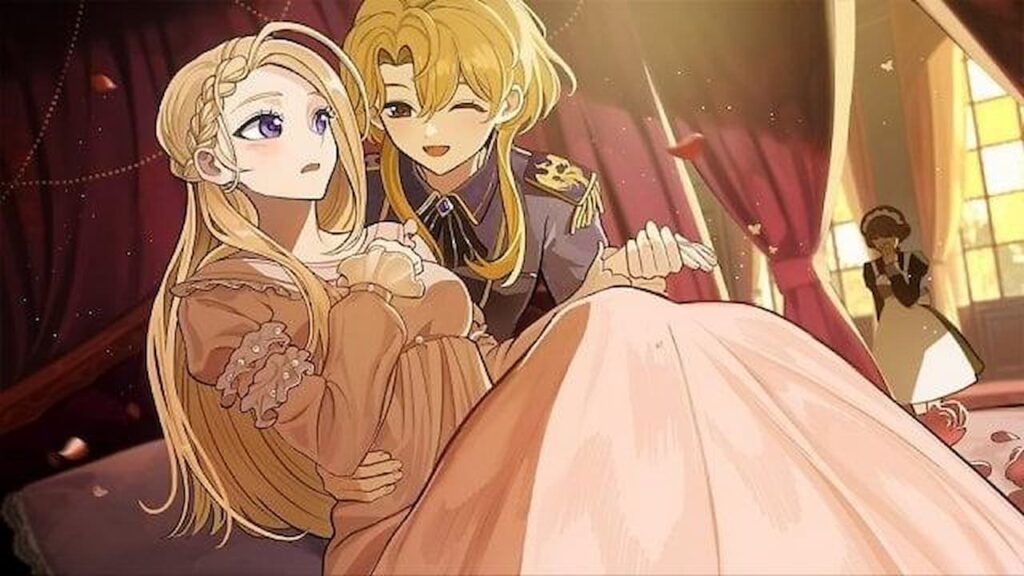 Romance Endings
Let's Harvest Wheat Together – Benson, Hackett, Craig, Lon, and Ze
Nina's Bride – Marry Nina
A Promise to Grandpa – Marry Ellen
Braveheart Lakeside – Marry Lebsa
The Prince's Ever After – Marry Kenneth
Soldier's Wife – Marry Mark
The Judge's St. Elmo's Fire – Marry Ze
Chef's Honey – Marry Mona
The Scholar's Spring Breeze – Marry Claude
Girl's Paradise – Mona and Nina
The Bird of Red – Marry Hackett
The Nun's Keeper – Marry Connie
The Queen's Exclusive Knight – Marry Gwyneth
The Bard's Companion – Marry Derek
Musician's Sun – Marry Craig
The Novelist's Heroine – Marry Lon
Kite of the Royal Family – Gwyneth and Kenneth
Painter's Mockingbird – Marry Benson
Mutual Care – Marry Mary
My Cloth Designer – Marry Rebecca
My Weapon Forger – Marry Blacksmith's son
True Ending
While you can get various endings by maxing out certain relationships and careers, there is a true end that will give you the achievement called "Volcano Princess". This final end can only be achieved by beating all of the forest locations' bosses and completing a special mission that will be available afterward.