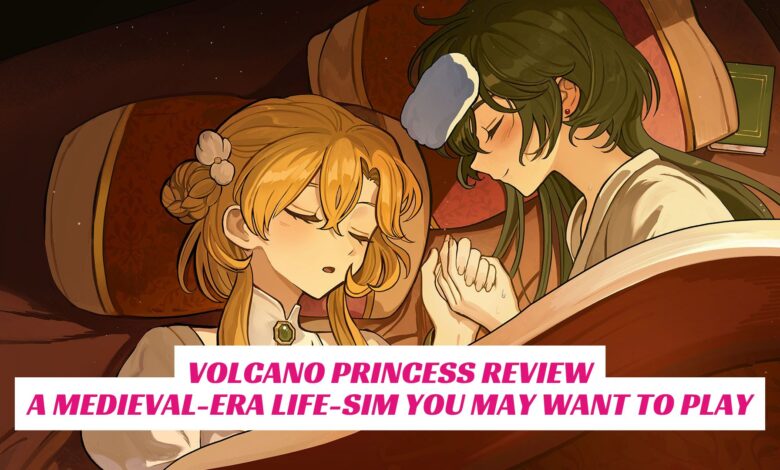 Volcano Princess is a life-simulation game that centers around the player's role as a parent in the medieval era. You will be responsible for raising your daughter until she becomes a princess, and every decision you make will affect her future.
As a parent, you will help your child discover their interests and grow their character. You can send your daughter to one of four major colleges in the Volcano Kingdom, where they can study music, painting, or martial arts. Or, you can send your daughter to the Grand Volcano Festival, where she can showcase her skills. In the meantime, you can help her befriend residents of the Volcano Kingdom. This will help her build a sense of community.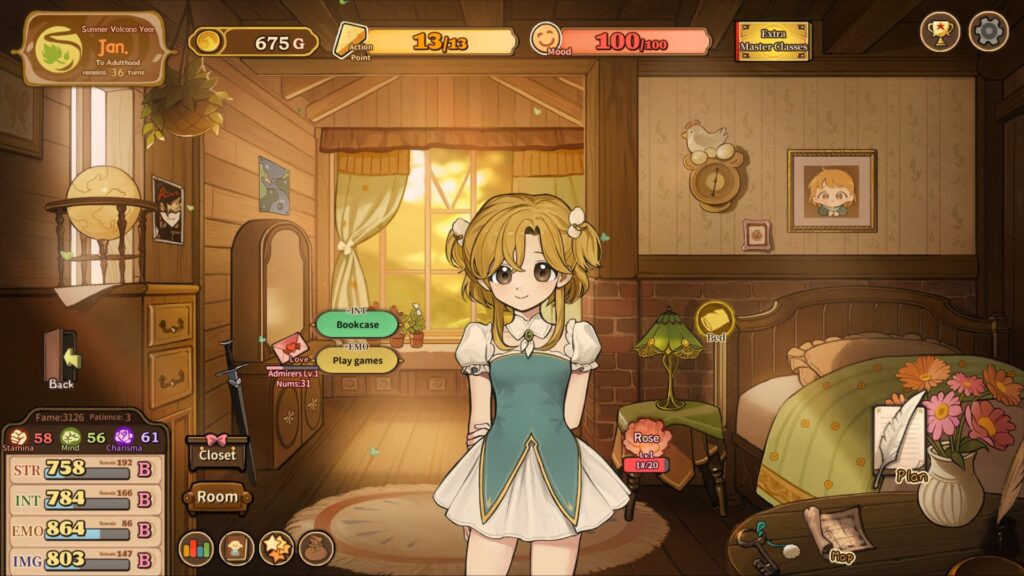 Be the Guardian Angel of your Daughter in Volcano Princess
As the sole guardian of your daughter, you'll have to focus on her familial growth and teach her the importance of family bonds in Volcano Princess. You'll have to arrange for her to attend one of four colleges where she can learn music, painting, or martial arts. But, just like in real life, there are consequences to your decisions. Neglecting your daughter can negatively affect her development, so you need to ensure she gets the care and attention she deserves.
Making her proud of herself is also important, so you'll have to help her discover her strengths and passion. She'll learn a few different skills and eventually have to compete at the Grand Volcano Festival. Ultimately, your choices will determine what kind of person your daughter becomes. Will she be a distinguished member of society or walk the dark path of evil?
In Volcano Princess, you can choose from more than 50 different endings, and your decisions will have a huge impact on your daughter's life and the future of the Volcano Kingdom. With various gameplay elements and many challenging missions, you will be able to enjoy this game for many hours to come.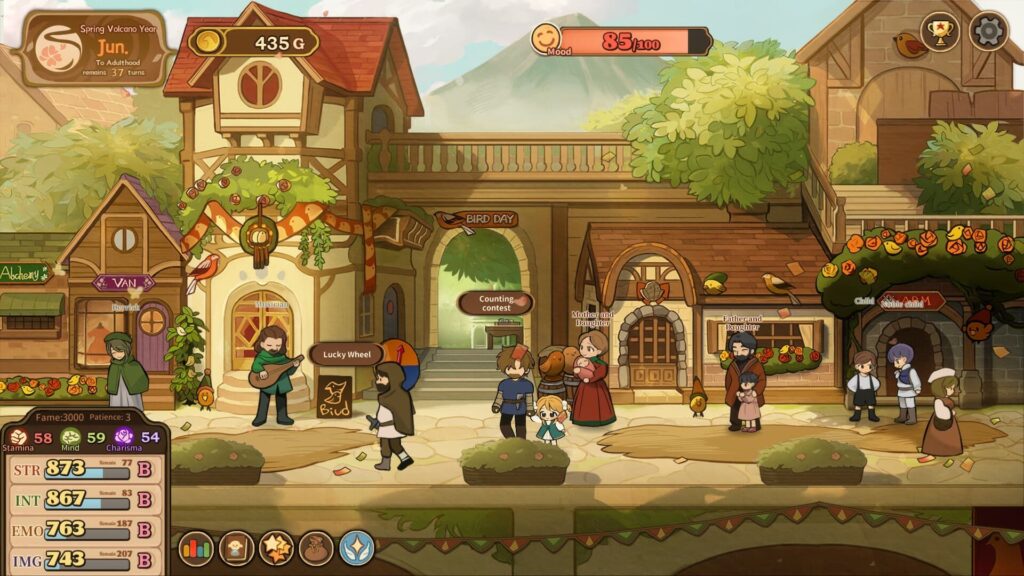 Volcano Princess is a good choice if you are looking for a short and fun casual game. It is a great entry in the social raising simulator genre and will offer plenty of enjoyable playthroughs for both newcomers and experienced players alike.