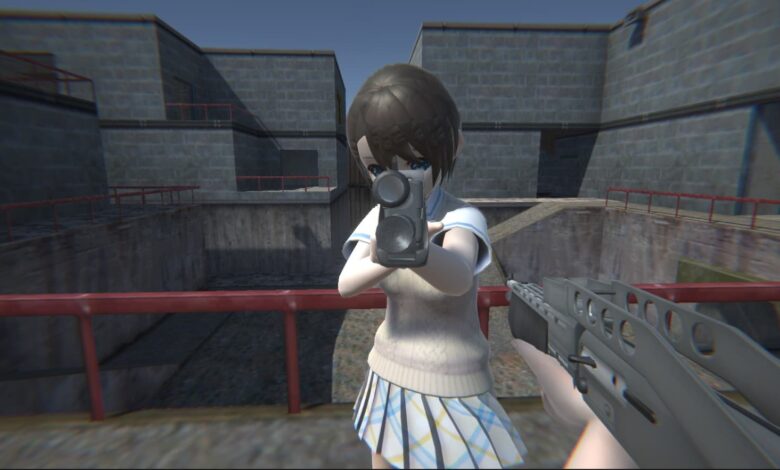 Vecta is one of the indie shooter games that offers a multiplayer opportunity to players. The game's name is derived from the combination of Vector and Delta. If you love playing anime games, then Vecta may be a great opportunity for you to enjoy a great shooting experience with anime girls.
We would like to note that Vecta is in closed beta right now, and it is still under development. It is also only available on the Windows platform for now. The developers of the game intend to create a game that gamers can play together with their friends on maps that welcome up to 20 players. However, they are also planning to upgrade their servers to host games with more players.
Vecta is a traditional shooter game in which players have three characters to choose from. All these characters are anime girls, and you can choose between two weapons to equip.
However, it is an indie game. The developers invite everyone to join their Discord channel, where they are highly active. You can report bugs, share your suggestions, or contribute to the roadmap of the game.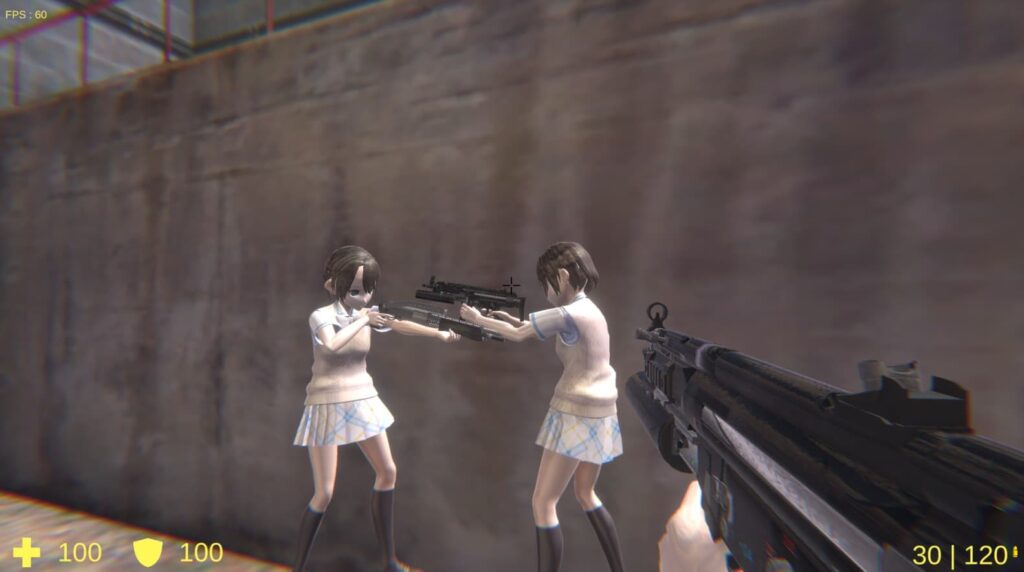 Vecta Controls
The controls for the game are very simple. If you are familiar with shooter games, then you will not have any trouble getting used to the controls. Players can move with the "WASD" keys and jump with the "Space Bar."
Players can switch between the SPAS 12 shotgun and the MP5 grenade launcher by pressing the 1 and 2 keys on their keyboard. In addition to this, you can crouch with the "C" key. As usual, you can reload your weapon by pressing the "R" key. We highly recommend checking out this amazing game, especially if you like playing anime or shooter games.