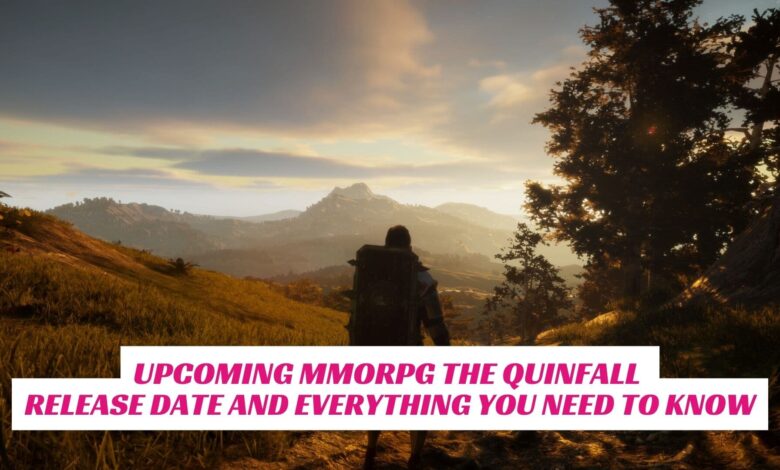 Quinfall has been in development for over two years, and the developer has now released an alpha gameplay trailer. The video showcases action combat and some stunning abilities. In the game, players will find themselves in a chaotic universe due to a cursed crown. They will find themselves able to change the course of the story by making decisions.
They can also create their own characters and customize their appearance using hundreds of muscle and bone controls. They can choose from dozens of different professions and nine weapon systems to suit their play style.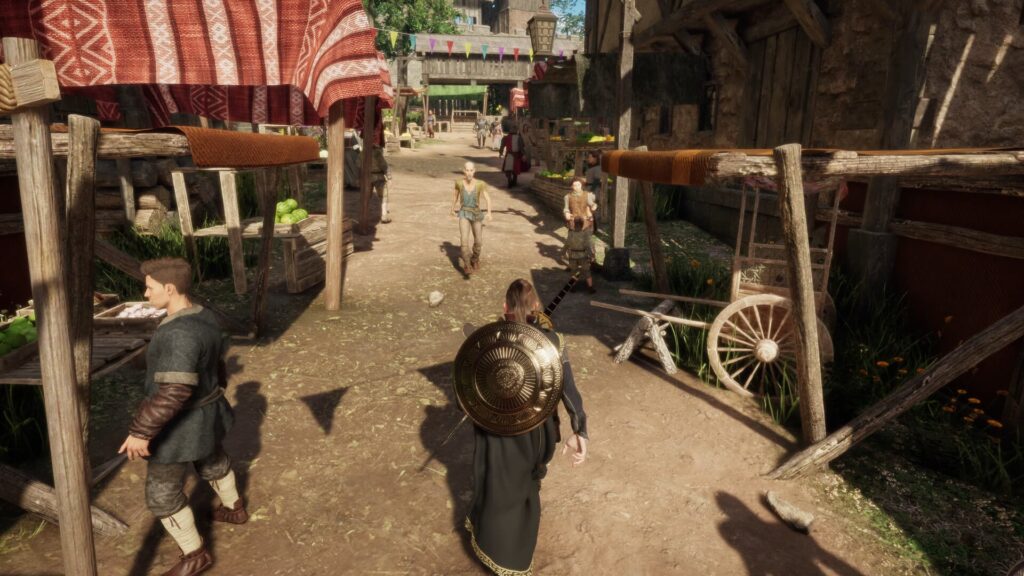 Dynamic Weather and Caravan System on a Large Map
Quinfall promises a world divided into five regions with climatic conditions that adapt to four seasons and a day-night cycle. It also features shops and taverns run by players, minigames, and a music creation system.
The game also has a dynamic weather and season system that affects how the world looks and how animals and plants thrive. It's an interesting concept, but it could cause problems for some players if the environment changes too much.
Another feature in the gameplay trailer is a caravan system where you can travel to other areas and sell goods. This isn't a luck-driven system like some Korean Mamlians, but rather an actual crafting and equipment upgrade system where you can assemble and refine items that will help you to improve your character.
The game also features a rapid action-oriented combat system, allowing you to customize your character and defeat enemies on an individual level. It also offers a variety of professions, including Merchant, Fisherman, Cook, Alchemist, Treasure Hunter, Hunter, Tamer, Farmer, Miner, and Lumberjack.
The game's map is said to be the largest ever in the MMORPG genre, with an area of 2016 km2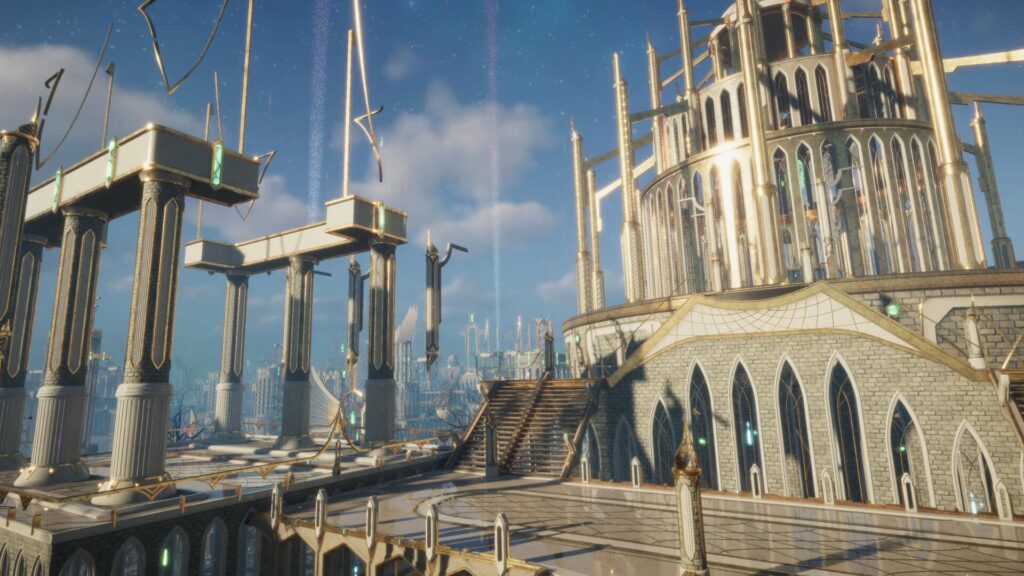 Build Your Own House
One of the most requested features in MMOs is player housing, and Quinfall will provide that. In fact, the developers promise that players can build their own homes and decorate them however they see fit.
There will also be a navigational gameplay mode. Players can sail the open oceans and explore far-off islands for hidden treasures. This will require players to consider weather conditions, pirates, and even giant sea monsters.
Quinfall is Coming This Year
For now, the newest 12-minute gameplay trailer is the biggest source of information on Quinfall. It is still unknown the exact release time of the game. The game is built on Unity and will be released for Windows, MacOS, and Linux in 2023. It uses the latest gaming technology to power cinematic-quality graphics, an impressive feat for a relatively small team.
In summary, Quinfall is a dazzling game with a promising future. To get started, visit the official website and apply for the beta. It's a great way to test the waters before you commit to the full release. There is a small fee involved, but it's worth the price of admission for the chance to participate in an all-new world of gaming.
One of the many cool things about Quinfall is that the developers constantly add new features to the game. This is a sign that it will be fun for a long time to come.