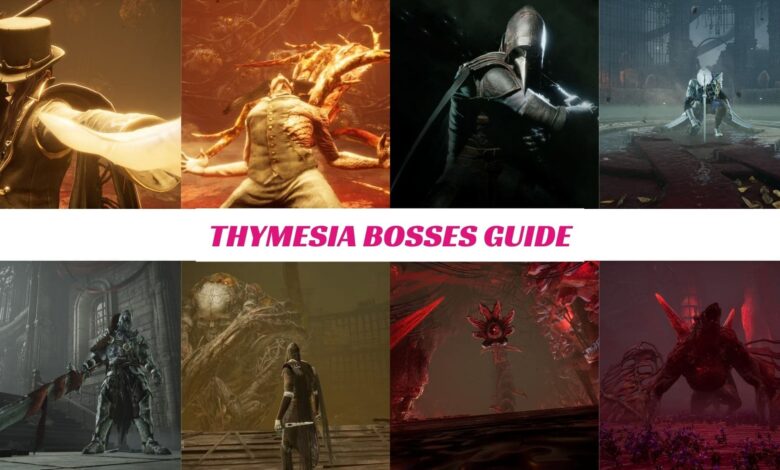 Thymesia is a fantastic game that offers a variety of bosses to slay! Of course, each boss has unique mechanics, and slaying them is not as easy as you thought. Although four of these bosses are optional, we have covered the details for each boss in Thymesia.
If you would like to progress in the game faster and beat these bosses on your first attempt, then do not miss your chance to check out this Thymesia Bosses guide.
Odur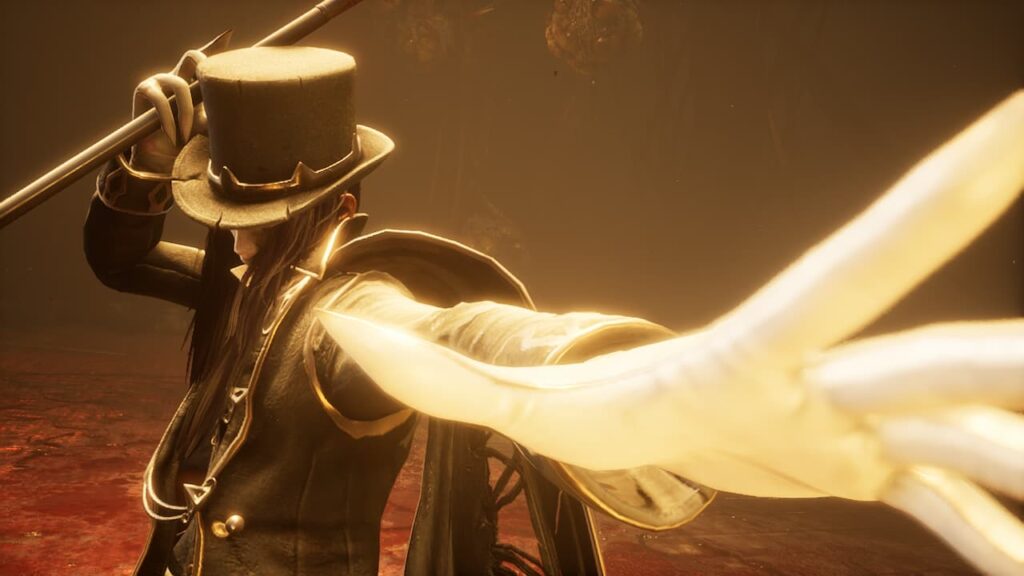 Odur is the first boss you are going to face in the game, and it is the most challenging one as well. This boss has two phases and deals a lot of damage in a very short time. However, what makes him one of the most challenging bosses is the fact that you face him very early. Other than that, you can easily cope with him.
Mutated Odur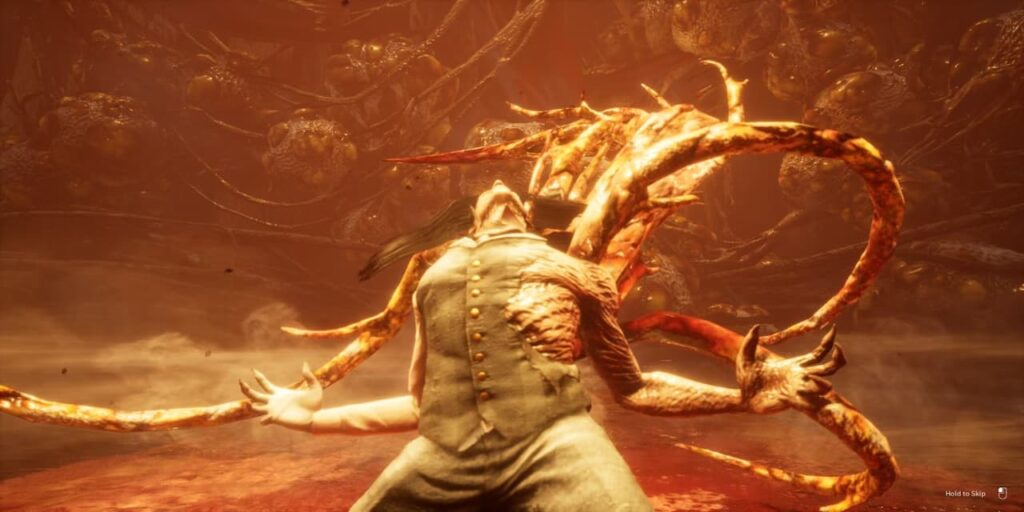 You will have to face Odur again as the third boss, but this time it will be Mutated Odur. Just like the original version, he is incredibly fast and deals a lot of damage in a short time. Unless you have an eye on his mutations, you can easily cope with this Odur as well.
Corvus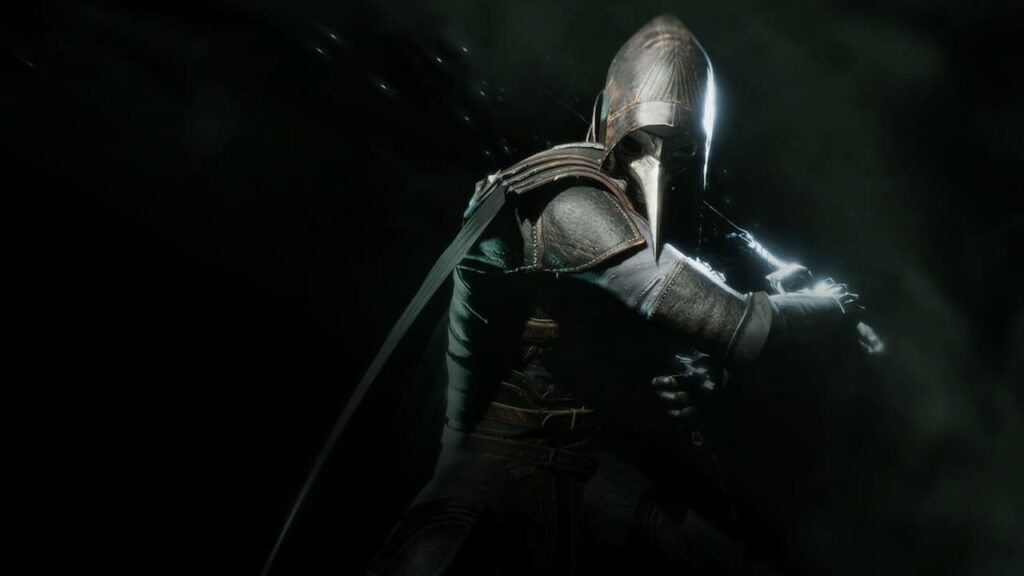 Corvus is the last boss you are going to face in the game. In fact, it is the combination of everything in the game, including you. Needless to say, he is a super boss who has an amazing damage capacity. On the other hand, since it is you, you will be fighting against a mirror, and you can take advantage of these mechanics.
Urd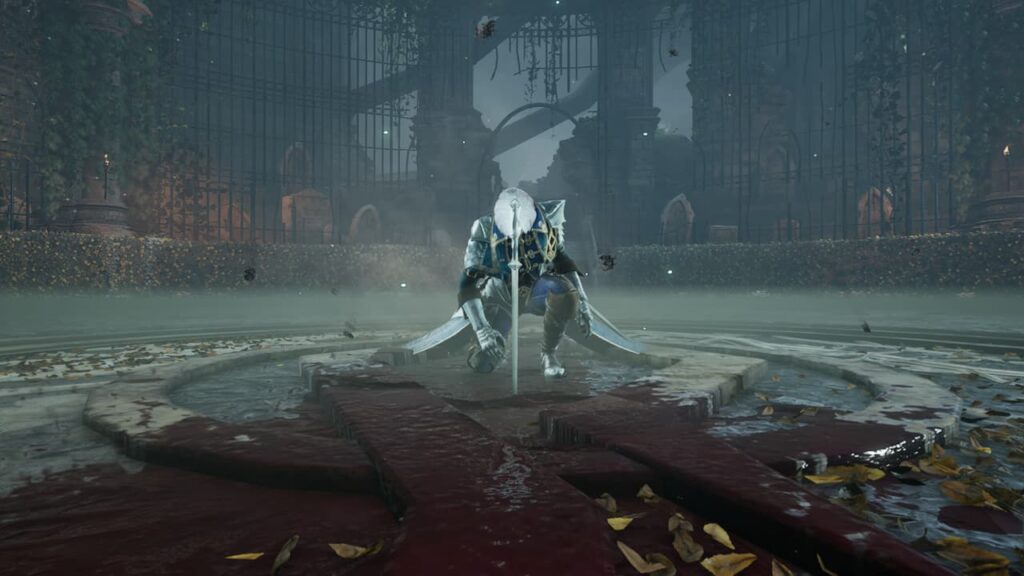 Urd is a small yet quick boss. Just like all warriors that master agility, Urd also lacks attack damage. This can be in your favor, but you should not underestimate his capabilities either. It is pretty natural to die a few times before you take him down.
Varg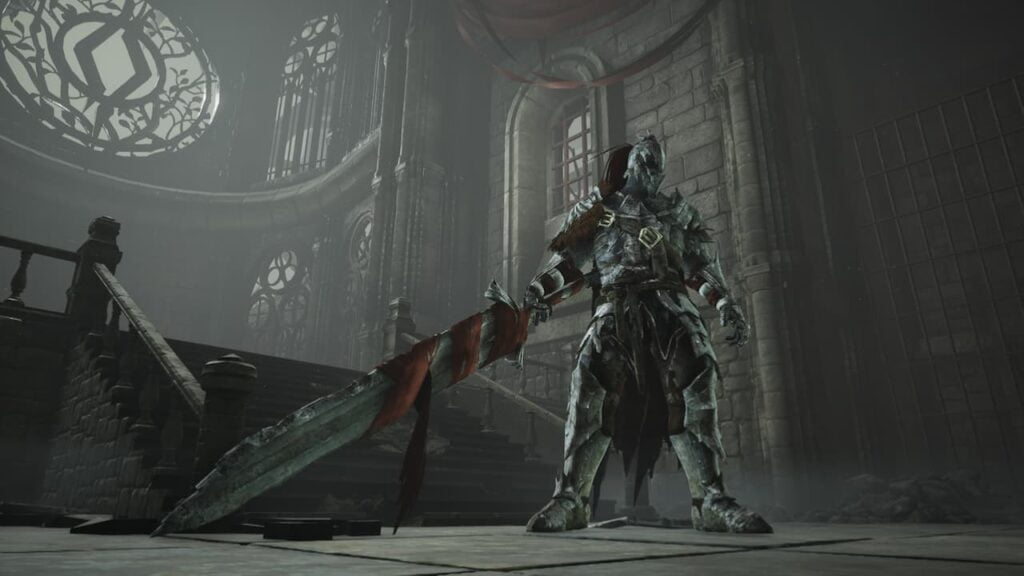 Unlike Urd, Varg is big and slow. Thus, he deals a great deal of damage. However, you can easily outplay him with your agility. Considering his large structure, you can easily see his attacks coming and take cover on time. This will also let you inflict damage between his attacks.
God of the Fools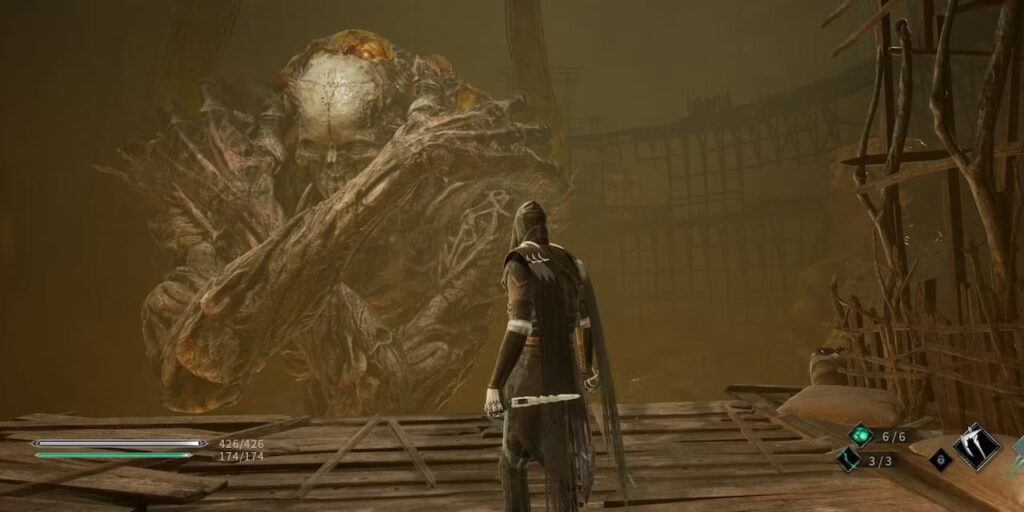 God of the Fools is quite an easy boss to kill, but only if you can do that single shot! Yes, you can kill him with a single hit, but your attack must pass through his woods. Basically, this fight will be all about managing your resources and dealing with its powerful minions.
Sound of the Abyss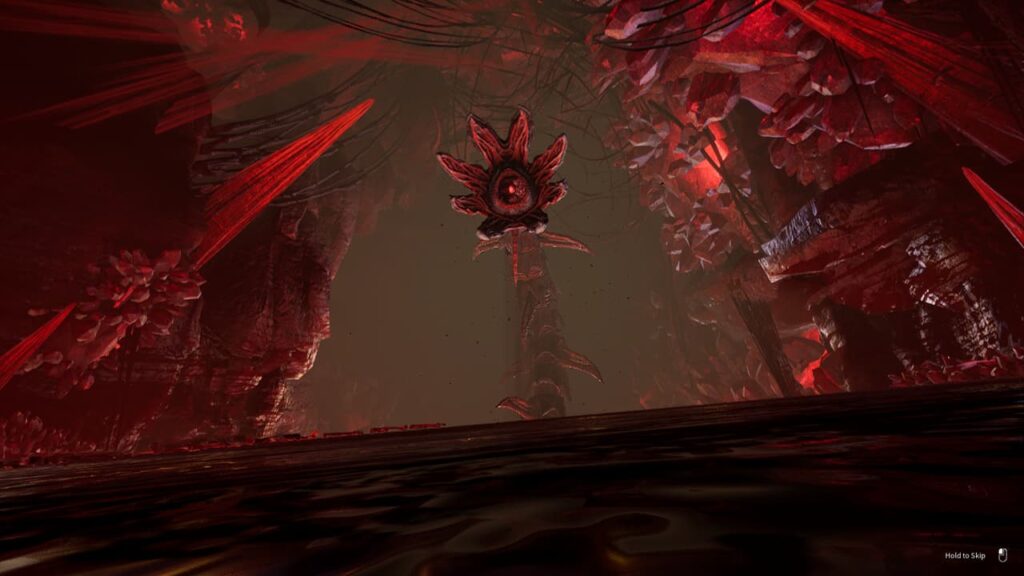 Sound of the Abyss is capable of killing you instantly. This is why you have to be really careful while fighting against this interesting boss in the game. The good thing is that it only has three attacks with massive delays. You need to keep an eye on the enraged instant kill attack, which will pull everything towards it.
Hanged Queen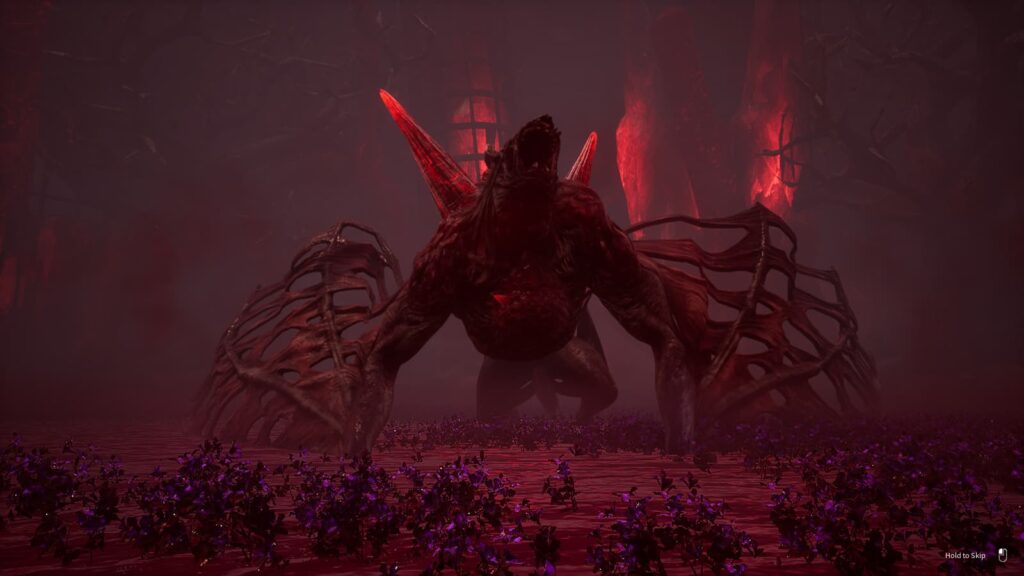 Hanged Queen is the second mandatory boss in the game, and you have to slay her to keep progressing. The biggest challenge in your fight will be her gigantic size. This will prevent you from seeing her next move, and it can be a great disadvantage.
On the other hand, she has limited movement mechanics, and you can easily counter her healing ability. You may lose to her on your first attempt, but we assure you that it will not happen again since you will get used to her very quickly.