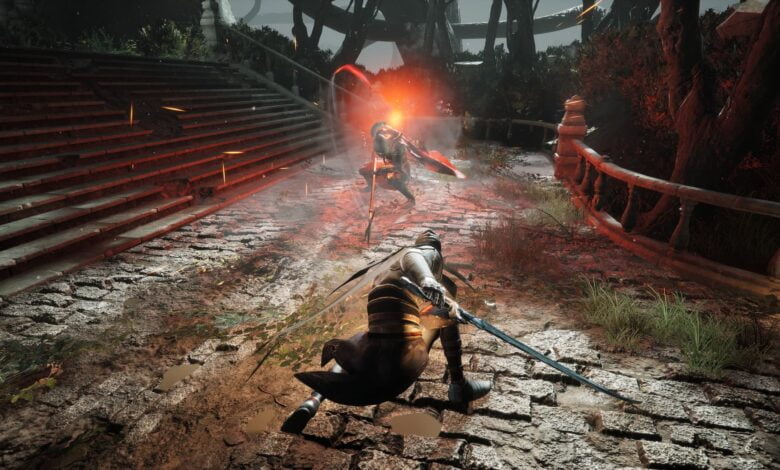 If you like horror RPGs, you may also like Thymesia. It is a game that combines RPG elements with fast-paced combat action. The game's release date has been announced, and a demo version is now available on Steam. Keep reading to get more info about Thymesia.
Thymesia Story and Gameplay
The story of the game is a fantasy adventure that takes place in an unnamed land where the people of the world experimented with alchemy to cure the plague and protect themselves. Unfortunately, this resulted in the outbreak of a terrible plague that turned people into monsters. To undo this, a mysterious man named Corvus needs to find the key that will undo all the damage. But as he has lost his memory, he will have to rely on the power of alchemy to unravel the problems.
While Thymesia's gameplay is similar to some other games like Bloodborne, it has an exciting twist with its disease weapon. Depending on your choices, you can shift into the raven form or shield yourself from enemy attacks. But there's one big difference between the two games: the latter's disease weapon feature.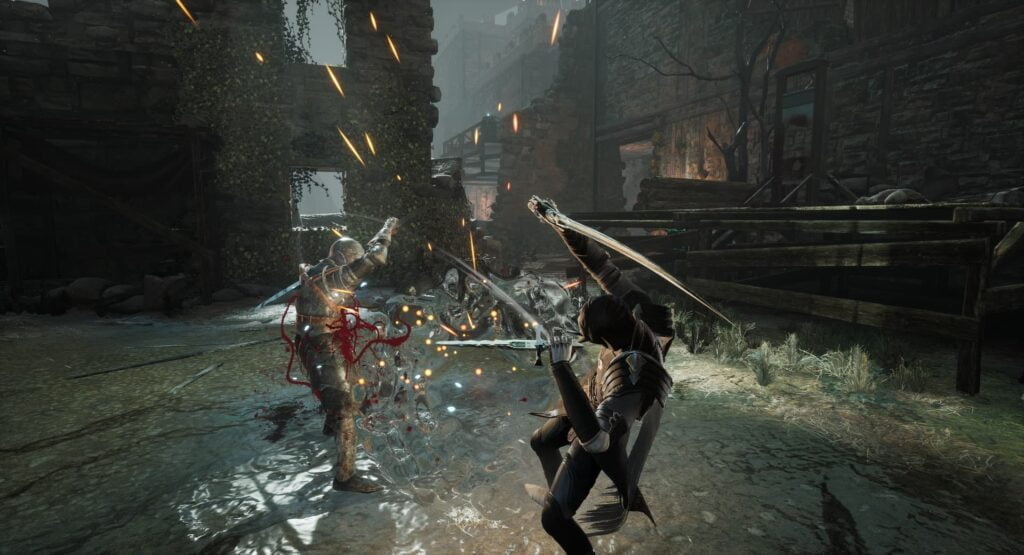 Thymesia Release Date
Originally set for a 2021 release, the game was delayed to 2022. Recently, the developer company OverBorder Studio and publisher Team 17 announced the release date of the game. This next-gen action RPG from OverBorder Studio will be launching on the PS5, Xbox Series X, and PC on August 9th.
The developer's recent trailer showed the mystical world's otherworldly creatures and the gameplay's fast and stylish combat. Although the game is based on Souls, its action gameplay is reminiscent of that of Bloodborne. So, don't be surprised to see a few new characters appear on the screen. To give you an idea of what to expect, check out the trailer below.
Thymesia Demo
If you want to try the game, here is good news: The demo version of Thymesia is also now available on Steam for PCs. To download the demo, visit the Steam page and click on the green banner that says "Thymesia demo."