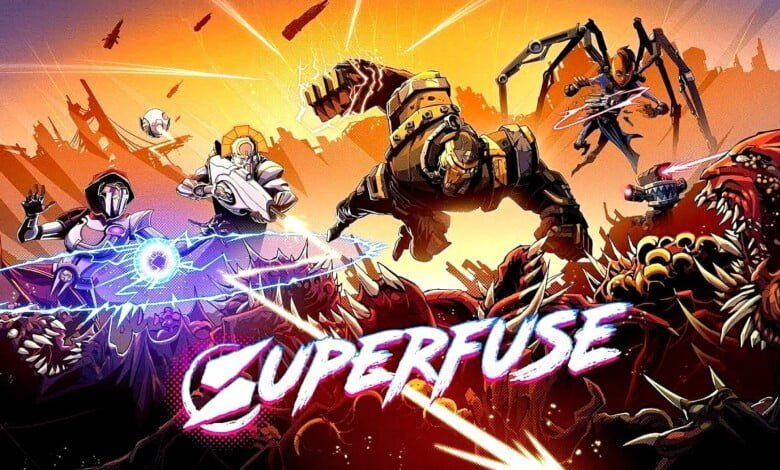 Superfuse is one of the recently announced games that offers a great comic-inspired adventure to players. It offers a chance for you to be a superhero and save humanity. In addition to this, you can enjoy the game in solo or co-op modes.
This hack-and-slash game offers a wide range of mechanics to personalize your playstyle. The game is being developed by Stitch Heads Entertainment, and developers are working hard to provide great playstyle versatility to gamers.
When Is Superfuse Release Date?
Unfortunately, there are no official announcements about the exact official date. On the other hand, it is expected that the game will be released in 2023. One thing we are sure of is that Superfuse will not be released in 2022.
The game recently launched on Steam and the planned release date has not been announced yet. Considering the fun story and mechanics, we hope that Superfuse will not be delayed at all and we can enjoy it as soon as possible.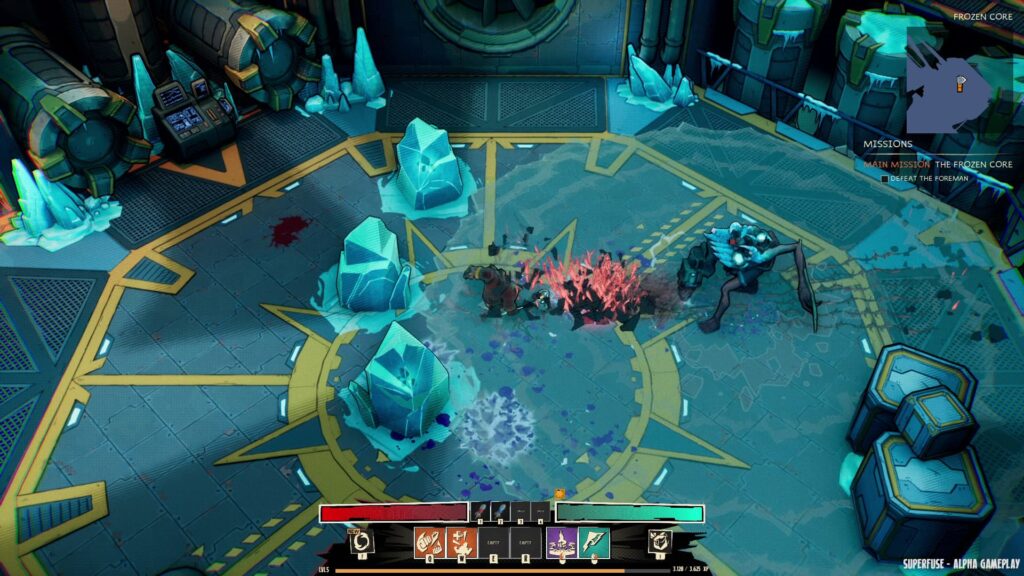 Superfuse Gameplay
As we mentioned before, Superfuse is a comic-inspired game where you are going to control a superhero. The most interesting and attractive feature of the game is that you can customize your playstyle the way you want. The game offers a comprehensive skill tree for players to invest in.
Another important feature of Superfuse is that it offers solo or co-op modes to players. You can team up with four players to destroy waves of alien forces on different planets. You are the last hope of mankind, and you will be traveling between different solar systems and planets to eliminate the threat.
In short, Superfuse is a fantastic and promising game, which we believe that most action role-playing lovers will enjoy. Looting in the game will be an important mechanic, and Superfuse will let players share or trade loot.