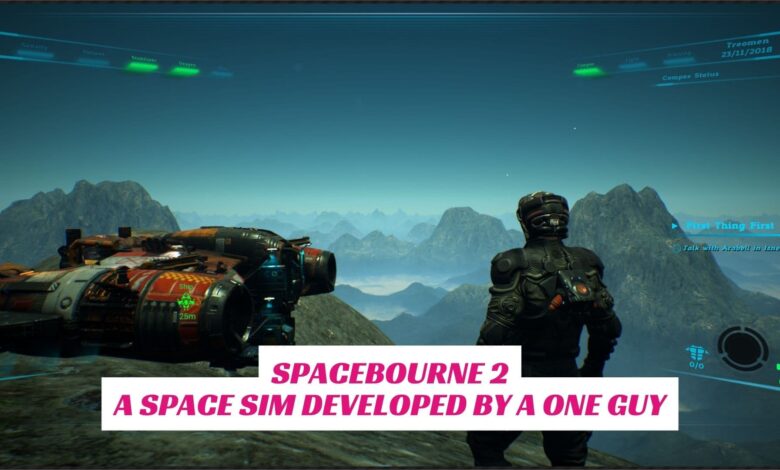 Spacebourne 2 is an open-universe, single-player, third-person space shooter game with dozens of features, including role-play, mining, trading, piracy, crafting, and deep exploration. Its main story follows the story of a former planetary commander who wakes up from cryogenic sleep and sets out on an interstellar mission to cure the disease that wiped out humanity.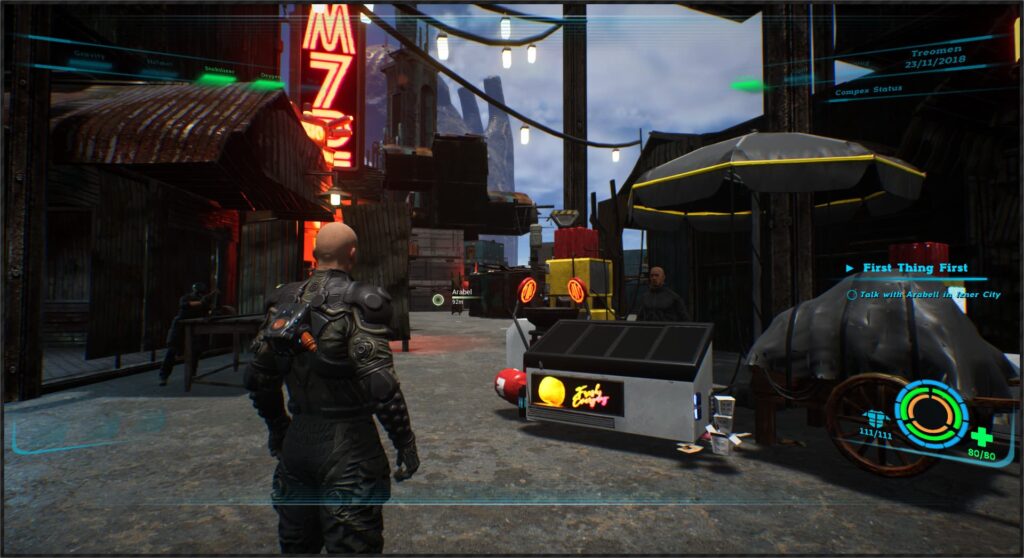 In Spacebourne 2, players will explore vast solar systems and planets throughout the game while fighting enemies. The game also offers a complex economic system where they can trade resources and build alliances with other factions.
Spacebourne 2 features tens of thousands of diverse solar systems to explore. Each system has a unique structure and huge planet surfaces with varied areas to discover. It also offers a deep diplomacy system with Starlords loyal to each faction and houses connected to them. Their relations can change all diplomatic dynamics in the galaxy.
The game also has many missions ranging from becoming a bounty hunter to mining and salvage, trading, and even going through wormholes to distant galaxy parts. Here's the rest of what Spacebourne 2 offers to gamers!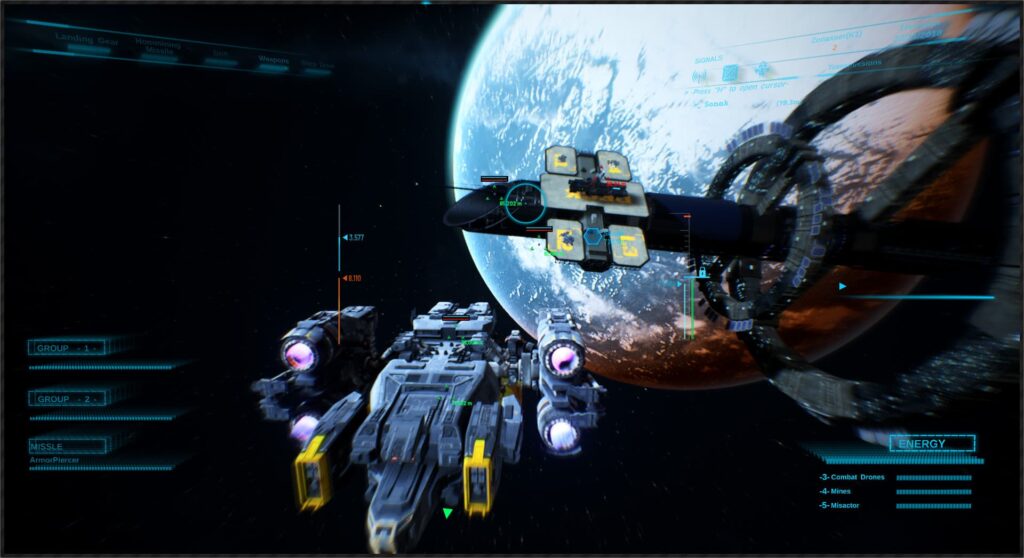 Tens of thousands of solar systems and planets to explore
Spacebourne 2 offers an open-world universe with tens of thousands of solar systems and planets to explore. The locations are procedurally generated, ensuring each system and planet is unique and providing players with plenty of opportunity to see what the galaxy offers.
A vast array of alien species inhabit the stars, each with its own technologies and cultures, allowing players to form alliances or engage in combat with them. These stars have their own climate, structure, biomass, gravity, and cities, villages, caves, outposts, and secrets to discover. Additionally, there are many planets and moons that offer a myriad of resources to mine, collect, and trade.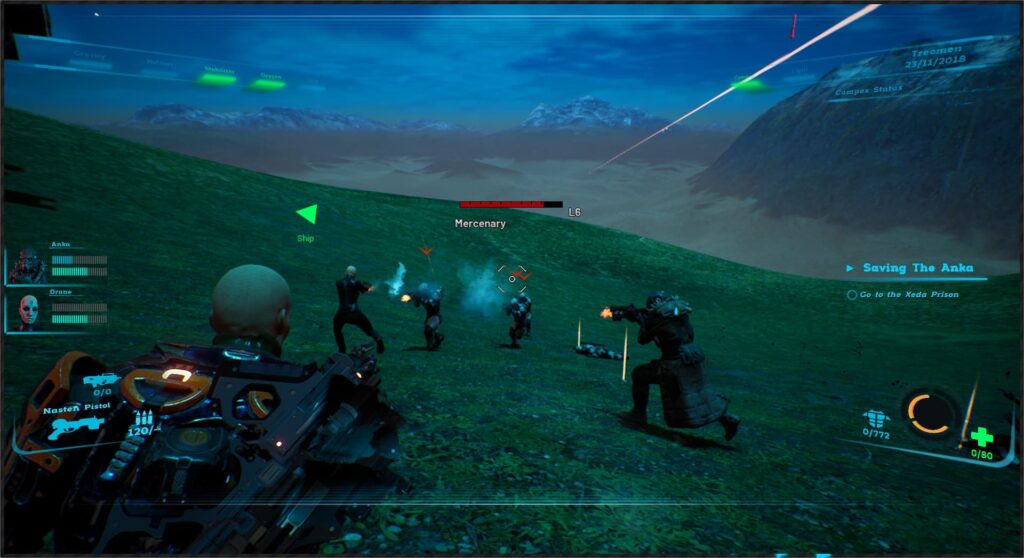 A Deep Diplomacy System with Co-Op Mode
The game also offers a deep diplomacy system, with Starlords loyal to your faction and Houses connected to them. You can change the universe's diplomatic dynamics by participating in these relations. This system adds a unique layer of complexity to the game and forces players to think carefully before acting, as their actions can change the entire balance of power in the galaxy. It is important to think twice before you do anything; it will be up to you how to raise a new empire in the galaxy.
You can play on your own or in a team with up to 3 players. Each player will be able to take on different roles, and the game offers a variety of different missions for you to take on. You can choose to be a bounty hunter, saboteur, or even an expert pilot and fight on your faction's side.
Spacebourne 2 was released in February 2023 and is now available in early access on Steam.