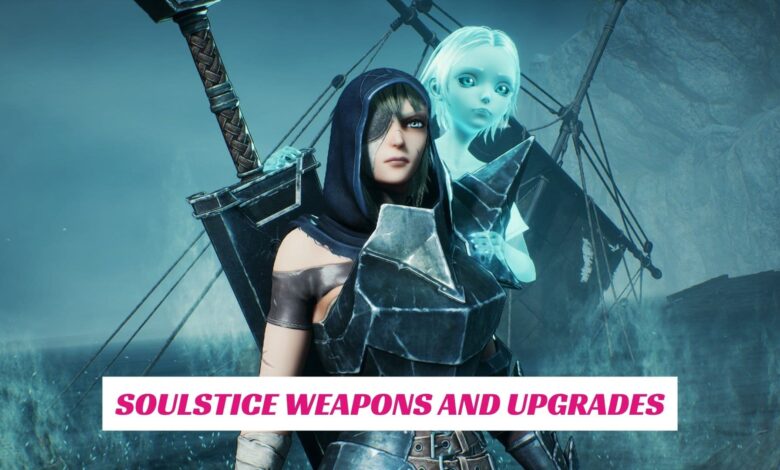 Using Soulstice weapons properly is important to kill enemies and avoid dying. It'll also help you earn rewards based on how much damage you take from enemies. Here is the Soulstice Weapons list:
To maximize your game's potential, using weapons that have high usefulness is essential. The weapons you equip are also useful for boosting your overall stats, which can be used to increase your level of progress.
As you progress through Soulstice, you can upgrade the proficiencies of each weapon to make them more effective against certain types of enemies.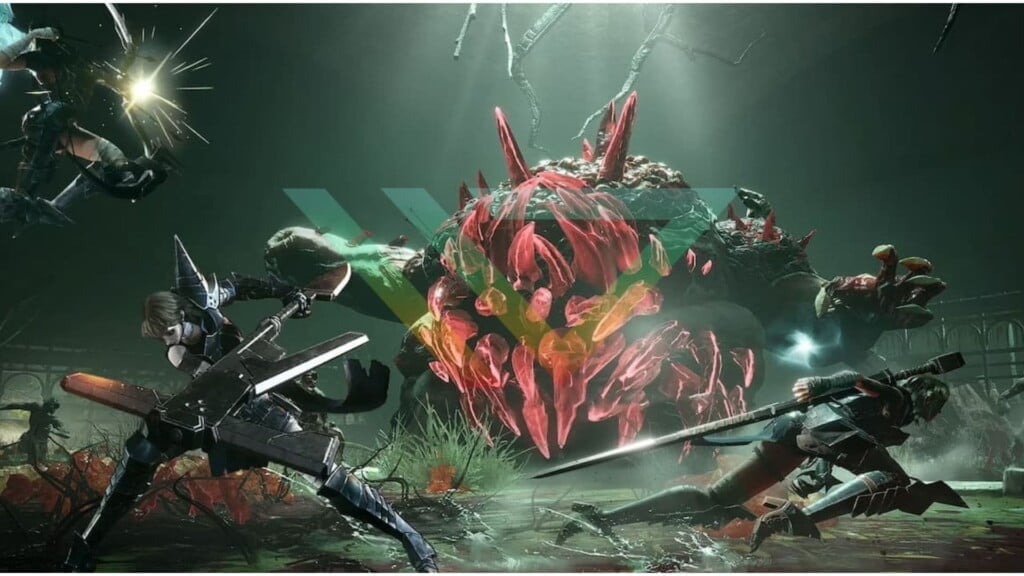 Rare and Craft Weapons
The game allows you to find rare weapons, which you can use to increase your character's power and speed. The game has a great diversity of weapons. For instance, some weapons have unique moves, like Stinger-like Piercing Lunge, and some have Synergy Attacks that add diversity to your character's attack.
In Soulstice, you can combine the abilities of each sister to create a unique weapon. Each weapon will get a different skill that will make it more useful against a different type of enemy. It's also important to note which weapons have the most useful abilities, such as those that can lower enemy armor.
Besides crafting weapons, Soulstice also features two new types of crafting: the Soulstice Claymore, which shoots swords with different colored blades based on the real-time season. During the day, this weapon will cause a debuff called Daybroken, while at night it will cause Nightwither.
Related Article: Soulstice Released – First Impressions are Mostly Positive
Best Soulstice Weapons
Ashen Vindicator
Ashen Enforcer
Hallowed Hunter
Hand of Retribution
Tearing Penance
Merciful Blades
Fiery Zealots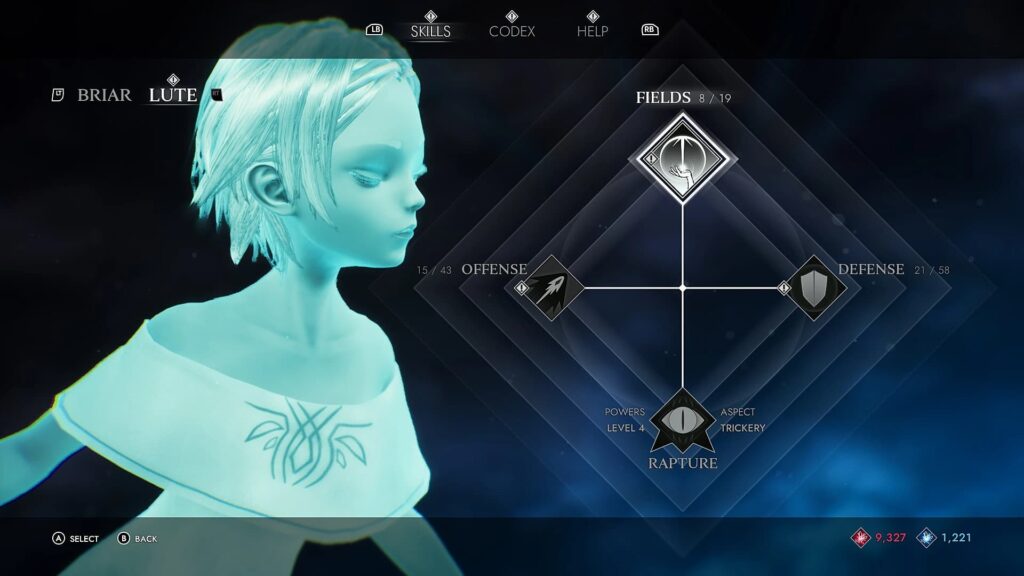 Soulstice Weapon Upgrades
Each weapon in Soulstice has three levels of upgrades. It's for your own good to fully upgrade the weapon you prefer to choose during your fights. Upgrades are important because you will need your weapons' combos when you fight.
Briar's Weapon Upgrades
Ashen Vindicator – Piercing Stride
Ashen Enforcer – Arcing Lunge
Hand of Retribution – Immovable Object
Rending Penance – Lashing Storm
Rending Penance – Grappling Hook
Lute's Weapon Upgrades
Defense – Bulwark I-III
Defense – Bond Between Sisters
Fields – Overload Explosion
Offensive – Synergy Surge
Offense – Multiple Spirit I-III