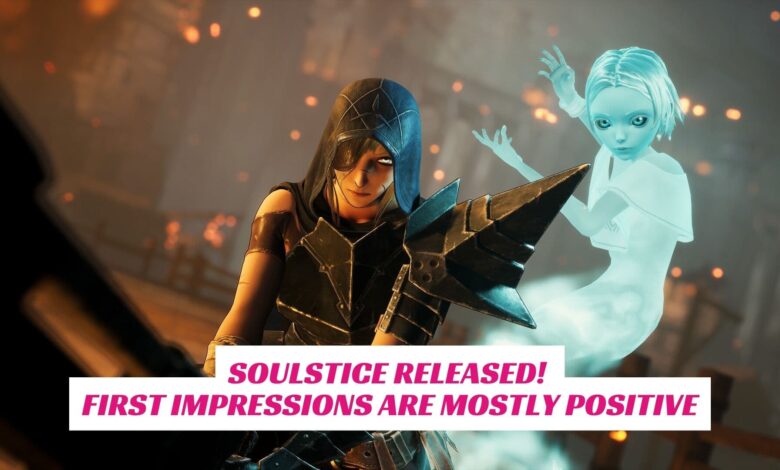 Soulstice is a Role-playing action fantasy game that has parts like Devil May Cry, Dark Souls, and Bayonetta. The game has been criticized for many things, but we can say those first impressions are mostly positive, and the game looks promising.
Dark-Fantasy Fight in the Eyes of Two Sisters
Briar and Lute are sisters, and they team up to fight against every single devil in the fantasy realms of the game. Briar and Lute have been reborn as a Chimera in the game. The transformation has granted Briar superhuman strength and resilience, while Lute, sacrificed to bind her soul to her sister's, has become a shade with mystical powers. They are magically bonded together and ready for what is necessary to take out the evil forces of the realm.
Soulstice has a third-person combat scenario. It features world-threatening demons, challenge rooms, and red orbs that must be collected. You will have a wide range of weapons and long-range magical attacks at your disposal.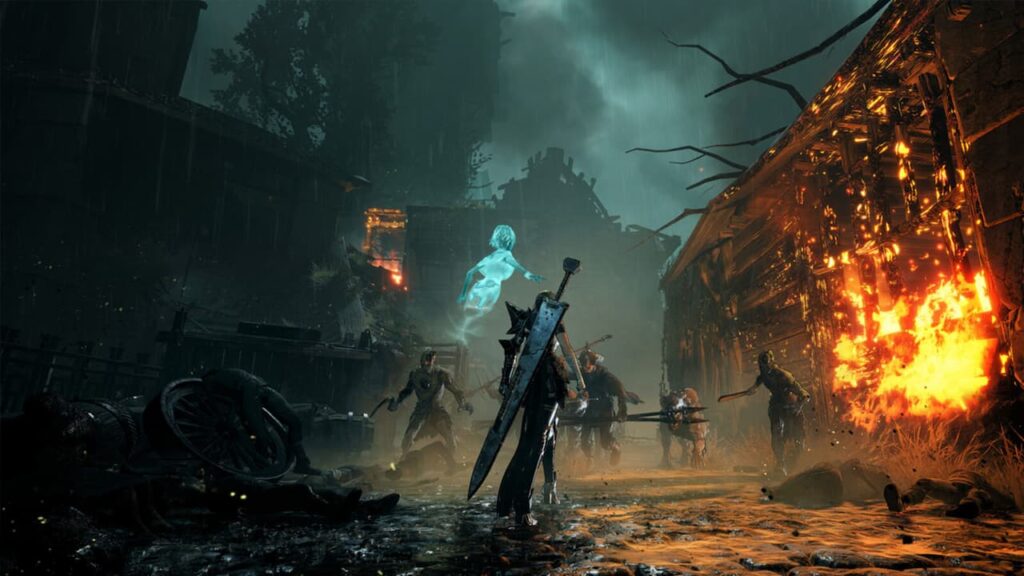 Impressive Visuals and Promising Combat Mechanics
According to early players of Soulstice, the game offers very challenging fights once you're there to take down your enemies. The game wants you to join forces with your sister to fight your enemies more easily.
The combat mechanics of the game may trouble you with their difficulties. That's why you've got a sister waiting there to help you. Try to make the best use of her when you fight against your enemies.
Balanced Weapon Skill Upgrades and Great Storyline
Your basic attack is your main weapon's primary attack as well. There are also some rare weapons in Soulstice to take advantage of. Using weapons that have a high capacity is important to boost your game's potential.
The weapons you equip are also helpful for increasing your overall stats, which can be used to improve your level of progress. The more you play, the more upgrades you will unlock during your play.
The game's early reception from the players is mostly positive; however, its storyline has been stoned by most of them. They criticize Soulstice's story for being cliche. But for us, the game offers a great storyline with great mechanics. Having great visuals is the cherry on top of the cake.