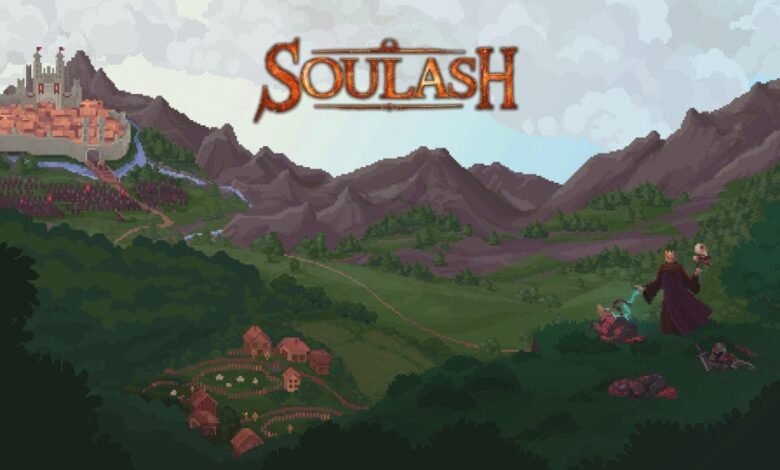 We all play games where we save the world, but what about ending the world? Soulash offers you this opportunity by letting you be on the opposite side and consume the souls of the living. This new game managed to attract the attention of players in a very short time and received plenty of positive feedback.
One of the advantages of Soulash is that it offers a demo to players. You can download the demo on Steam right now and decide whether it will be worth your time or not. If you enjoy playing traditional roguelike games, then you should not miss your opportunity to check out this awesome game as soon as possible.
What Does Soulash Offers?
Soulash is an indie game that was developed and published by Artur Smiarowski on March 4, 2022. It is a true roguelike game that offers an open-world map to its players. Basically, Soulash is a turn-based game where you are going to be evil and consume the souls of the living.
Of course, their souls are not the only thing that you are going to consume. You will have a chance to butcher any living creature you find for its meat. Players will have a wide range of options to choose from to torture humans. If you would like to experience what it is like to be a villain, Soulash is your best chance!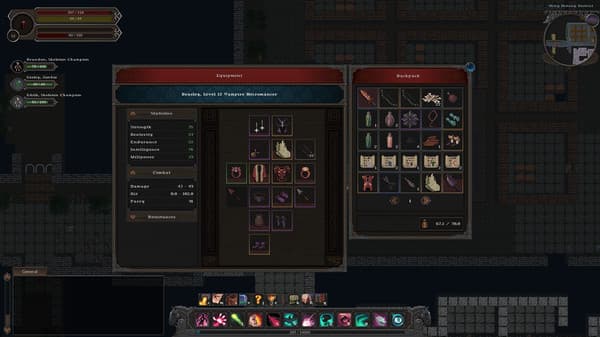 Be a God in Soulash
In Soulash, you are going to be one of the forgotten gods, who is determined to take back what they used to own in the past. The world will be your playground, and you are going to feed yourself with the souls of the living to gain your might back. From humans to farm animals and gods, you are going to be at war with anything and consume their souls at all costs.
The open-world map of the game offers a wide range of environments. Players will visit deserts, caves, keeps, and villages. You have to bring destruction anywhere you go and cover every city or settlement with blood.
Soulash is a traditional roguelike game that offers turn-based gameplay to players. You have unlimited opportunities to do so in the game, but your main goal is to be the worst villain that every living creature is afraid of.
You can enjoy 100 unique abilities to bring destruction. One of the great parts of Soulash is that terrain and weather conditions can affect your gameplay. Thus, you need to pay great attention to your overall strategy.