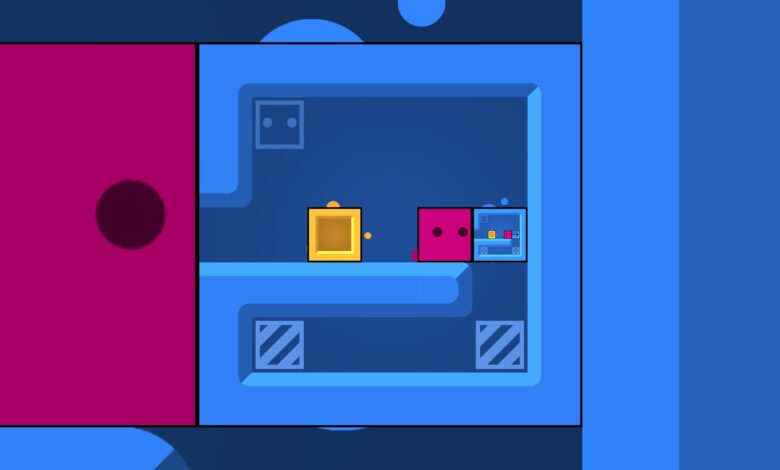 Patrick's Parabox may be a new game on the PC that supports both Windows and macOS. The game was developed a few years ago as an indie game but released as a professional production recently. Thus, you may not be surprised when you learn more about the awards it won in 2019 and 2020.
It was developed by Patrick Traynor, and since its official launch, it has received a lot of positive feedback from players. This minimalist abstract game offers a mind-blowing puzzle game to players, and they are going to enjoy every moment of their gameplay.
Patrick's Parabox Gameplay
You are going to control a cute square and try to complete the puzzles in Patrick's Parabox. However, your cute pink square can shrink and get larger when you push the boxes from the right side. For this reason, you need to develop a great strategy to solve every puzzle. Otherwise, you are going to challenge yourself.
Players can enjoy more than 350 hand-drawn puzzles in the game. What makes the game unique is that each puzzle will introduce a new idea that you will have to think about. Besides its amazing concept, we believe that you are going to love the soothing soundtracks of the game a lot too.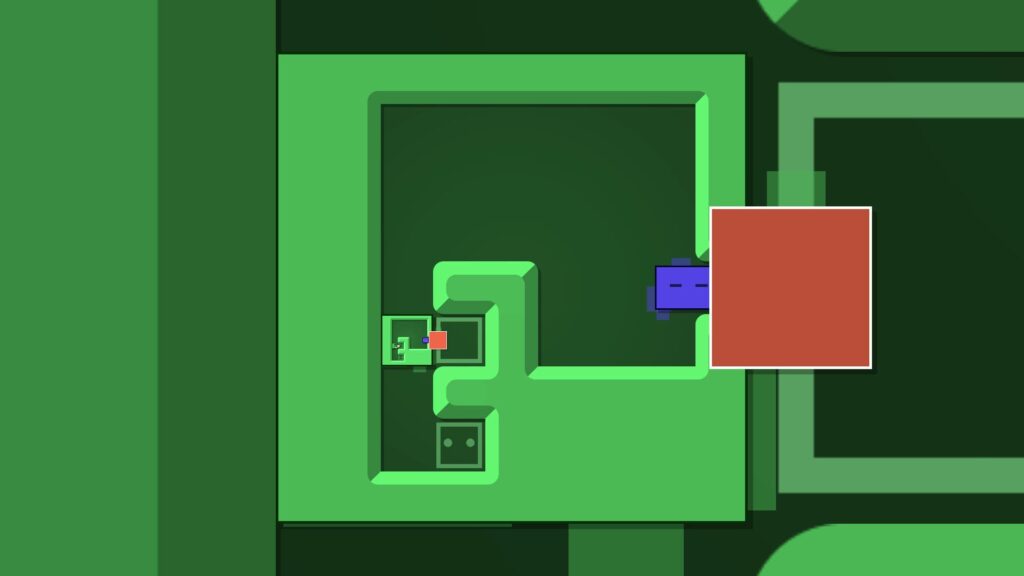 Why Should You Play Patrick's Parabox?
Firstly, we would like to note that Patrick's Parabox won the Excellence in Design Winner Award at the Independent Games Festival 2020 and the Developers' Choice Winner Award at IndieCade in 2019. On March 29, 2022, the game was released as a professional game, and it managed to receive overwhelmingly positive feedback on Steam.
Patrick's Parabox has a unique concept that offers a great gaming experience to players. If you love challenging and innovative puzzle games, then you should not miss your chance to enjoy Patrick's Parabox. We assure you that you are not going to feel any regret by giving it a try. If you want to give Patrick's Parabox a try, the game is available on Steam for $19.99.