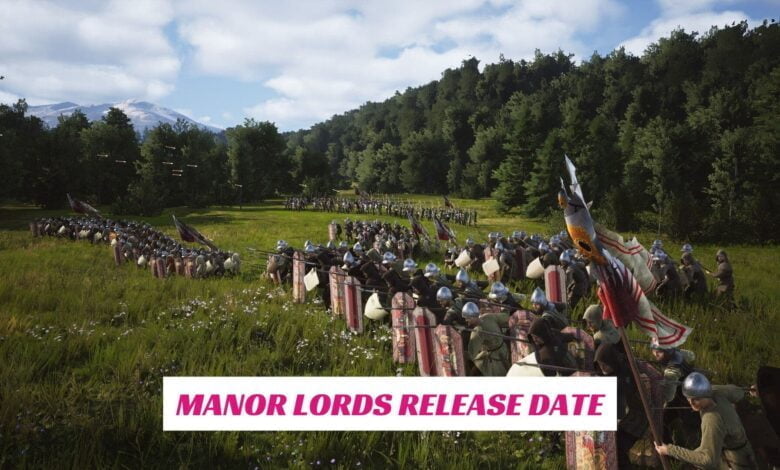 Do you want something which includes city-building and total war? Manor Lords is exactly what you're looking for. The developers released a demo version some time ago. According to Manor Lords previews, players really enjoyed the game when it was available. Manor Lords' full release date is coming soon, and it will be worth your time!
The game is set in the 14th century and is based on Franconia, a region of Germany located in the south of the country. The developer emphasizes historical accuracy to give the game a more authentic feel.
The game's official Steam profile describes its realistic city-building mechanics based on major trade routes. Besides, it will feature real-time tactical battles, requiring strategic planning, realistic weather, and weather-related units.
When Will Manor Lords Come Out?
Taking place in medieval Europe, Manor Lords will combine real-time tactical battles with deep organic city building. The developer promises a realistic city-building experience based on the art and architecture of Franconia in the 1400s. According to the developer, Slavic Magic, the game are not expected to release until further notice.
For What Platforms Will Manor Lords Release?
The game was actually scheduled to release in October. However, due to reasons unknown, it's been delayed to some other time that will be announced.
The game will be available in both the Steam and GoG game stores for PC. You can add Manor Lords to your wishlist in both your Steam and GoG accounts to receive a notification once the game releases.