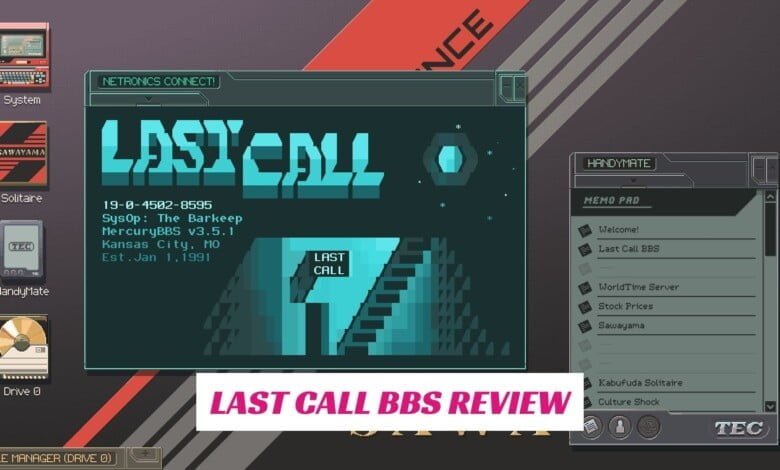 Last Call BBS is a new indie game that was released at the beginning of August 2022. In fact, this is a game that offers plenty of puzzles. The developers and publishers, Zachtronics, promote their game as a retro computer that comes with various retro puzzle games.
If you've played video games on a Commodore 64 or an Amiga, then we assure you that you are going to like Last Call BBS, which will take you back to those good old days. However, we must warn you that the games you will play in this game are not original. They are just replicas of some of the popular games of the 90s.
Last Call BBS is now available only for PCs on Steam, Itch.io, and Gog.com.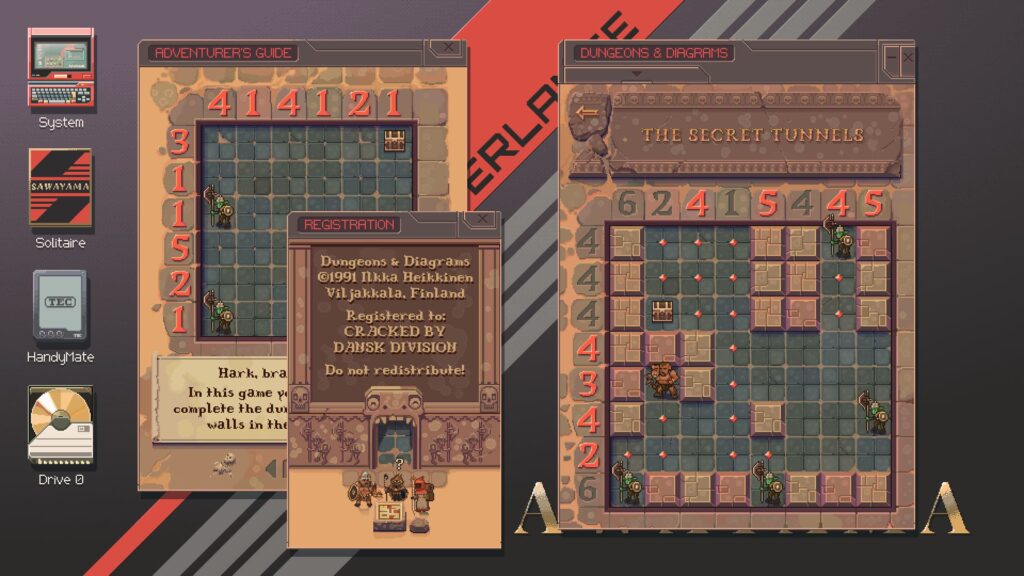 Last Call BBS Gameplay
Last Call BBS allows you to play a variety of video games on an old-fashioned 90s-style computer. Since the game includes so many retro games, the gameplay of Last Call BBS varies depending on which game you are going to enjoy. Besides including replicas of iconic games, Zachtronics also offers you puzzle packs.
We recommend giving it a try before you purchase the bundle. Although the games they offer are fun and popular, you may not enjoy their theme or concept. But we can state that a good thing about the Last Call BBS gameplay is that you will not have to download each game individually or purchase DLC to play them. They are all included in the game.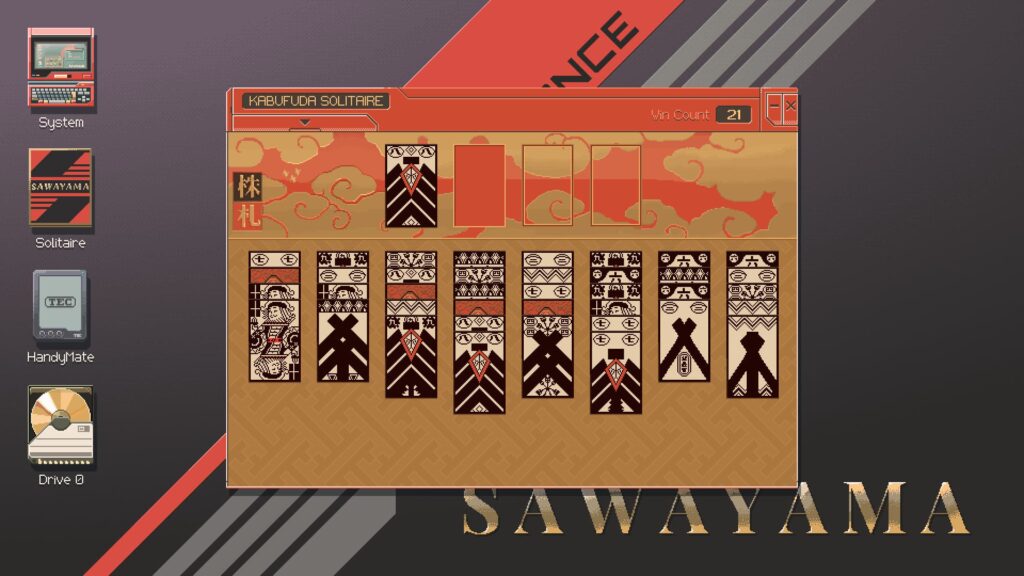 Last Call BBS Games
In the core game, players can enjoy eight full games without any download requirement. In this section, we are going to review these games for you.
Kabufuda Solitaire: This is the typical solitaire game you play with Japanese kabufuda cards.
Hack Match: The iconic tile-matching game of the Exapunks. The game offers single-player and local multiplayer options to players.
ChipWizard Professional: You will be using capacitors, transistors, and wires to build integrated circuits.
Dungeons & Diagrams: It is a tile-based logic puzzle where players are going to map out dungeons to steal treasures.
Sawayama Solitaire: Another iconic game with a new theme. If you get bored with the classic solitaire, you may love this one.
X'BPGH: The Forbidden Path: You will embark on a journey in a dark world, where you will create sculptures from flesh for eternal life.
Steed Force: You are going to create robot models with the Steed Force anime concept. It is quite fun, and it can contribute to the development of youngsters too.
20th Century Food Court: You will try to keep your costs low and run your machines fast to build factories at the beginning of the 20th century.