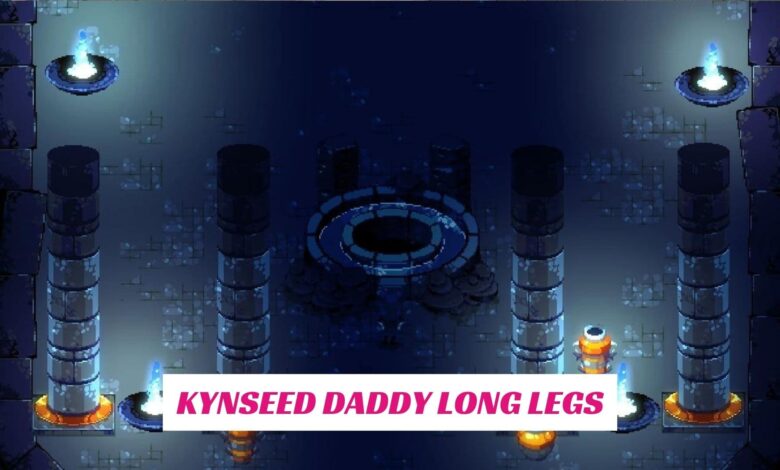 Kynseed is a simulation adventure game where you will raise a family, run a business, battle dark faerie tale creatures and discover the world's secrets in a generation-spanning story. There are a variety of monsters, including bosses in Kynseed. Daddy Long Legs is another boss and takes its name from the long-legged spider. You will have to encounter and engage him a couple of times in the game.
Why is He Called Daddy Long Legs?
The answer is simple because he has an old man's head and a spider's long legs. The spider, Daddy Long Legs, is a spindly creature with eight long, threadlike legs and a tiny body. Despite their diminutive size, they can be quite cunning in the right conditions. They are also a good source of entertainment for their many human kin.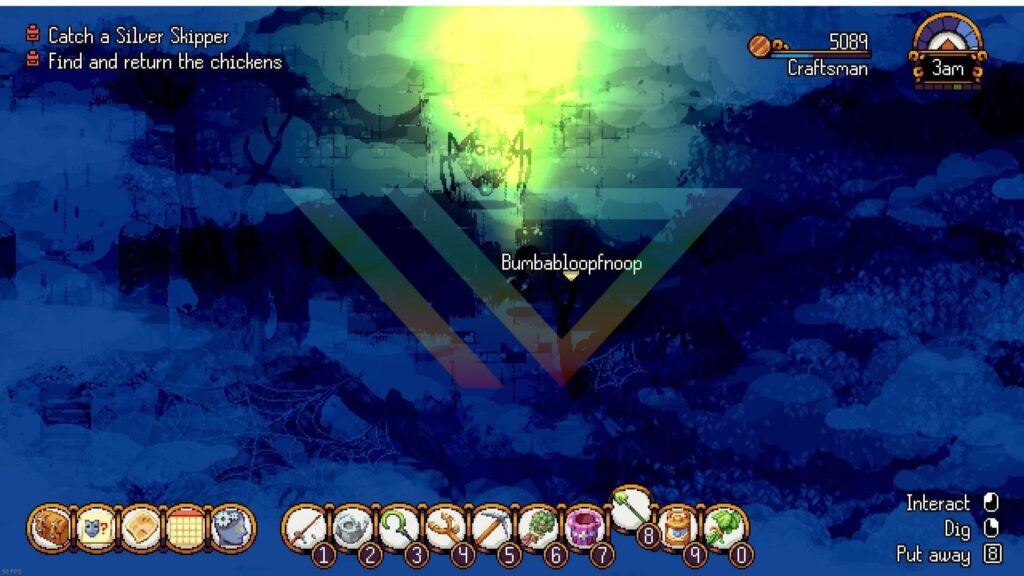 Who is Daddy Long Legs in Kynseed?
Daddy Long Legs is one of the most recognizable characters in Kynseed. You may have to deal with him a few times on your journey through the kingdom. Besides his nutty personality, he can also be quite helpful when it comes to finding and catching otherworldly critters. He might be the most useful character to have on your team, especially if you're into hunting for gold in the wild.
Daddy Long Legs was cursed long ago, and he waits for you out there to curse you as well. You have to be careful when you confront him. If he ever touches you, this will cost you one year of your life for your resurrection at Mr. Fairweather's. He sometimes wanders around the trees at night.
You do not always have to fight him to enter the Unwell Tomb. From 7 pm to 5 am at night, he is locked in the tomb of Dreadwaters. This is the only time you can enter the tomb and lift the unwell from the tomb. Watch the radius when you're sneaking past him because if he starts chasing you once, you're detected by him.