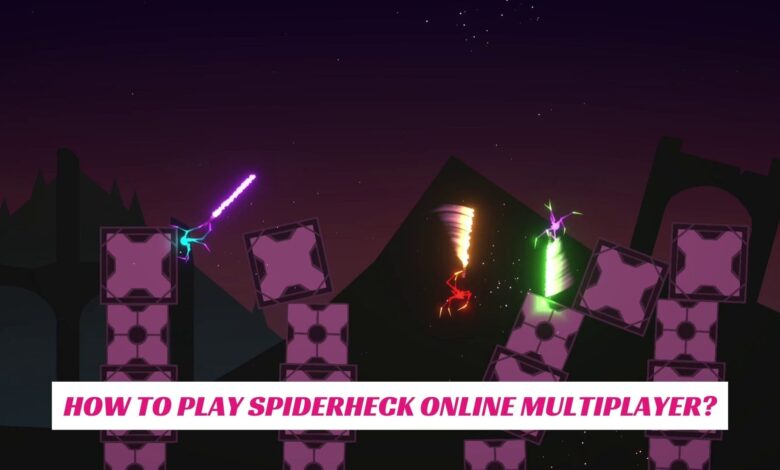 Spiderheck managed to attract plenty of attention with its fast-paced 2D fighter mechanics. The game offers an excellent swordplay adventure to gamers both in local and online multiplayer modes! Thus, it enhances the gaming experience!
The game was developed by Neverjam and published by tinyBuild on September 22, 2022. The game also received very positive reviews from the Steam community. You can also check out IndieWod's Spiderheck review for further information.
One of the best features of the game is that you can play it both locally and online in multiplayer. You can team up with your friends but fight each other in this fantastic physics-based fighting game!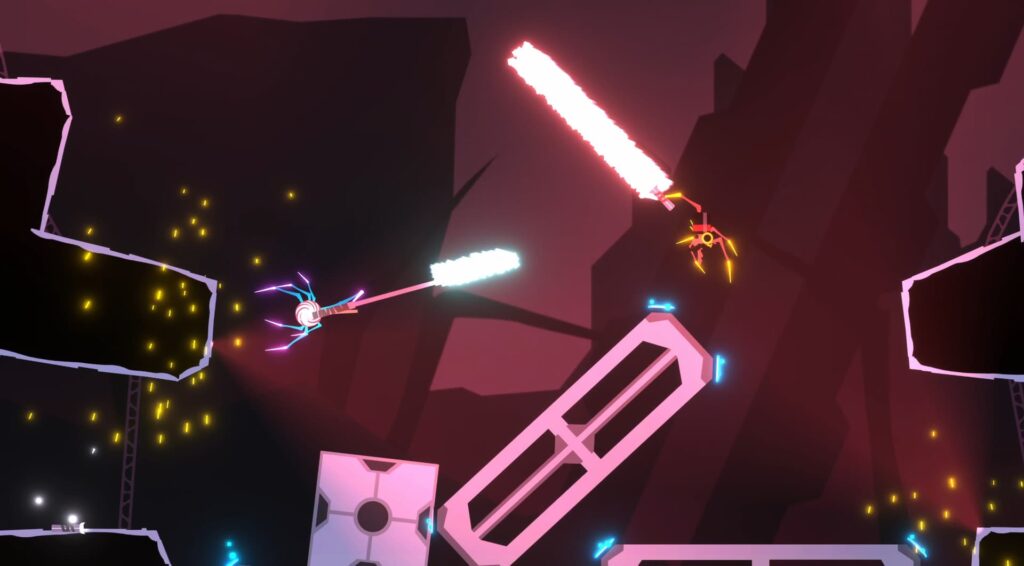 How to Play Spiderheck Local Multiplayer?
Playing Spiderheck in local multiplayer mode is pretty straightforward. However, you will need a second controller, i.e., a gamepad for the second player. Unfortunately, the game does not allow you to play the game on the same keyboard, which we cannot give any meaning to.
If you have a gamepad, you can enjoy Spiderheck in local multiplayer. You must choose the relevant mode from your game interface and plug in the gamepad. Player One will play with the mouse and keyboard, and Player Two will play with the gamepad.
How to Play Spiderheck Online Multiplayer?
Playing Spiderheck in online multiplayer mode is pretty straightforward as well. In the main menu, you will find the Remote Play Together link. Click on this option and then choose the friends you would like to play with.
Remember that your real friends should be your friends on the preferred platform. You will play Spiderheck. For example, if you play Spiderheck on the computer, then your friend should be added as a friend on your Steam account.