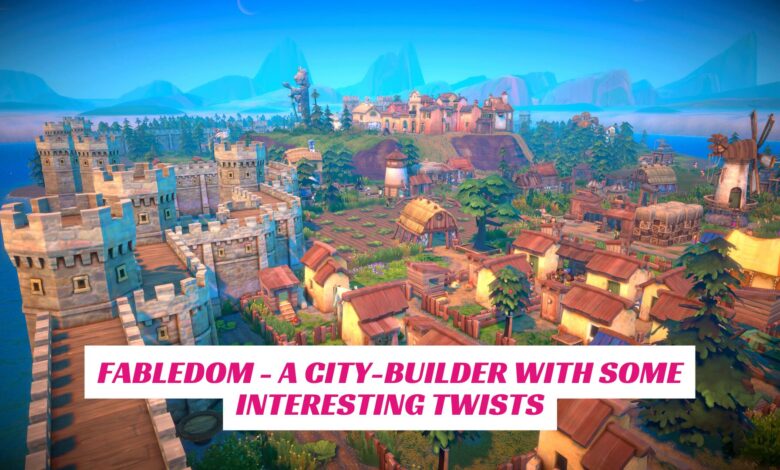 Fabledom is a laid-back city-building simulator with some interesting twists. It's set in a wholesome fairy tale world filled with witches, giants, and flying pigs, and it is quite enjoyable to play.
Fabledom opens with a wonderful storybook introduction, complete with buttery-voiced narration. From there, you get a quick hand-holding tutorial. After that, you will be able to explore the vast landscapes, colonize new territories, and will be able to build homes for settlers, farms, mills, and mines where they can work, and even inns where they can unwind.
The narrator is also quite fun to listen to and helps keep the gameplay engaging. The art style is very pleasant and fits the fairytale theme well. There are plenty of visuals to keep the player engaged throughout the game and a great transition between seasons.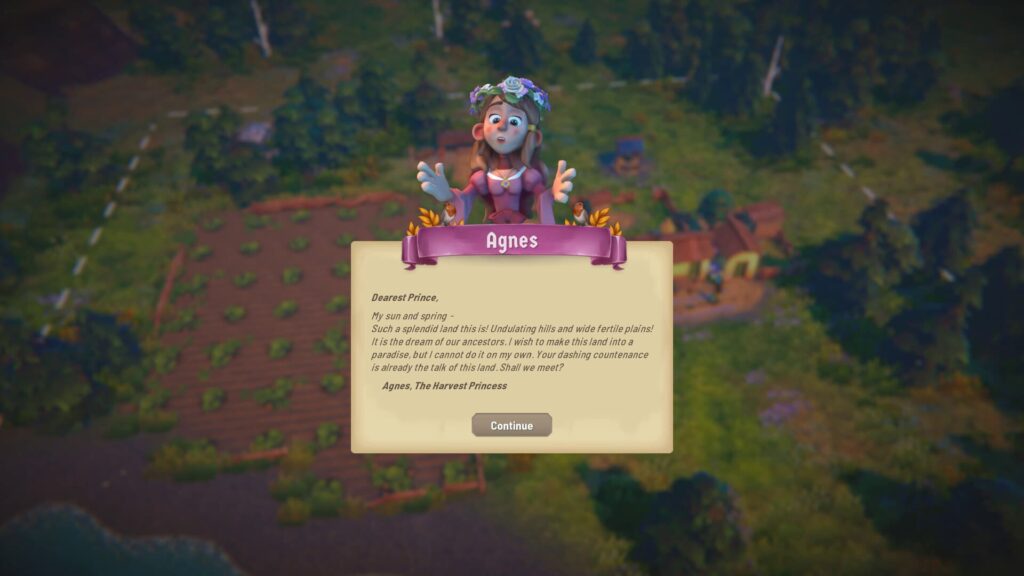 The main focus of the gameplay is to gather resources, construct buildings and make your kingdom grow and expand. You can also build a messenger office to send messengers to other kingdoms and potentially trade with them.
It will also be possible to get into some diplomacy, but it remains to be seen how this is going to unfold in the full version of the game. It will be interesting to see how this element develops and if it will be as effective as regular trading.
Fabledom Release Trailer
Indie developer Grenaa Games partnered with publisher Dear Villagers to create the storybook fantasy title, which will launch on Steam Early Access in Spring 2023 (our Aussie Autumn). It was announced at February's Steam Next Fest and has a demo available now.
According to the game's description, players can enjoy growing their settlement, trading, and using diplomacy to ally or challenge neighboring kingdoms. They will also be able to experience the world of giants, witches, and flying pigs with hidden secrets around every corner.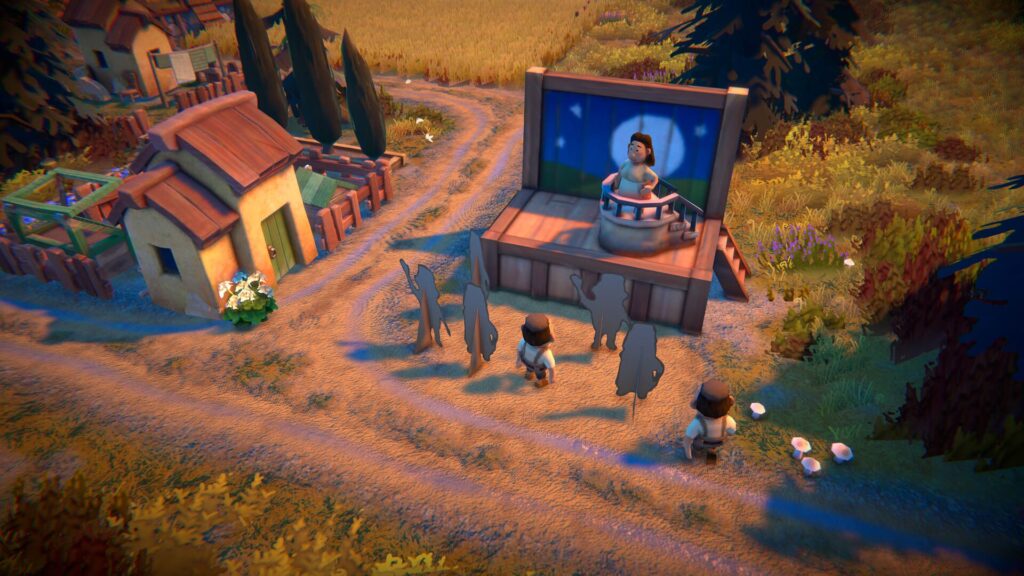 Fabledom Available Platforms
Fabledom is now available with its early access version only for Windows PCs on Steam. The game is expected to be launched on Steam this Spring. The developers, Grenaa Games, and the publishers, Dear Villagers, Doyoyo Games, hope to make it a successful competitor to laid-back titles like Stardew Valley and Animal Crossing.
Despite being in early access, the game is already receiving good reviews from players. It has a solid foundation, and the developer team will continue to update the game in the future.
The developers have stated that they are planning on bringing more buildings, new types of fablings, romance options, and the ability to ally or challenge neighboring kingdoms. There are also plans for a multiplayer mode in the game.
However, there is no statement about the game's console or Nintendo Switch release. So, Fabledom fans could wait more than expected to see the game on other gaming platforms.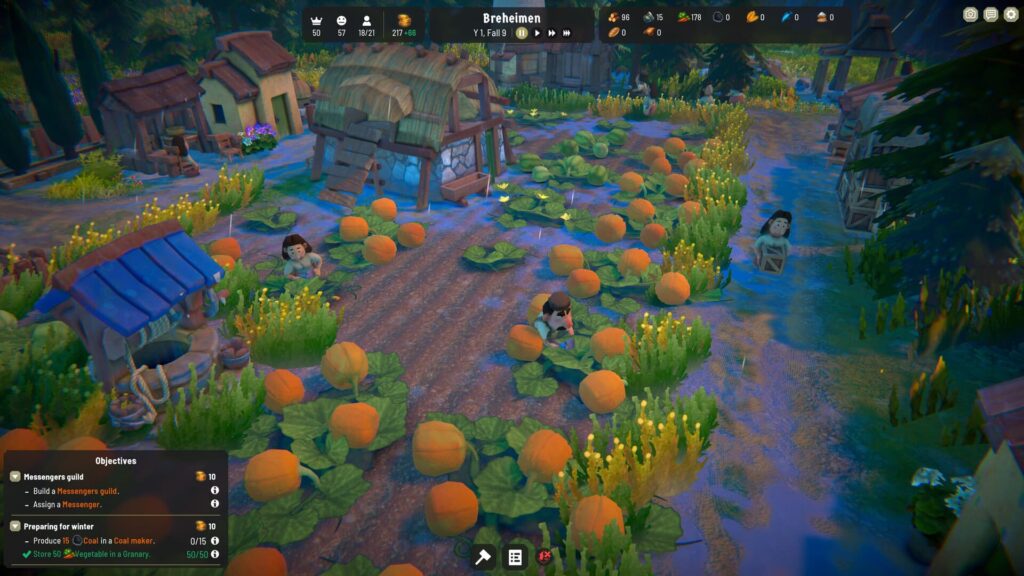 Fabledom System Requirements
If you plan to get Fabledom's early access version, you should have a PC that covers the following system requirements to play it smoothly.
MINIMUM:

OS: Windows 10 64-bit
Processor: Intel Core i5 3470 @ 3.2 GHz | AMD FX 8120 @ 3.9 GHz
Memory: 8 GB RAM
Graphics: GTX 1060 / RX 580

RECOMMENDED:

OS: Windows 10 64-bit
Processor: Intel Core i5 4690 @ 3.5 GHz | AMD Ryzen 5 1600x @ 3.6 GHz
Memory: 16 GB RAM
Graphics: GTX 1070 / RX VEGA-56