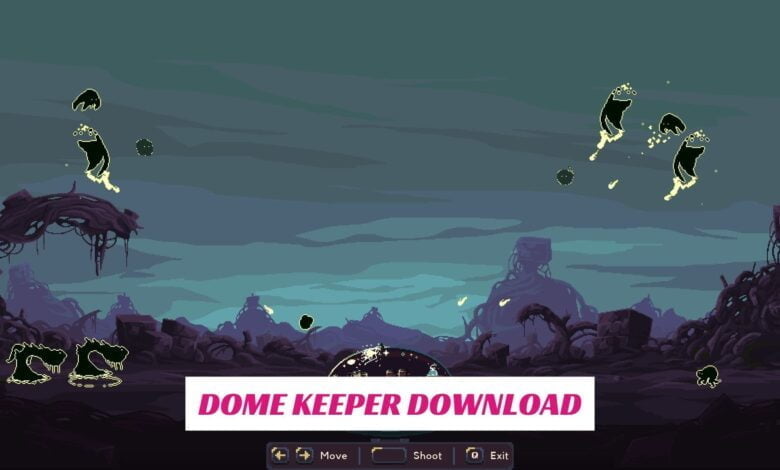 Dome Keeper is a roguelike survival miner that was released on September 27, 2022. It is available in the action franchise and indie categories. Here is a guide that will help you download Dome Keeper.
Dome Keeper is a simple construction game that involves building and upgrading your dome and mining for minerals. You can upgrade your base stats, bolster your dome's defenses, and even use gadgets to turn your minerals into useful things.
In this game, you play as a small engineer who must dig to gather resources and defend his base. In addition, he must learn to manage his priorities and make the best use of resources. For example, if he carries too much weight, he will be slower. But if he has a lot of items, he can use them to improve his defenses and create a huge cave.
The game's goal is to make the dome more resistant to the planet's life forms and eventually find a relic.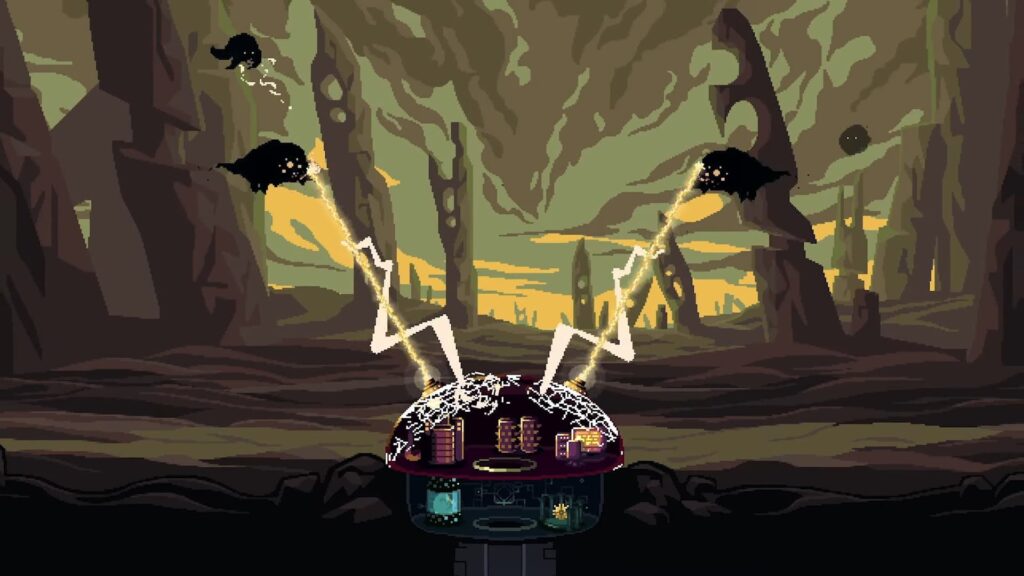 On What Platforms Is Dome Keeper?
Dome Keeper is made by bippinbits, a two-person indie game studio from Dresden, Germany. The developers are fans of Game Jams and enjoy making 2D pixel art games.
The developers have developed the game only for PCs right now. We don't know yet whether the game will release for consoles or the Nintendo Switch, but we would like to see the game on Switch. 
Where to Get Dome Keeper?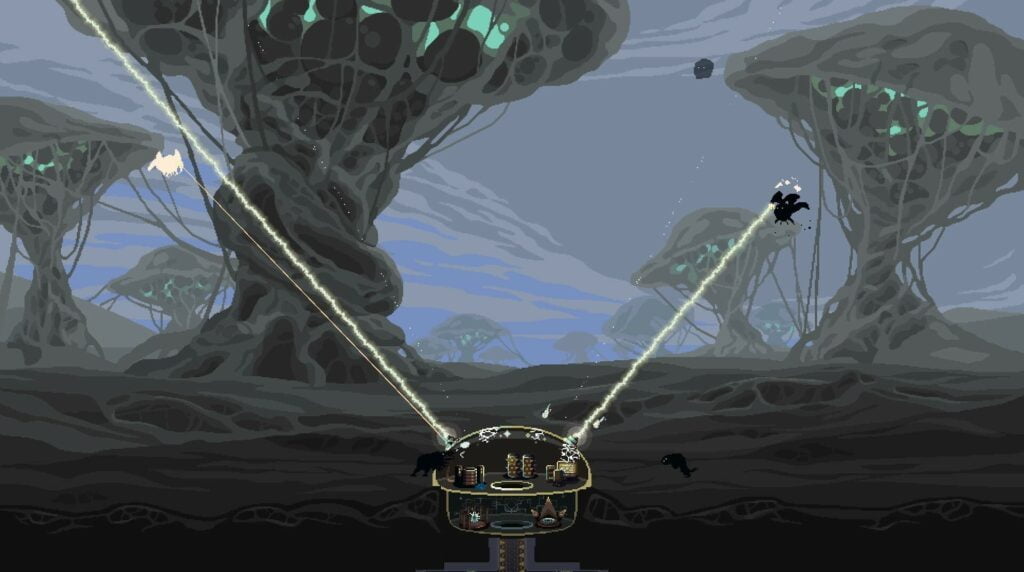 Dome Keeper PC System Requirements
Built on the Godot Engine with 2D pixel graphics, you must know better than us that Dome Keeper does not require you to have a PC with high-end specs.
To avoid crashes while playing Dome Keeper, make sure that your graphics and DirectX drivers are updated. After you have installed the latest patch, you should be able to play Dome Keeper without any issues.
Check your PC's stats based on the numbers we gave you below:
Dome Keeper Minimum System Requirements
64-bit processor and operating system
Windows 7 or above
2.5Ghz or newer
512 MB RAM
OpenGL 3.3 Support
500 MB available disk space