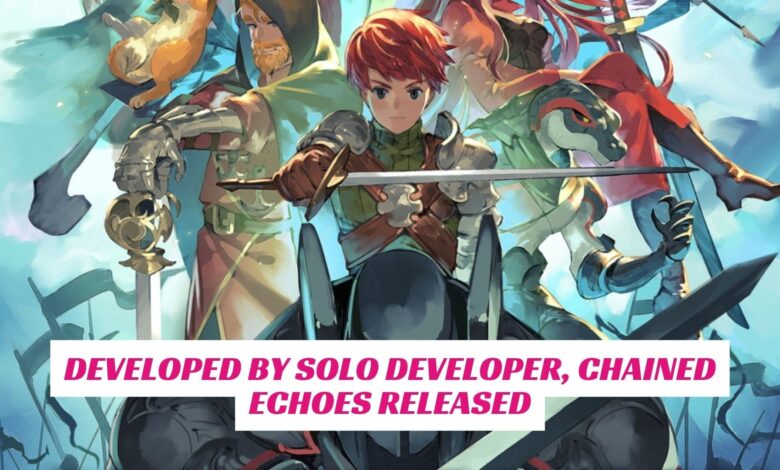 If you're a fan of the JRPG genre, you'll definitely want to check out Chained Echoes. It's a role-playing game based on the SNES with classic JRPG elements and a combat system unlike anything else. Here are some of the features that can be found in this exciting title.
Chained Echoes is a JRPG that evokes the retro feel of the 16-bit era. It was a seven-year project for its developer, Matthias Linda. The game takes place in an enormous and open world. The players control a party of up to eight characters. They can use different weapons and items to take on the monsters they encounter.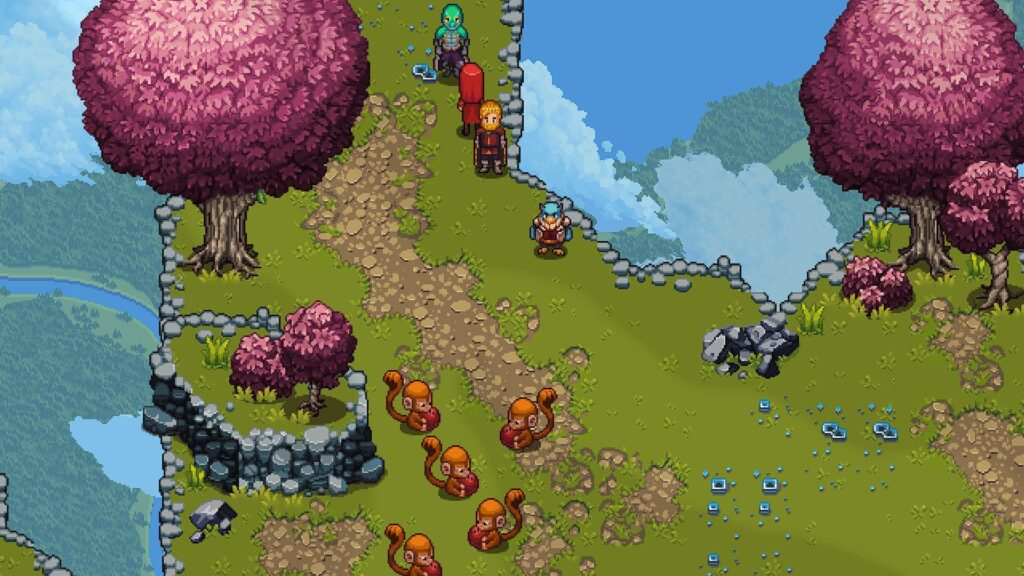 Chained Echoes Overview
For starters, Chained Echoes puts players in the shoes of Taryn princess Lenne. She is in hiding from the Taryn empire to better understand human concerns. She is horrified when she realizes that her brother Glenn is a mercenary group member. But she decides to join his group in order to escape capture.
Unlike most turn-based RPGs, the game lets players experience events from each character's perspective. This gives the game a very unique quality. Moreover, it uses a system called Overdrive to let players customize the game. Players can boost their characters' abilities by using skill points and class emblems. These emblems also give players considerable stat boosts.
The battle system in Chained Echoes may seem simple at first glance, but it's actually quite innovative. There are three categories of skills that you can choose from. Each has its own advantages and disadvantages.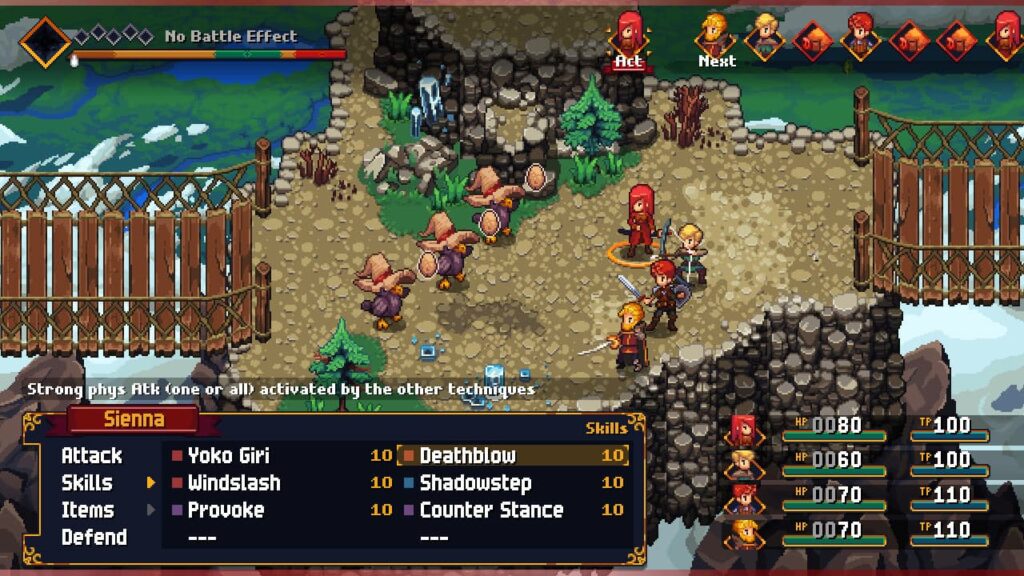 Chained Echoes – How long to Beat it?
One of the biggest draws to Chained Echoes is its expansive overworld map. The world is filled with nooks and crannies that beg to be explored. In addition, the environments are well designed, and the art style is fantastic.
A big map means a long time of playing. If you are an average player, you may need 30 to 40 hours to beat Chained Echoes. You know, there are a couple of ways to complete a game. Some players like watching all the intros and completing all the side quests. These are called completionists. They need more time to complete a game. Here are all the estimated numbers on how long it will take to beat Chained Echoes:
| | | | | |
| --- | --- | --- | --- | --- |
| Single-Player | Average | Median | Rushed | Leisure |
| Main Story | 29h | 24h | 22h | 38h |
| Main + Extras | 39h | 42h | 31h | 47h |
| Completionist | 52h | 53h | 43h | 61h |
| Mixed Playstyles | 42h | 42h | 29h | 56h |
Let's Meet the Developer, Matthias Linda
Matthias Linda is a German indie game developer who lives in North Rhine-Westphalia, Germany. He is famous for his work on the game. According to Matthias Linda, he was inspired by titles like Final Fantasy VI, Xenogears, Secret of Mana, Suikoden 2, Breath of Fire, and The Legend of Dragoon.
According to his words, Chained Echoes took him 7 years to finish development. He managed to release the game on December 8, 2022, after a 7-year journey in development.
Chained Echoes Available Platforms
It's true that many people waited for the game to come out for years. However, there's a saying, "Stick and stay; make it pay." Their time is not wasted. Chained Echoes is currently available on multiple platforms.
Chained Echoes is available on the Nintendo Switch, PlayStation 4, Xbox One and Series X|S, and for Microsoft Windows, Linux, and Mac OS on Steam.