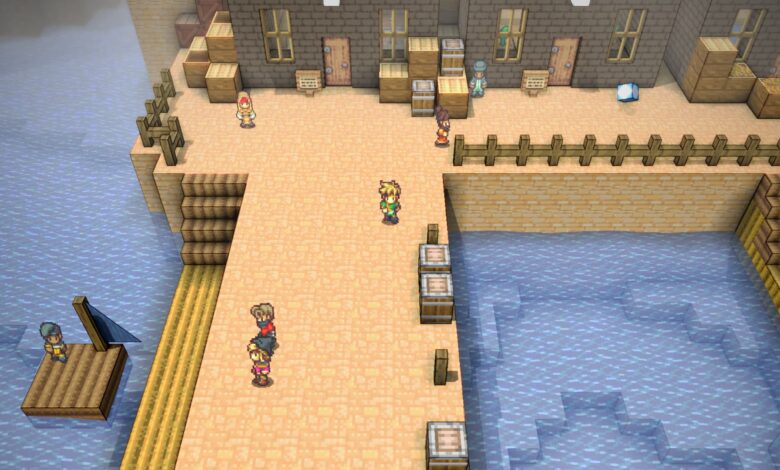 We wrote the Crystal Project review to give an overview of this game, which was made by Andrew Willman. Crystal Project game is a JRPG. Through combat and platforming, you can explore the world, searching for crystals. You begin your journey by choosing your characters. After character choosing, this game greets you with a little text which explains the nature of your journey.
Platforming in the Crystal Project Game
You can go anywhere you want by platforming in Crystal Project. The entire game is a platform where you can stumble upon new areas. Let's talk about enemies in the game. The enemies are present as you walk around. They will attack contact. Enemies will chase you unless you out level them. Each enemy is shown as a flame on the map. These flames can be one of five colors: fiery red, orange, blue, green, or gray.
To make exploration easier, there are some travel options in this game. Crystal Project has saved points. First, you can set save points and then access these points with a key item. There is an option to have 3 such home bases. You have to specifically turn it on in the options menu. Also, there are special temples with teleport stones in the game.
Combat and Journey in The Game.
Let's continue talking about battle and journey in the game. Combat may be your second favorite feature after exploration. Battle mechanics have very easy features. And, it is simple to keep track of the turn order. There are a lot of options for how you fight these battles. There are options affecting unit speed, threat, crowd control, etc.
Buffs and debuffs are crucial to success in this game. Regular fights can be challenging, but bosses are significantly more difficult. So, if you want to win against your enemies, you may have to come up with a strong strategy.
Andrew Willman does a fantastic job of building the crystal project's atmosphere. The places you go through look beautiful, reminiscent of classic JRPGs, and feature great pixel art. This will please you as the game relies on free assets.
We can say the following in our Crystal Project review content: During your journey in the game, you will discover interesting places like snowy mountains, caves, and meadows.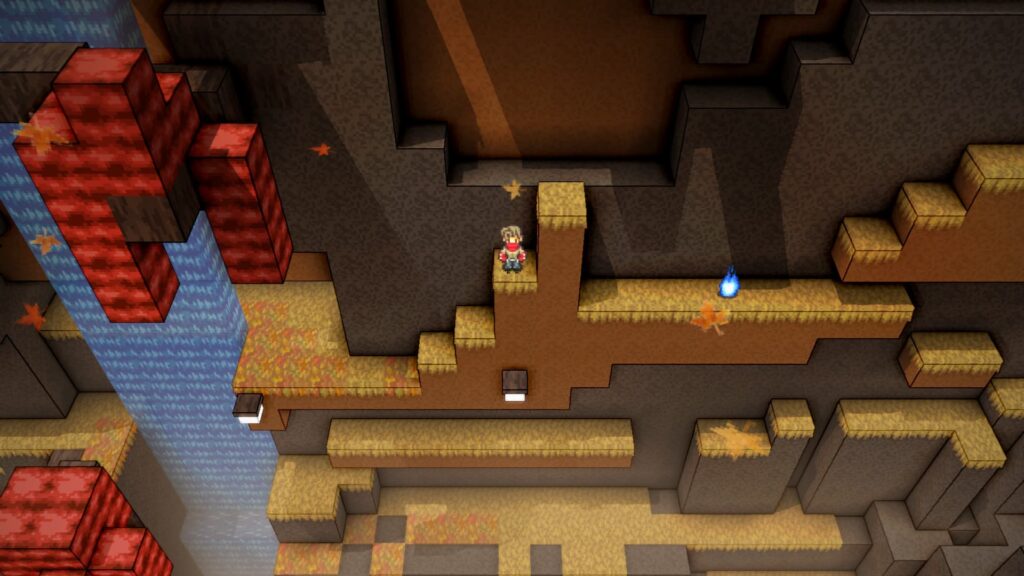 Closing Thoughts about Crystal Project
The choice of music is very good in this game because the soundtrack always fits what you see in your travels. The Crystal Project game has a beautiful harmony between the atmosphere and music.
The Crystal project is one of the great surprises for you this year. You can only understand this by trying the demo of the game. Then you will love this game. Thanks to the Crystal Project, I was able to feel like I was in the 2000s. As I went through the Final Fantasy games and other JRPGs.
As a result of the Crystal Project review, you will notice that it is definitely long enough with plenty of side content. This game's graphics, combat, music, exploration, and platforming are done well. These features are coming together to create an enjoyable experience. Certainly, this is a great game that we will recommend, especially for fans of JRPGs.