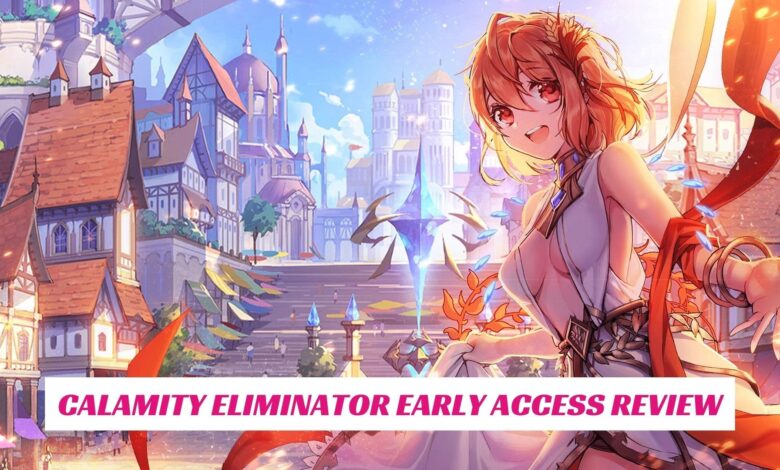 Calamity Eliminator is a roguelike deck-building game with an anime aesthetic. You play as a member of the Existence Management Corporation and use the Calamity Eliminator to lead pioneers and Valkyries to save a planet in danger.
Calamity Eliminator Comes With A Great Storyline
In Calamity Eliminator, you must fight an unknown virus called Calamity that is sweeping the world. This mysterious virus is driving people mad and creating conflicts.
The Existence Management Company has taken up the task of saving the planet from this virus, and the administrators must lead Valkyries and pioneers to clear the world of the Calamity!
They use a unique tool known as the Calamity Eliminator, and you are the Calamity Administrator. To fight this deadly virus, you will need to use your knowledge of the virus to use the Calamity Eliminator to stop its spread.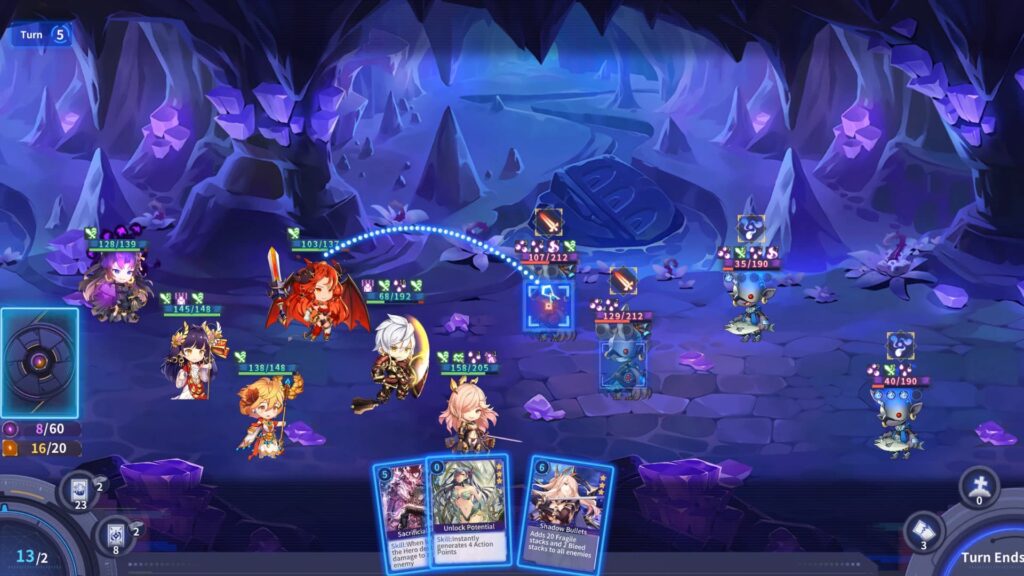 Not Too Many Bugs for a Simple Deck-Building Game
It would be unfair to talk about bugs in a game released as an early-access version, which does not have so many already. Besides, the developers already admit that Calamity Eliminator will need fixes in the future.
First impressions from players say that the most challenging part of Calamity Eliminator is how hard it is to play. Many people say that the easy difficulty level is a joke for most players. It does not even feel like you're playing against AI bots.
Players have expressed a desire to increase the difficulty level of the Calamity Eliminator. The players look like they are about to beg for patches to fix these problems.
The game is now available with its early-access version on Steam with a price tag of $7,99. If you want to try the game, we suggest you should wait until the release of the full version.