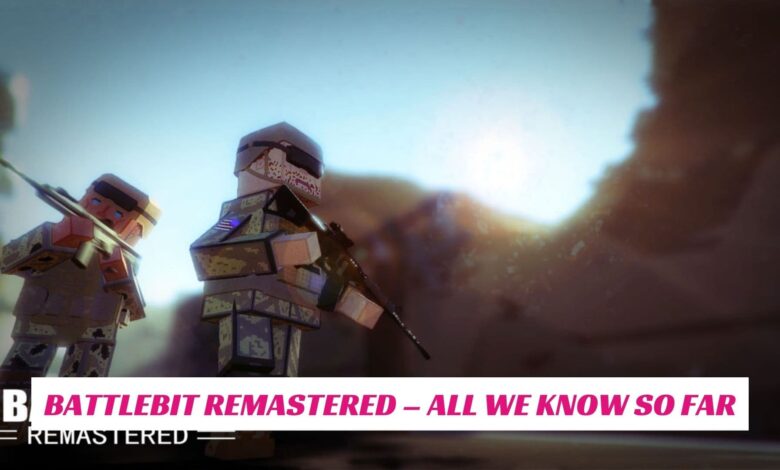 Without a doubt, Battlebit Remastered is one of the games that proves mechanics and gameplay is always better than graphics. This amazing game offers a low-poly FPS adventure to gamers, where each game hosts 254 players.
If you would like to learn more about this fantastic game, we highly recommend checking out this review. We have compiled everything you need to know before the release.
What is Battlebit Remastered?
Battlebit Remastered is a massively multiplayer PvP team and class-based shooter game. The game attracts attention with its low polygonal graphics, which boosts the overall performance of the game significantly.
It offers a pure shooting experience with all the kinds of mechanics you would expect to see in a team-based shooter game. The game is on playtest right now and is planned to be released in 2022 as early access.
The game is being developed by Mr.OkiDoki, Battlekot, and TheLiquidHorse. Three developers are working on this fantastic game to offer an amazing adventure, which is full of action, to gamers! Moreover, you can use different vehicles, such as boats, tanks, and much more, during your battles!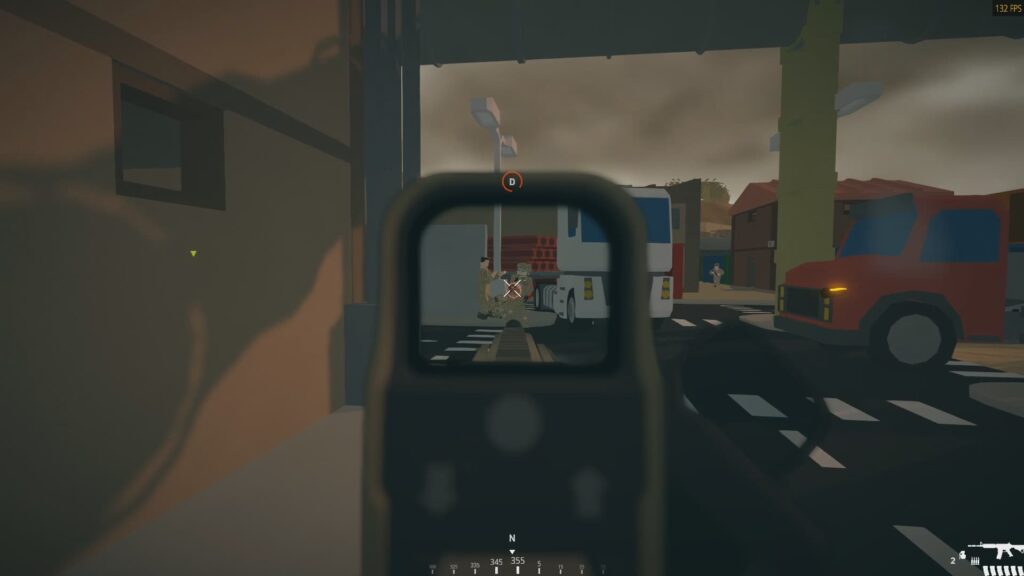 Is Battlebit Remastered Going to Be Free?
Unfortunately, Battlebit Remastered is not going to be a free game. The game is completely free during the playtest, but the developer plans to offer early access for $15. Considering the action and performance it offers, we believe the game will deserve this price.
It is a highly promising game that purely focuses on gameplay and gaming experience. Thus, you may have to spend some to enjoy this great opportunity.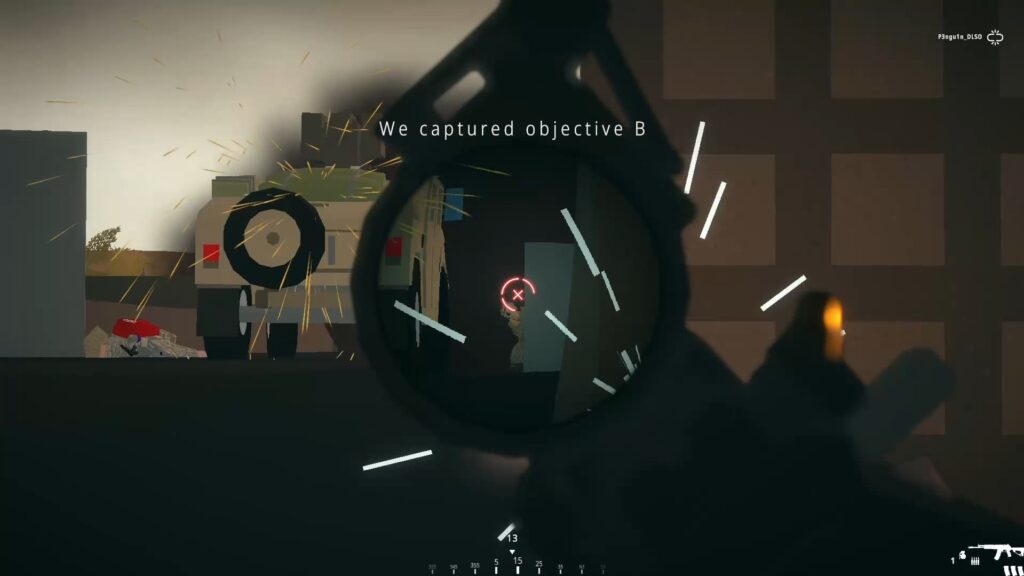 When Can I Play Battlebit Remastered?
You can visit the official Steam page for the game and request access to the playtest. However, these days the developers are not accepting new players. Yet, you can still give it a try and wait to be notified by Steam when you will be accepted.
Battlebit Remastered Release Date
Battlebit Remastered release date is set for 2022, and no further announcement has been made. However, this release will not be a full release but rather early access. Considering that we are about to end 2022, we may be able to enjoy the game in the following weeks.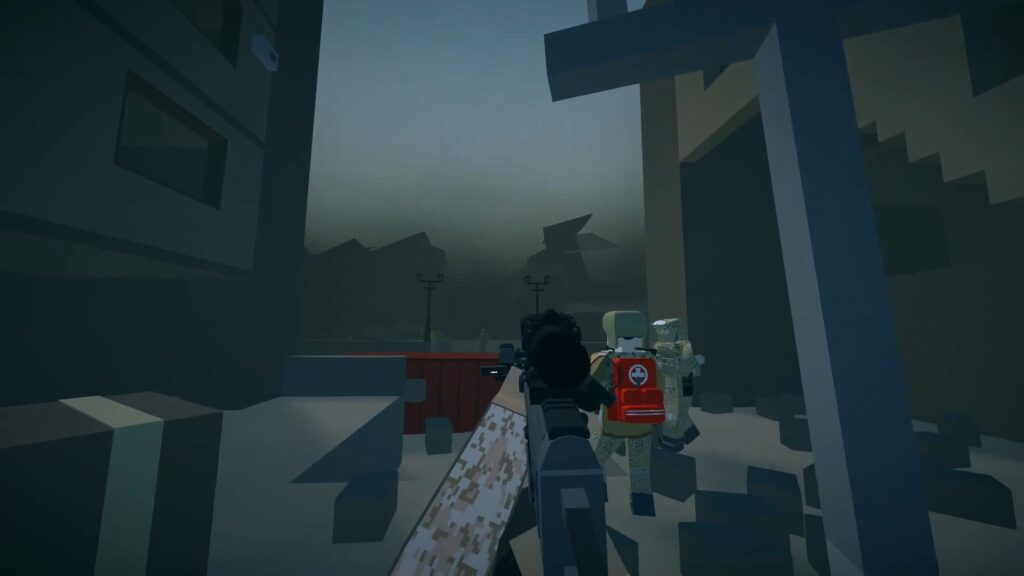 How Do You Get Battlebit? Battlebit Remastered Download Options
You cannot download Battlebit Remastered from any source but Steam right now. Keep in mind that the game is in playtest, and even though you may be able to get the download files from any source, you will not be able to play it.
In addition to this, downloading files from unknown sources can be quite risky for your devices, and you may be infected. Therefore, the best thing you can do is add the game to your wishlist on Steam.
In this way, you will get a notification when early access to the game is released. If you want, you can also request access to the Battlebit Remastered playtest from the same page as well.