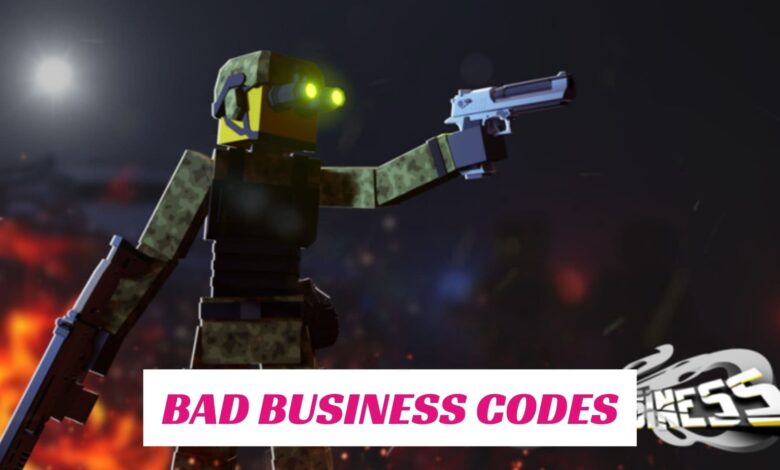 If you have been looking for a fast-paced first-person shooter, then you must miss Bad Business in Roblox. This great game was inspired by the browser game called Krunker.io. You can be sure that it offers a better gaming experience. In fact, we are pretty sure that you are going to be addicted to this great game.
One of the best parts of Bad Business is that it is still active, and the developers are offering new features regularly. Moreover, you can find plenty of active Bad Business codes that let you redeem various rewards for free! We have covered every detail you might want to know about this great game in this article!
Bad Business Overview
In Bad Business, a fast-paced FPS adventure is waiting for you! You are going to pick your character and equip it with deadly weapons to dominate the map! We are sure you will be one of the deadliest assassins in the game, especially when you use the following codes that we have provided for you!
Moreover, the game also offers in-game purchases such as a starter pass to progress in Bad Business quicker. It is worth noting that Bad Business also received more than 610,000 likes on Roblox, proving its worth.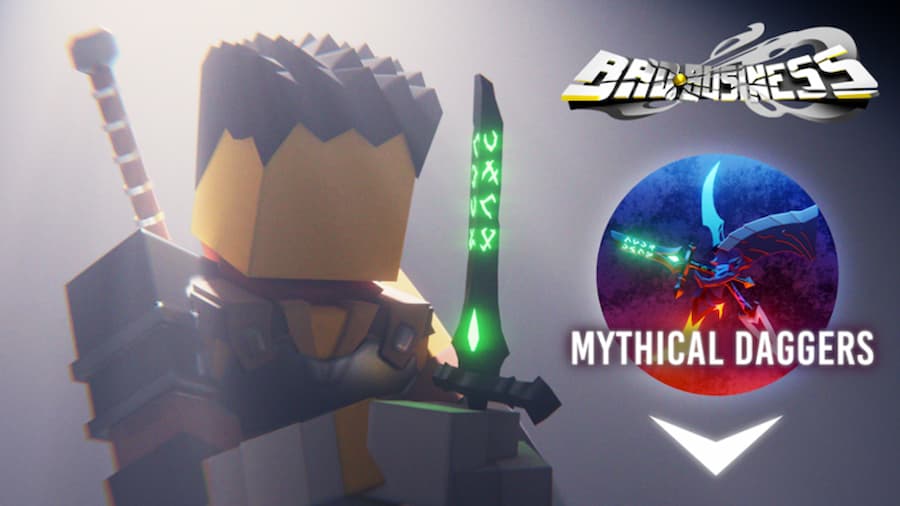 Active Bad Business Codes
The great thing about the Bad Business game is its abundant number of codes you can redeem right now! There are dozens of alternatives that you can redeem immediately, and we have shared all these codes with you here!
Here are some active Bad Business codes you may want to redeem in the game:
SLAY98 – 2,000 CR
wildaces – Wildaces charm
theboys – All Might T skin
KACHING – 2,000 CR
Doodledarko – Doodle Darko charm
Huz_Gaming – Huz Gaming charm
ZYLIC – Zylic charm
THEBOYS – All Might T weapon skin
Unicorn – VR Goggles
viking – Bearded Muscle charm
doge – Doge charm
ADOPTME – five Adopt Me stickers
mbu – Bearded Muscle charm
juke – BigBrainJuke charm
blue – BlueGrassMonkey charm
fr0gs – FreeTheFr0gs charm
godstatus – GodStatus charm
notvirtuo0z – ImMinty charm
gun – Jup charm
lecton – Lecton Gaming charm
mulletmafia – Mullets charm
pet – PetrifyTV charm
r2 – R_2M charm
ruddevmedia – Ruddev Media charm
syn – SynthesizeOG charm
xtrnal – Xtrnal charm
Z_33 – Zekro_3300 charm
How to Redeem Bad Business Codes?
Redeeming Bad Business codes is highly straightforward. All you need to do is run the game and click on the gift box icon located at the left top of the screen on the main menu. You can find this gift box icon next to the settings icon.
Once you click on it, an input box will appear, and all you need to do is type your preferred code and click on the redeem button. You are going to receive your free rewards immediately.