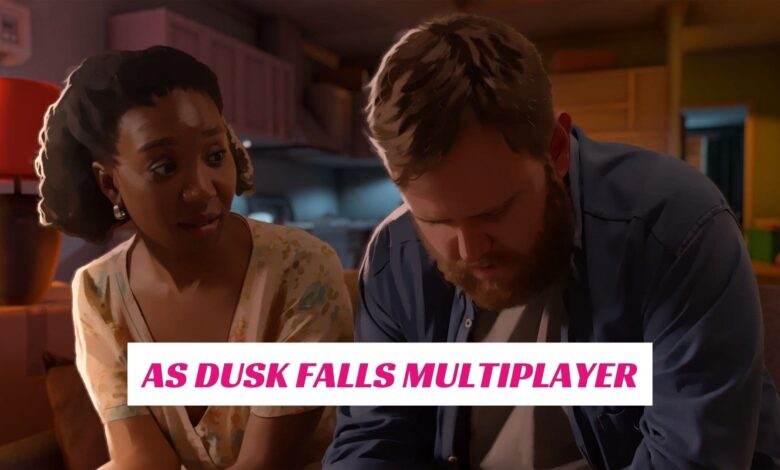 As Dusk Falls is one of the notable launches lately. This interactive fiction game has an amazing and rich story that is backed by plenty of famous voice actors. Published by Xbox Studios, this fiction game also stands out for its gameplay features, where everything depends on your decisions.
Although the game is originally a single-player game, players can also enjoy the co-op mode. Here is everything you need to know about As Dusk Falls multiplayer.
As Dusk Falls supports online mode with up to eight players, you can team up with your friends locally or online. Joining such a story with your friends can make the game much more interesting.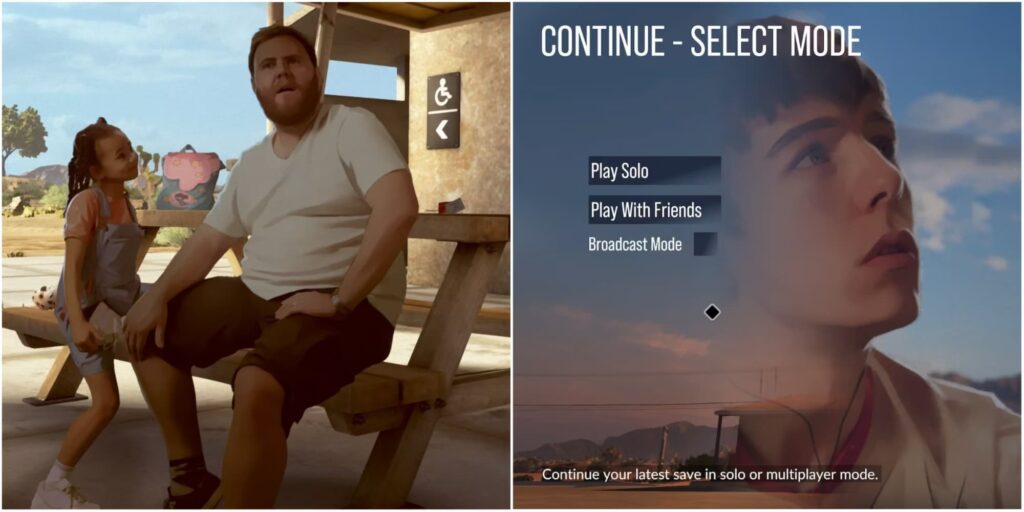 How Does As Dusk Falls Multiplayer Work?
Whenever you and your friends need to make multiple-choice selections, you will be voting. This applies to everything, including dialogue choices, interactions, or actions. Although this option may look fun, it can be a bit boring in long-term play.
Each player also has an override option. You can win the voting session by using this option, but keep in mind that you have limited rights. Each player will be provided with three overrides in default, but it is also possible to change this in the settings menu while you are in the lobby.
The number of overrides set by the lobby owner can vary between zero and nine, but no more.
Players can also contribute to the quick-time event reactions. The outcome of these reactions may vary depending on whether the other players indicated the action correctly or not. On the other hand, some quick-time events reactions are specific to certain players.
Again, you can change the settings of the quick-time event reactions from the settings in the lobby. These are all the prominent features that you need to know about the As Dusk Falls multiplayer option. As we noted before, playing the game in multiplayer mode can seem quite fun, but it can get boring as you play for a long time due to the voting mechanics.