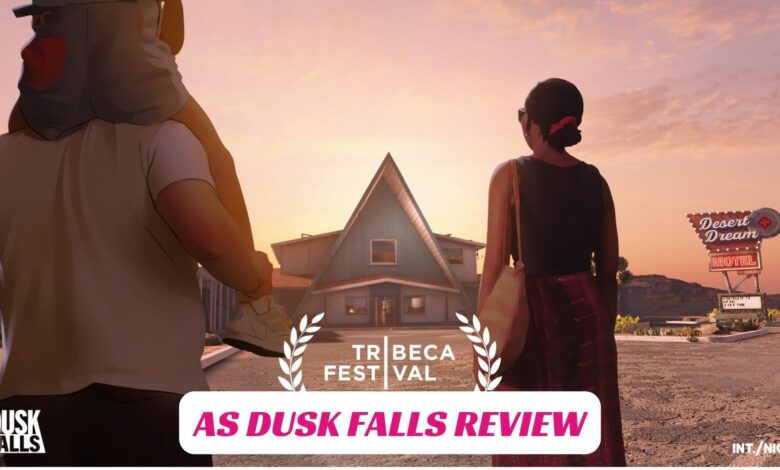 In this As Dusk Falls review, we'll discuss the gameplay and art direction of the game. Its pace and tension are excellent, and you can choose which path to take at any given point. While the gameplay is typical of a choice-based RPG, it also features an interesting branching storyline. Players can also jump back and forth through the timeline to explore different scenes or solve puzzles. Despite its length, As Dusk Falls offers a satisfying game experience.
As Dusk Falls is a cinematic adventure game developed by INTERIOR/NIGHT and digitally published by Xbox Game Studios. The game follows a story that has multiple protagonists, and gameplay consists of dialogue choices and quick-time events. The graphics are stunning and use an unusual cut-out style for characters. Although this may be jarring at first, As Dusk Falls is a compelling game that will satisfy both solo players and gamers.
As Dusk Falls is a stellar first game from the developers at Interior Night. Its storyline and writing are similar to that of Heavy Rain and Detroit Become Human, and the gameplay is compelling enough to make the player want to revisit it time and again.
The plot is compelling, and the game's storytelling is superb. While the game may use a motion-graphic-novel style, the scenes that are fast-paced or emotional are best delivered in a more traditional cutscene. There's no question that As Dusk Falls is a worthy entry into the genre of narrative-driven games. Its excellent writing and cinematic visuals will definitely appeal to fans of crime drama.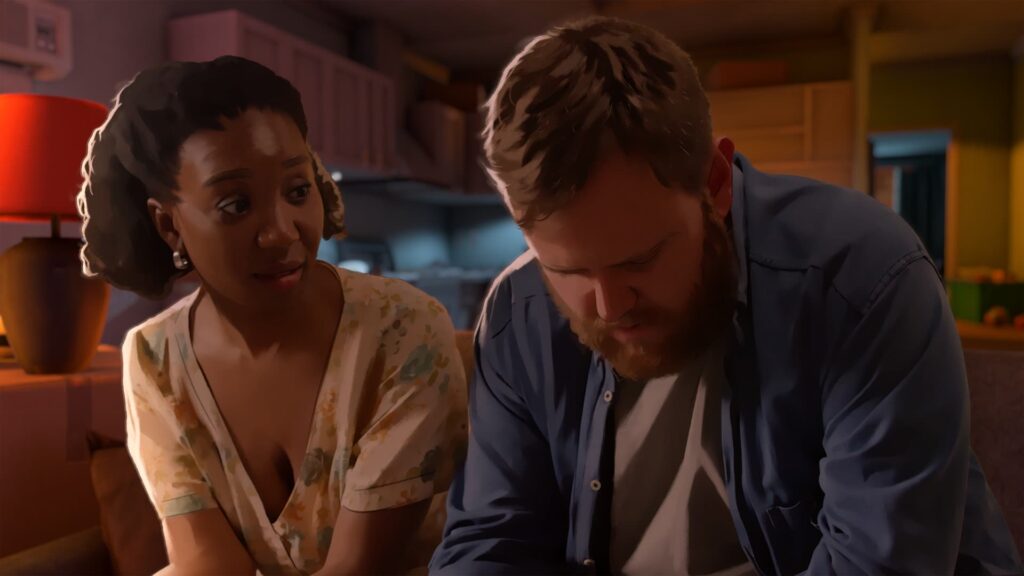 As Dusk Falls excels as an interactive drama, it features a cast of likable and relatable characters, superb voice acting, and a unique animation style. While its second act falls flat, its first half is strong, and the finale is fast-paced and hurried, the game's interactive side is compelling and enjoyable.
As Dusk Falls explores more serious themes with flashbacks, the ongoing events at the Desert Dream Motel remain central. This extra exposition makes the character's motivations feel richer. The youngest of the three brothers is not as eager to be a criminal as his brothers, Tyler and Dean, and he's the most sympathetic character despite his unfortunate circumstances. Jay's personality clashes with everything he's been thrust into.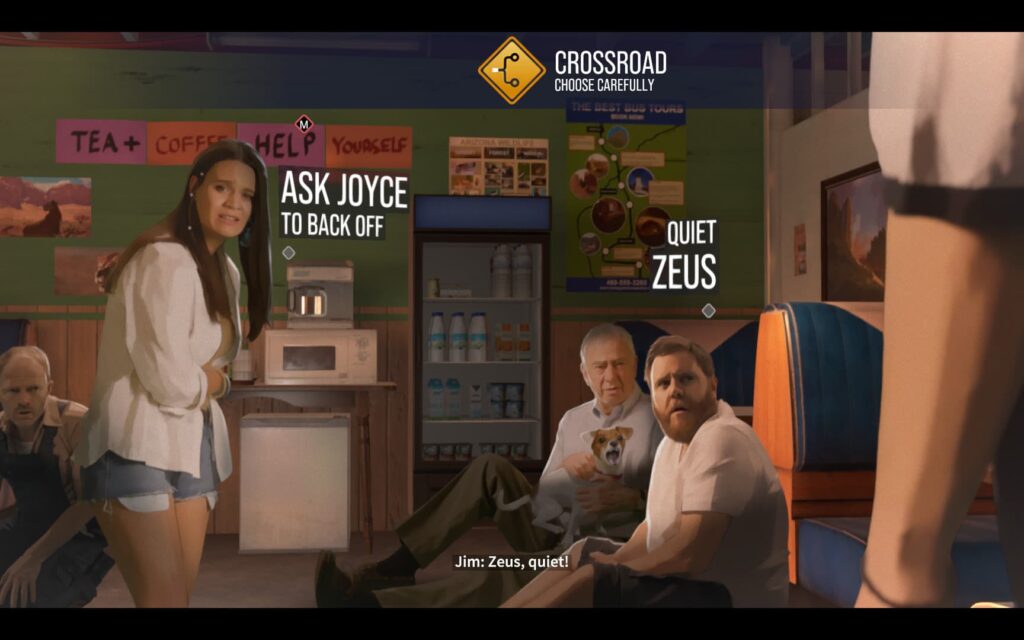 The game can be played solo or in co-op with up to eight players. Players can choose from eight different options and outcomes. The game uses a "lucky dip" system in the case of a tie. The override feature is available for each player and can be used to lock out the other players, which can be crucial during key decisions or quick-time events. Whether you decide to play solo or with friends, As Dusk Falls is worth a try!