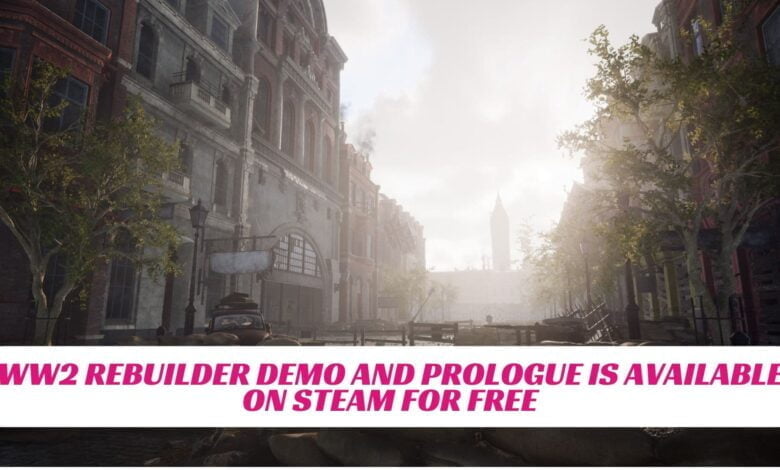 When it comes to the WW2 theme in games, we get used to encountering demolition, but what about building? This game, WW2 Rebuilder, offers a unique gaming experience by letting gamers renovate the ruins after the war. If you like to play building or immersive simulation games, then you are going to enjoy this one a lot.
The good news is that players can enjoy the WW2 Rebuilder Prologue: Germany, which is currently free on Steam. You can also try the free demo before you purchase the game. You can visit the official Steam page of the game right now and download the game for free to enjoy it!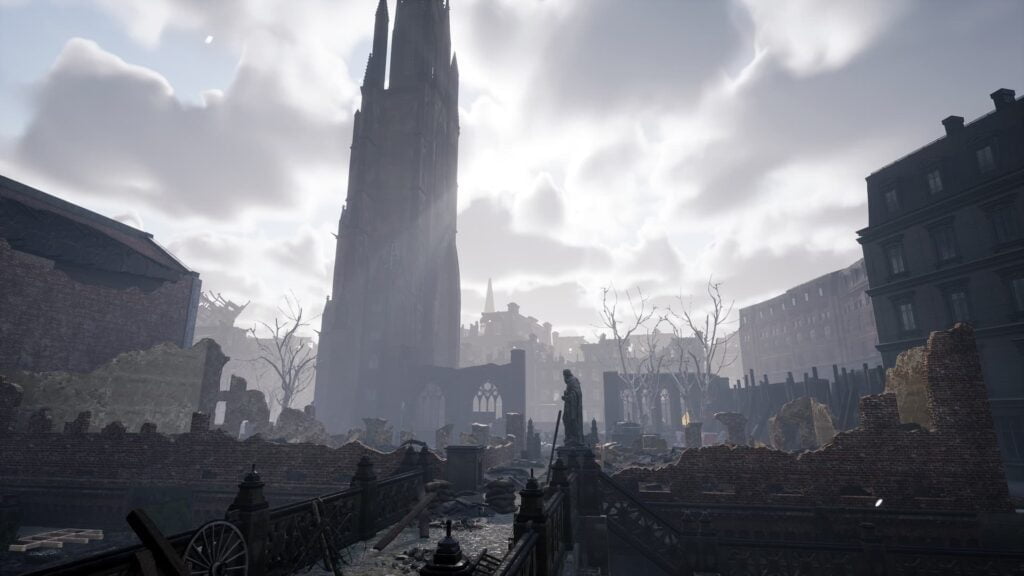 WW2 Rebuilder Prologue Gameplay
This fantastic game offers a building adventure to gamers in one of the best scenarios they can imagine. If you love building games, we bet there is no better setting than visiting a demolished city after the war. In this respect, WW2 Rebuilder Prologue offers you exactly the same concept.
The players will be in charge of renovating the battle wounds and making the ruined cities great again. In this part, you will be playing in Germany and trying to make the buildings look as beautiful as they used to be. Of course, this is not an easy task, but if you have a true passion for building or renovating, this game is worth trying!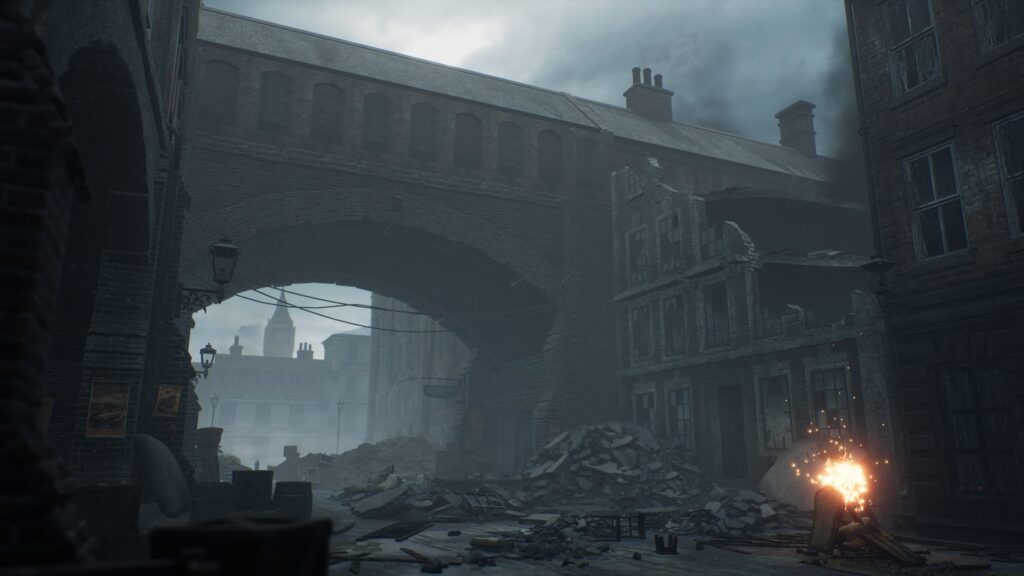 What Are the Limitations of the WW2 Rebuilder Prologue?
Since it is a prologue, players will not be able to access the entire game. You will be renovating houses in Hamburg, and you will not have to pay a penny to enjoy all the features on this map. If you believe you enjoyed the game, you can invest in it and access other maps as well.
The game takes place around the St. Nicholas church in Hamburg, and there are plenty of buildings that you need to take care of. It should be noted that the story of the full game is completely different. You are going to leave your family to help with the restoration of various cities.
Overall, WW2 Rebuilder offers a unique experience for those who like city-builder games. The release of the full game is expected to be in September 2022. So, you have a limited time to try it and decide whether it is worth purchasing or not.