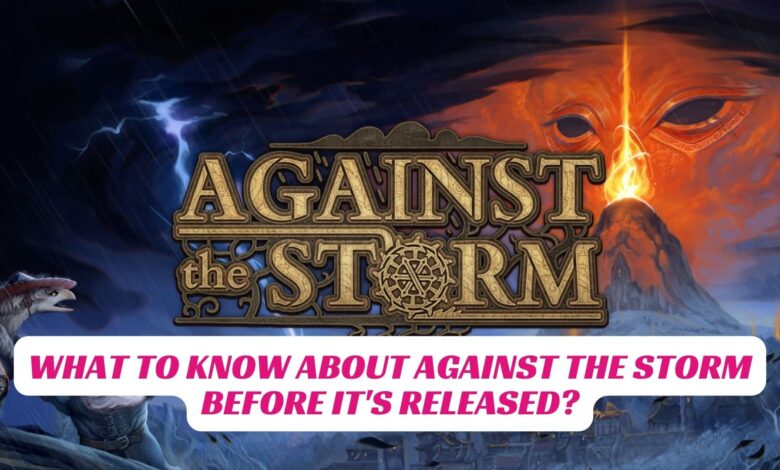 Against the Storm is a fun and promising game that is still under development by Eremite Games. The game is planned to be released in the fourth quarter of this year, and it seems like it is going to be one of the finest city-builder developments ever! Moreover, the game offers a rogue-lite experience while letting you create your own strategy.
We can describe the game as a city-building and surviving game all in all. Also, players will have plenty of chances to explore the wilderness, which can have plenty of dangers. So, we can add an exploration genre to the game's description.
In our opinion, Against the Storm will be one of the favorite games for many strategy lovers. Therefore, we would like to share everything you need to know about this fantastic game: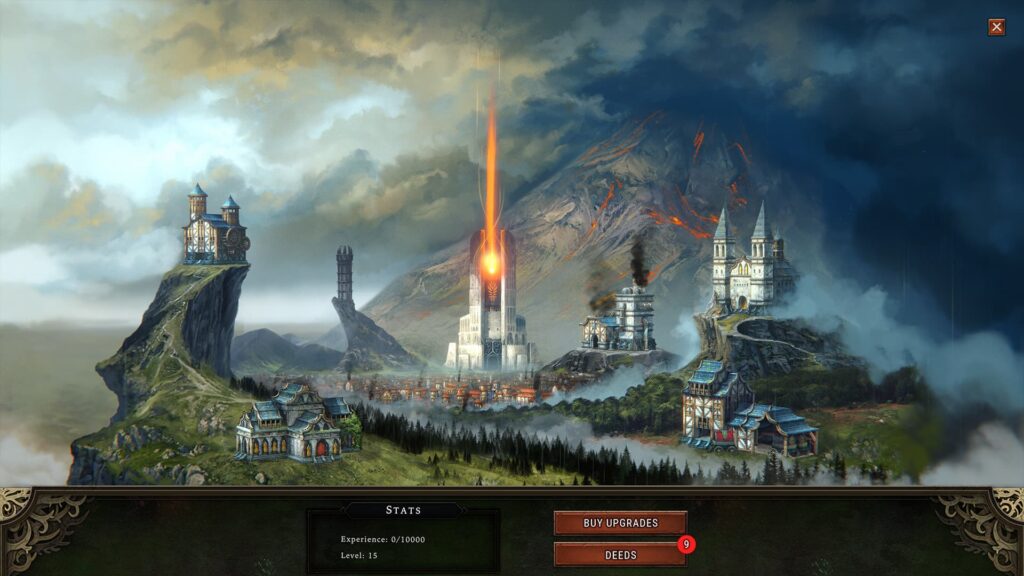 In Against the Storm, you will be controlling the Scorched Queen's Viceroy. Your task is to build and manage new settlements in areas where harpies, lizards, beavers, and humans live. You will try to build different cities in each territory, and your Queen will assign you unique tasks for each.
Your main goal is to build a long-lasting settlement with the necessary resources and capability to support itself. Of course, the idea behind this game is to rebuild and upgrade your hometown, the Smoldering City. However, Blightstorm will be your biggest enemy and prevent you from achieving your goals. Blightstorm is a demolishing storm that destroys the cities with its rain and forces you to start the cycle from the beginning.
Built New Cities and Manage Their Economies in Against the Storm
You need to manage the economics of the cities but also your labor power and production as well. Players can craft special recipes to boost some mechanics to speed up the building process. You will also find and exploit different resources to upgrade the Smoldering City, which is your main city.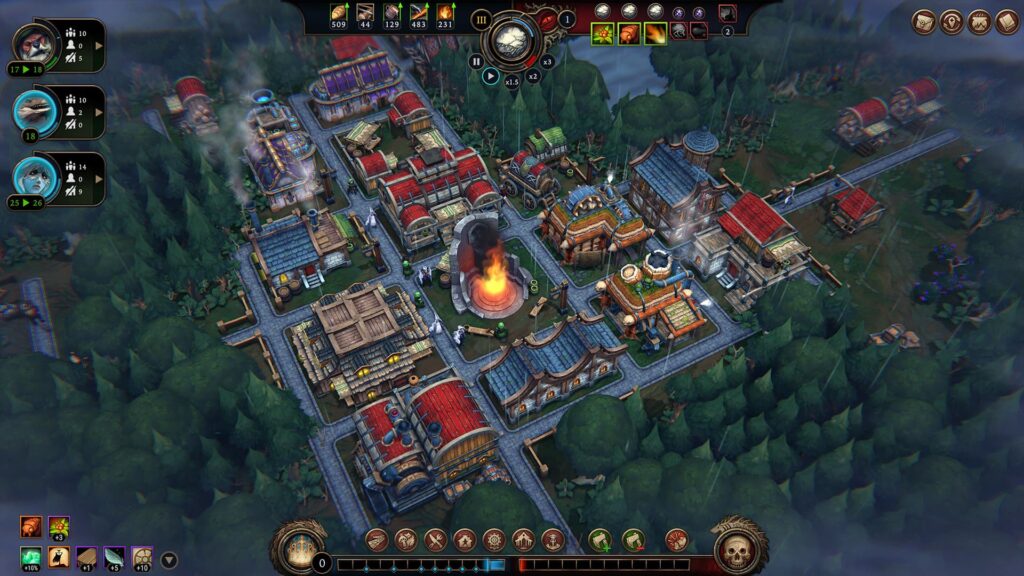 5 Unique Biomes Will Be Waiting for You at Launch
In addition to these features, Against the Storm offers different biomes to players. For the launch, players can access 5 unique biomes. Each of these biomes has different dangers, resources, and gameplay mechanics.
Needless to say, all resources are scarce, and while you are building the cities with the order of the Queen, you will also supply resources for Queen's city. This will make things a bit more challenging than you expect. However, it will also enhance your gaming experience.
Additionally, you will be responsible for managing different populations, such as harpies, humans, lizards, and beavers. Each of these races has different needs and skills that can affect the course of your city-building efforts.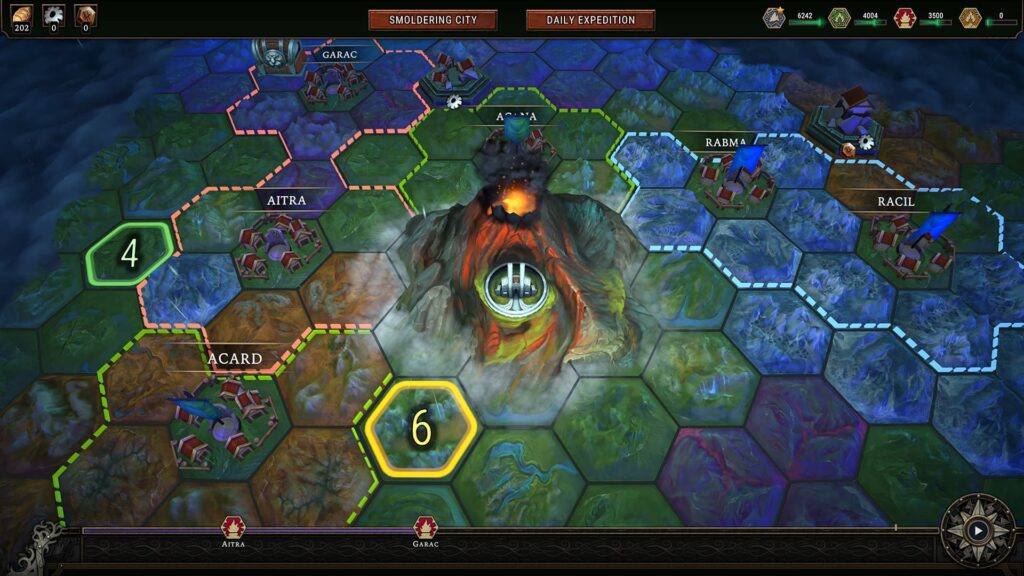 Keep Your Resources in Balance By Trading
The game also lets you trade with the cities where you have built before. This will let you optimize your production networks and help you to progress faster as you keep building more cities. This makes Against the Storm much more enjoyable as you keep progressing.
In other words, Against the Storm offers great versatility in gameplay and lets you create your own strategy according to your game style. If you would like to enjoy such a comprehensive and well-planned strategy game, you may want to add this amazing game to your wishlist on Steam or Epic Games Store.