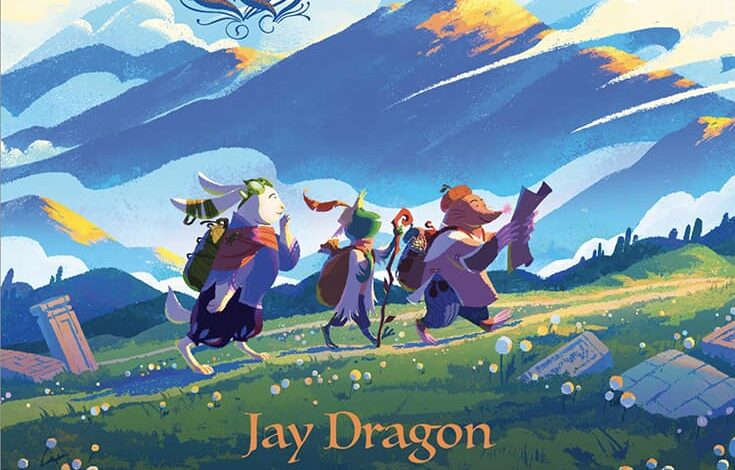 Wanderhome is definitely one of the notable games that you need to check out if you are looking for unique fantasy gameplay. This game will offer you a pastoral fantasy where you will relax while enjoying your time. You are going to take part in the animal kingdom and become one of the traveling animals to take a unique adventure.
You will discover amazing new lands as the seasons keep changing. While you are discovering the unique world of Wanderhome, you will also complete your objectives, explore the beauties of nature, and interact with others. During your adventure, you are going to meet plenty of other animals, such as salamanders, opossums, bumblebees, and much more!
Players are offered a wide range of options to be in Wanderhome, where they can be a tamarin, moth, lizard, or many other animals. Each of these animals has a unique past and goals in life. One thing in common among all these animals is that they are all travelers; they travel between villages and explore the world.
Tabletop Role-Playing Adventure, Wanderhome
Wanderhome brings a new concept to digital games. In fact, the game was inspired by the No Dice, No Masters engine, and players can create their own characters by choosing between fifteen playbooks. Players can also select their personality, image, animal, as well as passions.
As you can guess, the playbook you choose has a significant effect on your gameplay. The world in this game is called Hæth, and once you create your character, you will be guided by your fellow travelers. Although the game does not have any dice concept, there are tokens. Players collect tokens and spend these tokens to handle their problems or make their way through their adventure.
Safety and care are two important concepts in Wanderhome, and players will work on these mechanics during their progression through the story. You will also make friends in the game and work together to make Hæth a better and safer place for all animals. In other words, Wanderhome is a highly peaceful game where you will enjoy your time while chilling in peace.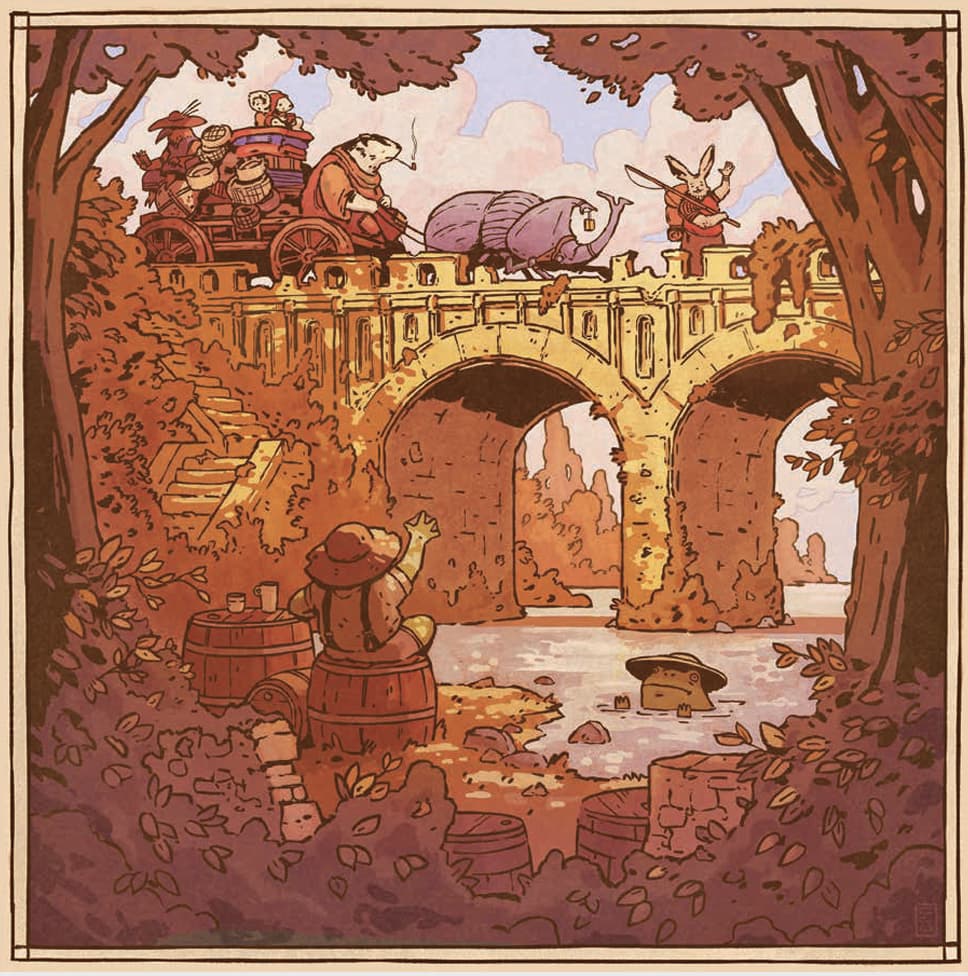 Hæth Is the Main Focus in Wanderhome
As we noted before, Hæth is the fantasy world in which you are going to have an adventure in Wanderhome. Although the game is about animals, Hæth focuses on the daily lives of farmers, craftsfolk, and merchants too.
One of the notable features of Hæth is that there are no morals assigned to animals in this fantasy world. For example, a snake can get along well with a farmer and have no bad intentions towards any creature. Thus, you should not have any prejudgment toward any of the animals you are going to encounter in Wanderhome.
We assure you that you are going to encounter many interesting animals and mechanics, which will surprise you. Moreover, you can be sure that Hæth will not look similar to any other world that you have encountered in fantasy games. This is a world full of peace, and every animal has its own purpose and works towards it. We also would like to note that Wanderhome is available for $25.