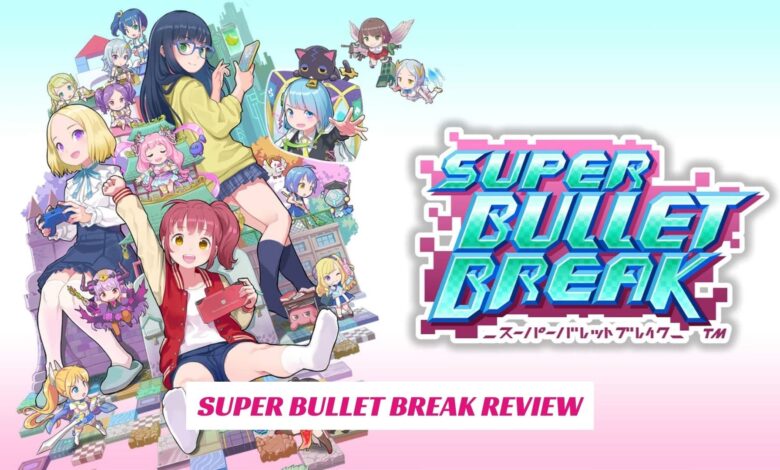 Super Bullet Break is one of the recently released strategy games that appeals to many gamers. You will engage in turn-based fights and progress in the story by unlocking new levels.
This fantastic game was developed by BeXide Inc. and published by PQube on August 12, 2022. Since the first day of the release, the game has received very positive feedback from the Steam community. This might be the biggest reason why you should give it a try.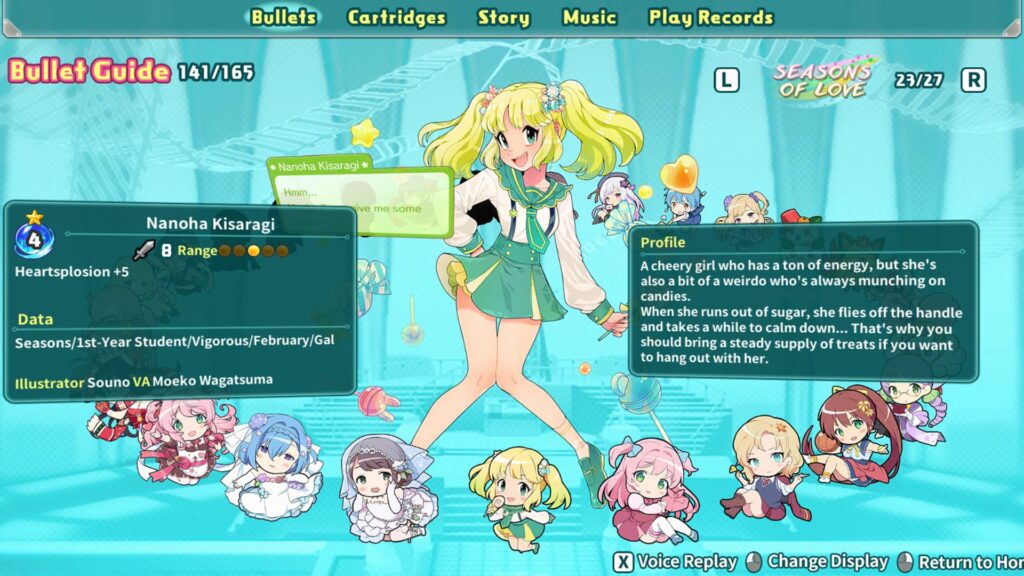 Super Bullet Break Features
The primary genre of the game is turn-based tactics, and you will need an excellent strategy to succeed in this game. However, Super Bullet Break can also be considered a card game because you must build your deck. Later on, you will use this deck to engage in combat. It offers an adorable adventure to players, where they will spend hours in the game without even realizing it.
Considering that the game has anime graphics, it will also appeal to many gamers. Super Bullet Break combines iconic and successful game genres by offering more than 160 collectibles. 
Having plenty of different mechanics you need to learn and implement into your gameplay to be successful makes Super Bullet Break much more fun! 
For example, you need to collect the right bullets for your deck. Also, you need to attach them to suitable cartridges. Each shot has one active and one passive skill that determines its effectiveness. Thus, making the right combinations is highly important so you can progress in the game faster.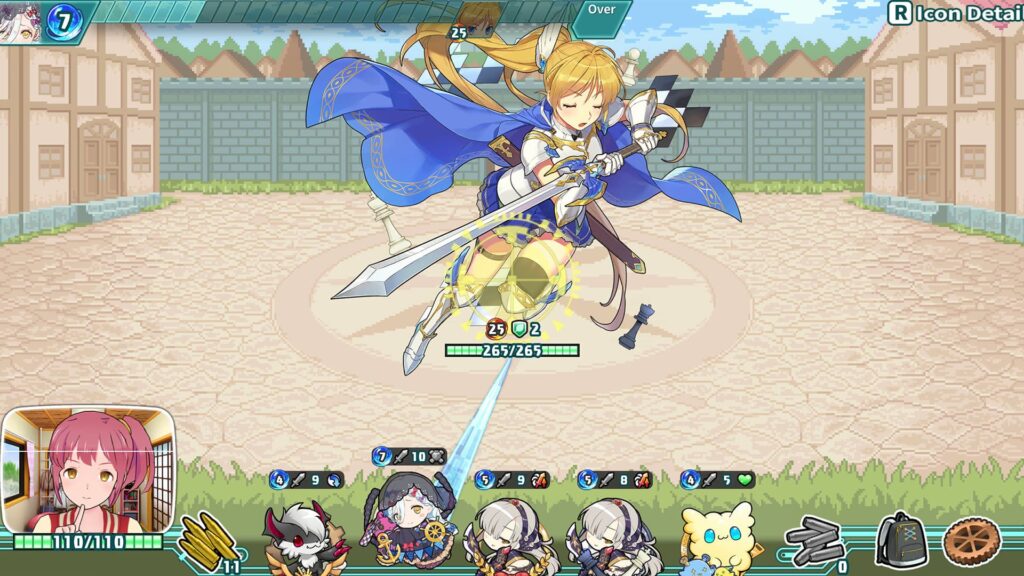 Although you can only carry a limited number of bullets depending on your deck, you purchase shots anytime in the shop. Don't forget that you will lose all your bullets when you lose combat. For us, that makes Super Bullet Break more challenging and fun!
Another great detail about Super Bullet Break is that players can choose between three characters. These characters are Sumire, Hikaru, and Akari. As you can guess, they all have different features and appeal to different playstyles.
Another feature that makes Super Bullet Break memorable is that you don't have to worry about microtransactions! This game, inspired by classic gacha games, removes all the microtransactions and lets gamers enjoy their time by focusing on their progression and talents.
Super Bullet Break Available on Steam
Super Bullet Break is available on Steam for Windows and Mac. The minimum and recommended system settings are identical. All you need to do is focus on the 2D anime graphics and beat your enemies.
We assure you that you are going to feel regret if you will not give it a try. You can also download the Super Bullet Break demo by visiting the official Steam page of the game.