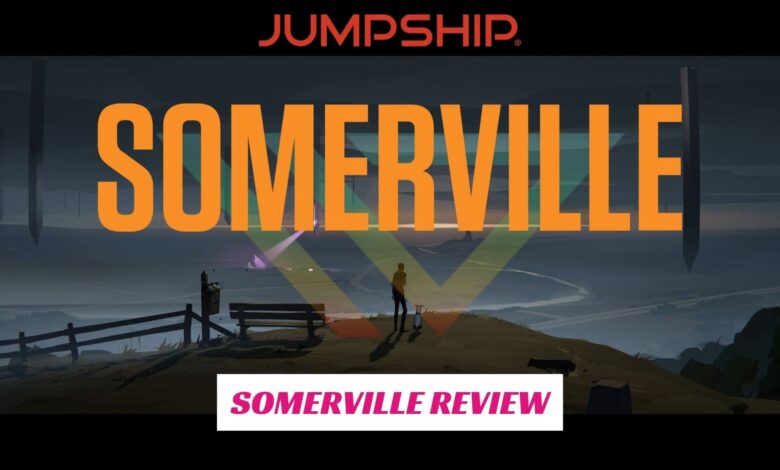 Somerville is an adventure game with a sci-fi tinge. It takes place in a rural area of England that is easy to picture, and it's about a family that wakes up when aliens attack. The player will help guide the family to safety and hopefully reunite. There are a couple of pros and cons to this new title. Somerville offers a lot to its fans, from its gameplay to its graphics. However, the game is not perfect, and there are a couple of unsatisfying things about it.
While some claim that Somerville's main draw is its physics-based puzzle system, the real gizmo in the title is its story. In a world where aliens are trying to invade, you'll find yourself in the middle of a conflict that could destroy everything you hold dear. You'll have to figure out how to save your family from the dangers of this new threat and do it using the most effective resistance techniques.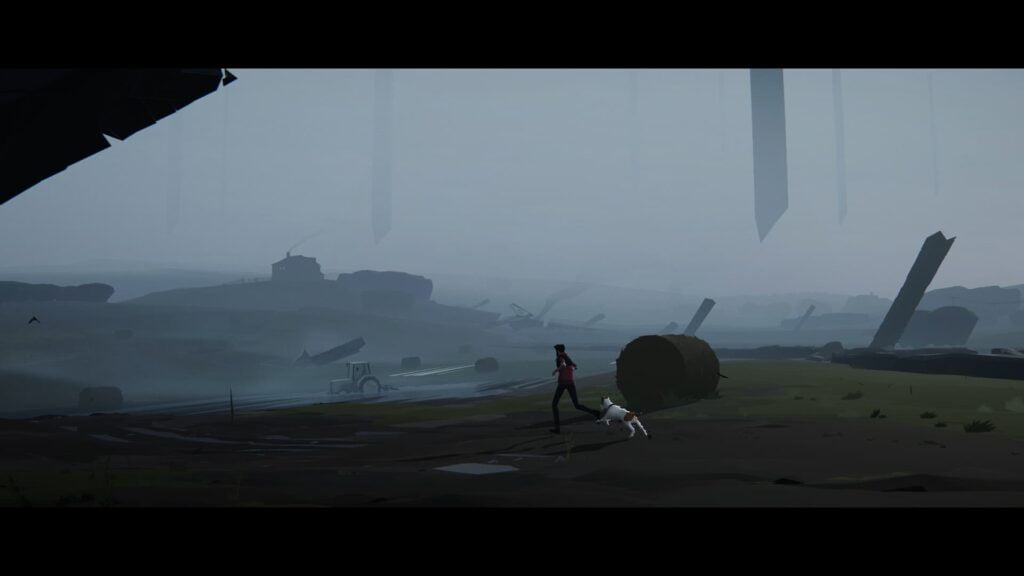 The Gameplay Reminds You of Other 3D Games
Somerville's gameplay is reminiscent of other 3D adventure games. You're tasked with solving environmental puzzles to progress through the level. As you do, you'll encounter items that don't act as expected. There are also hazards, like hostile drones, that can kill you.
The game features a physics-based puzzle system, along with explorable environments and a hand-crafted narrative experience. Unlike other puzzle games, Somerville doesn't hold your hand, so you'll need to be creative to solve the puzzles. If you don't know where to go, you'll end up getting stuck. This can be a tad frustrating, especially if you don't have a clue about how to move forward.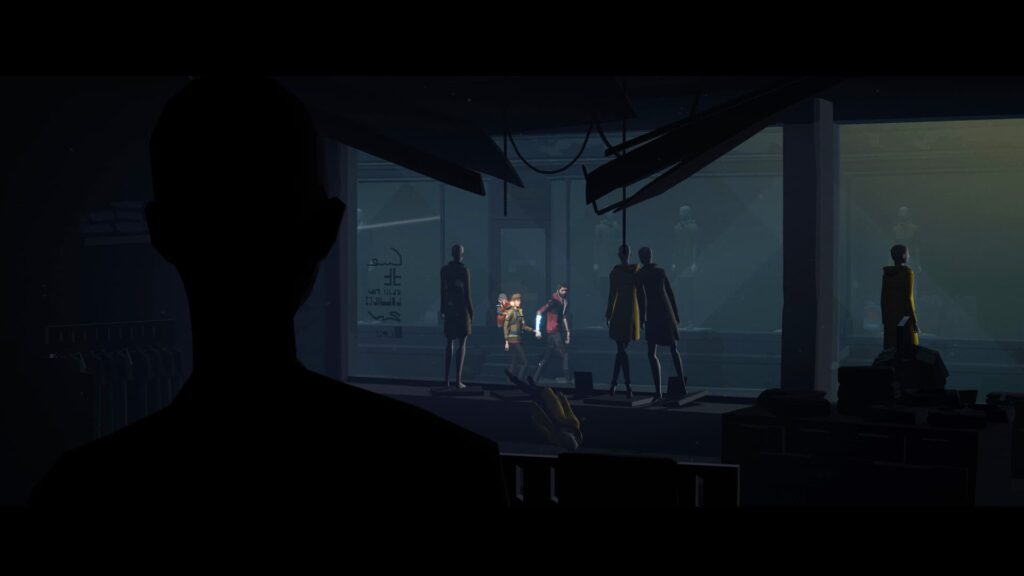 Charming Visual Effects and an Impressive Soundtrack
Somerville has really impressive animations and special effects. The lights, camera, and other effects add to the mystery of the game. But the best part about this game is its cinematic opening sequence.
It's true that the game's main accomplishment is a very impressive visual effect, although it may take a little while to get used to its controls. But it is also known for having one of the best soundtracks of games that came out recently. Somerville's soundtrack album includes tracks that relax at slow or tender moments.
Lacks Dialogue but Still Offers A Lot
Honestly, a story about a family trying to reconnect after an alien invasion is creative. You play as the father and have to guide them around the different environments; that's still catchy enough.
However, unlike other Playdead games, Somerville lacks dialogue. This means you will have to rely on your perceptions to know what's happening. Although there are some great set pieces, there are a lot of unsettling things that happen.