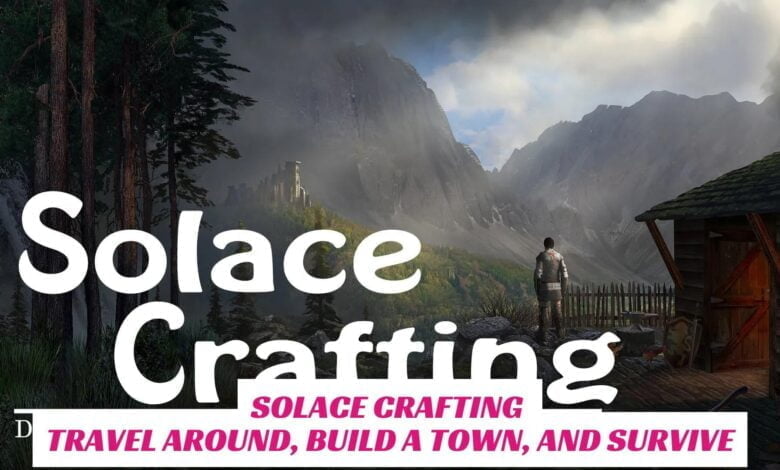 When role-playing games are in question, most people complain about the pay-to-win concept. After all, most players prefer this genre to relax. In this regard, Solace Crafting can be a great alternative that you can give a try. Developed and published by Big Kitty Games, Solace Crafting has already received "mostly positive" feedback from players on Steam. 
The game offers an open-world adventure, and you will be mainly exploring the world and trying to survive. Of course, besides the creatures and monsters you are going to encounter in the world, you also need to open your eyes to other players. Since it is an online game, you can also team up with your friends and embark on amazing adventures.
One of the advantages of Solace Crafting is that it offers great diversity to players with fast-traveling mechanics. The game will get more challenging as you keep traveling. The difficulty of monsters will increase for every kilometer you travel in Solace Crafting. This makes the game much more challenging for us.
Just like in all other survival games, you need to keep exploring the map, take advantage of the resources you are going to find, and build a fast travel network for yourself.
Finding rare materials has great importance since you can craft better equipment and tools to keep surviving and taking down your enemies. However, Solace Crafting manages to stand out with its adventuring mechanics too.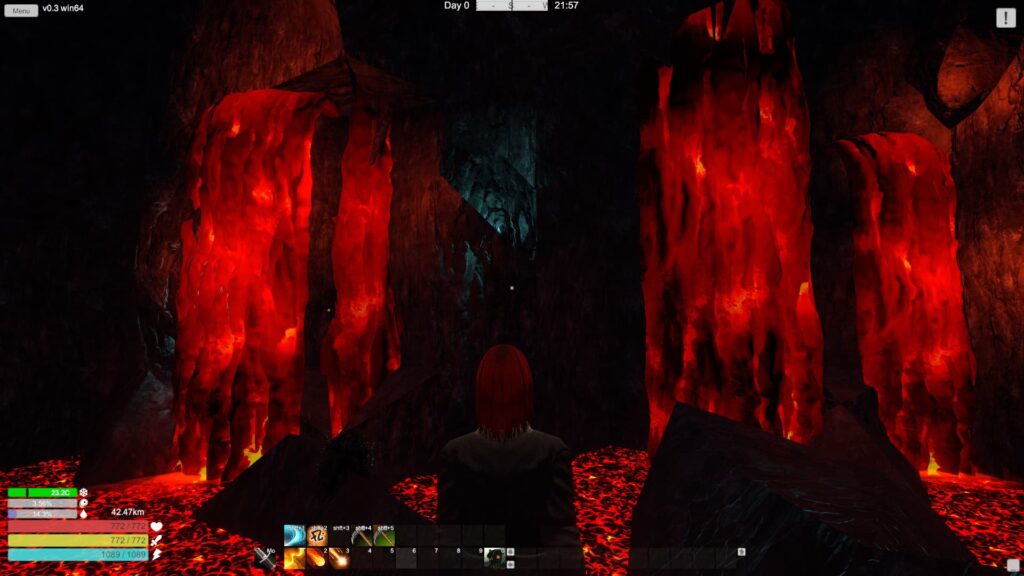 You are going to discover numerous caves and dungeons full of enemies. In addition to this, the wide range of job skill trees offers great diversity and lets players build their own combat style. Of course, you need to focus on crafting to build an undestroyable base for yourself.
You will be keeping all your goods at this base. Thus, you will have to turn it into a mini castle as soon as possible. The game also introduces quite an innovative building system, which does not require players to move from one corner to another.
All you need to do is make sure that you have the required view and angle to build anything you like anywhere you want. Solace Crafting promotes itself as not a pay-to-win game, which is pretty true.
Unlike profit-seeking, hungry corporate companies, Solace Crafting was developed by a gamer by considering the comfort and gaming experience. This is why you can easily feel the indie atmosphere in the game, which we believe is a great bonus.
In addition, there are no gambling mechanics or loot boxes in the game. Every reward is direct, and players are encouraged to enjoy their time. Solace Crafting is offered at a very affordable price, and therefore, we highly recommend giving it a try and enjoying this experience to make your decision.