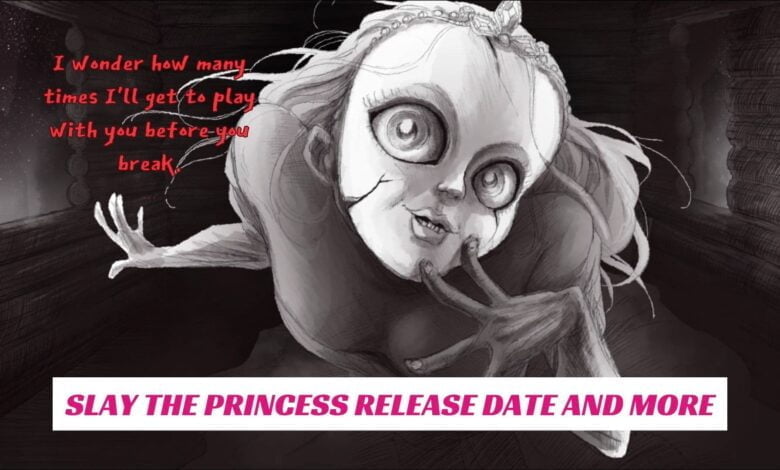 Slay the Princess is a phycological horror game that offers great freedom to gamers in their story progression. Every choice in the game matters and affects the course of your progression.
In addition to this, Slay the Princess can also be considered a dating sim! The unique art of the game also helps it to attract more attention. In short, Slay the Princess may be one of the games that you will anticipate with excitement.
The game is being developed by Black Tabby Games and will be published by the game studio. For now, the release date of the game is set as 2023. Unfortunately, no additional announcements were made regarding the release date.
However, the developers offer demos to players. If you want to give it a try, you can simply visit its official Steam page and download the demo. It is available for Windows, Linux, and Mac operating systems.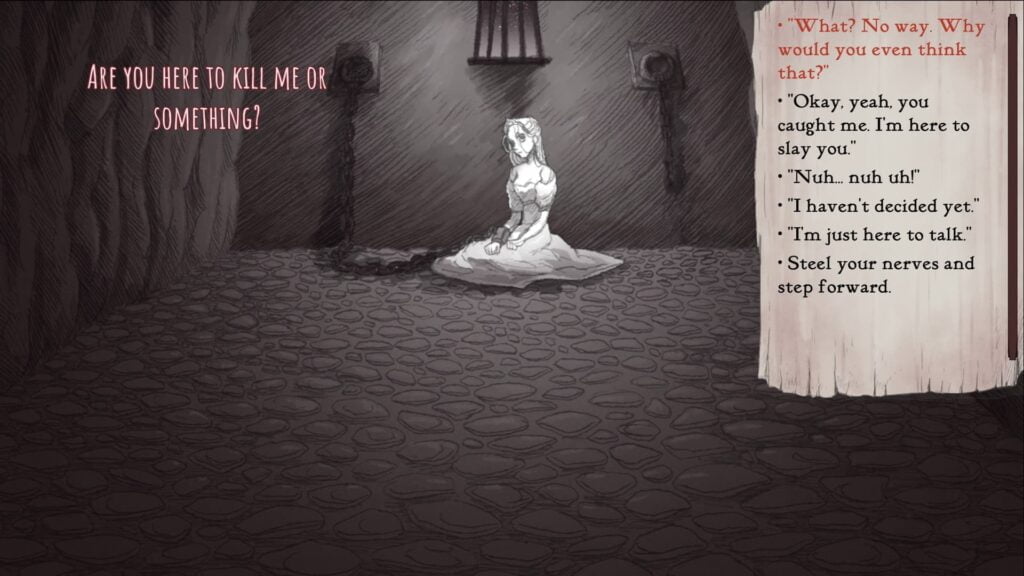 The black and white dominant artwork of Slay the Princess makes it quite interesting. In addition, most of the game is told by a narrator, and you will be provided with numerous choices to make.
Considering that the same developers developed Scarlet Hollow, we are pretty sure that Slay the Princess will be one of the hits of 2023. All the artwork is hand-penciled art, which makes the game much more valuable.
Although you need to Slay the Princess, which will be for the sake of everyone, you are going to fall in love with her. In fact, she will also play with your mind with all her charm. Unfortunately, this princess is quite complex and will let you die over and over again.
Your main goal is to slay her. If you will not do it, she has the power to bring about the end of the world. However, of course, you will not be able to do so. You need to find a balance between the end of humanity and your feelings, which will put a lot of pressure on you.
You can also play the game on almost every computer that can run it! Even decade-old computers can easily run the game without any problems. Thus, you may want to keep this amazing game in your library to enjoy it from time to time.