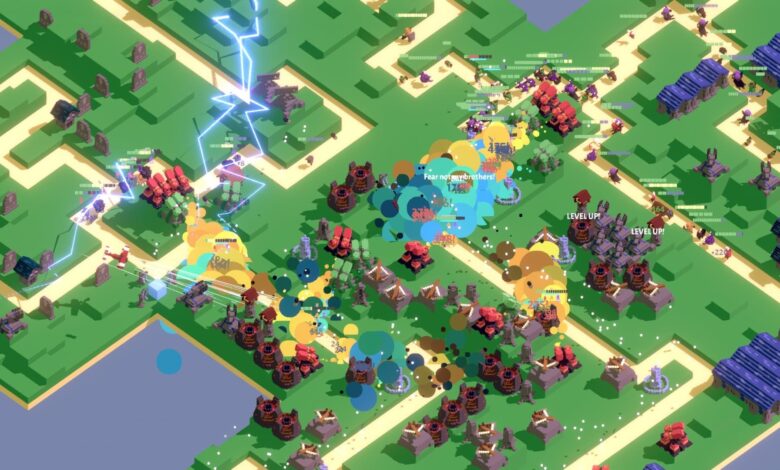 Rogue Tower is an amazing game that combines the roguelike genre with tower defense games. If you have been looking for a fun, casual game to enjoy your time with, then it may be a great idea to check out this great game.
What is Rogue Tower?
Rogue Tower is a tower defense game where you have to build towers, upgrade them, expand your path, and learn the tactics of your enemies. You can find plenty of upgrades in this game that offer a fun adventure.
The game was developed and published by Die of Death Games on January 28, 2022. It received plenty of positive feedback from players, and the game offers a unique tower defense genre that is greatly appreciated.
What makes Rogue Tower special is that it has more than 400 cards. Players will receive random cards among these 400 cards and upgrades at each level. Thus, you will have to complete the stages with random resources. This boosts the overall gaming experience and makes the game highly addictive.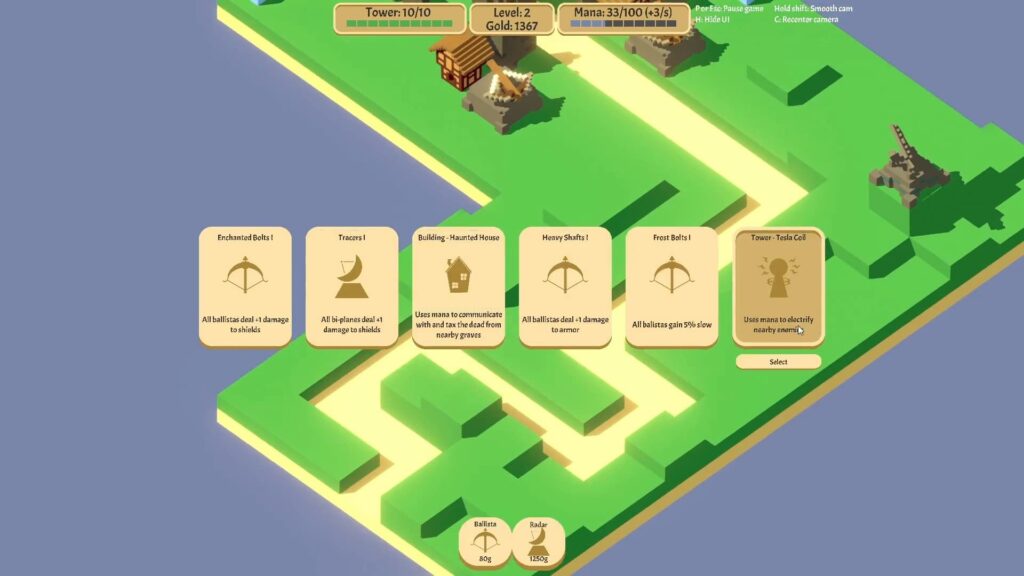 Rogue Tower Available Platforms
Rogue Tower is available in many gaming markets. Of course, you can easily find it on Steam with a price tag of $14.99. In addition to this, you can also purchase the game on other small markets such as GG Deals and g2a.
Rogue Tower System Requirements
Players do not need advanced hardware to enjoy the game. It is worth noting that the game only supports Windows. You will need a PC with at least the Windows 7 operating system, an Intel i5 processor, 4 GB of RAM, an AMD Radeon Vega 8, or a better graphics card, and 145 MB of available space to enjoy it. As you can see, you can easily run the game with only a computer that can run any browser.