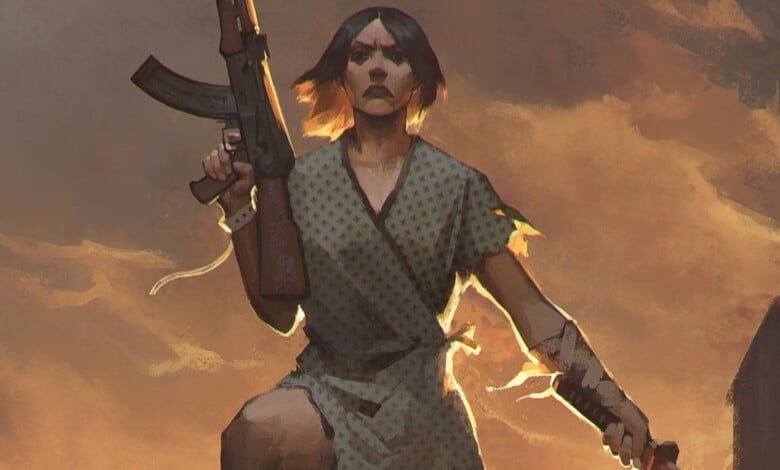 In Nightmare Reaper, you play a nameless woman who has been locked in a mental asylum for a decade. The game begins with no real setup. Once you finish the tutorial, you are locked in a hospital room with just one piece of information from a doctor. But that's not all there is to the Nightmare Reaper. The story is quite interesting, and you'll find yourself thinking fast to escape the hospital. Here is everything.
Nightmare Reaper Offers a Unique Gameplay Experience
If you're looking for an old-school retro–FPS, Nightmare Reaper is the one for you. The game has a surprisingly large amount of replayability, with tons of different enemies, levels, and weaponry to choose from. It also has a neat upgrade system and a good soundtrack. It takes twenty hours to complete.
The story of Nightmare Reaper revolves around a young woman who has been locked up in a mental institution. While she sleeps, she battles through the environments of her nightmares. You play as her nightmare-driven character, and your mission is to defeat the hordes of the undead that have invaded her mind while she slept. You'll encounter different monsters and collect weapons as you fight to survive. 
The game's menu is designed to mimic the Gameboy Advance SP. The game includes several "trees" that let you level up your character. The basic tree is the Skill Tree. The Skill Tree is similar to the world map in Super Mario Bros 3. 
Each level opens up a 2D platforming minigame. You'll need to complete it in order to unlock the next one. Once you've completed a level, your hero will have an upgrade for life.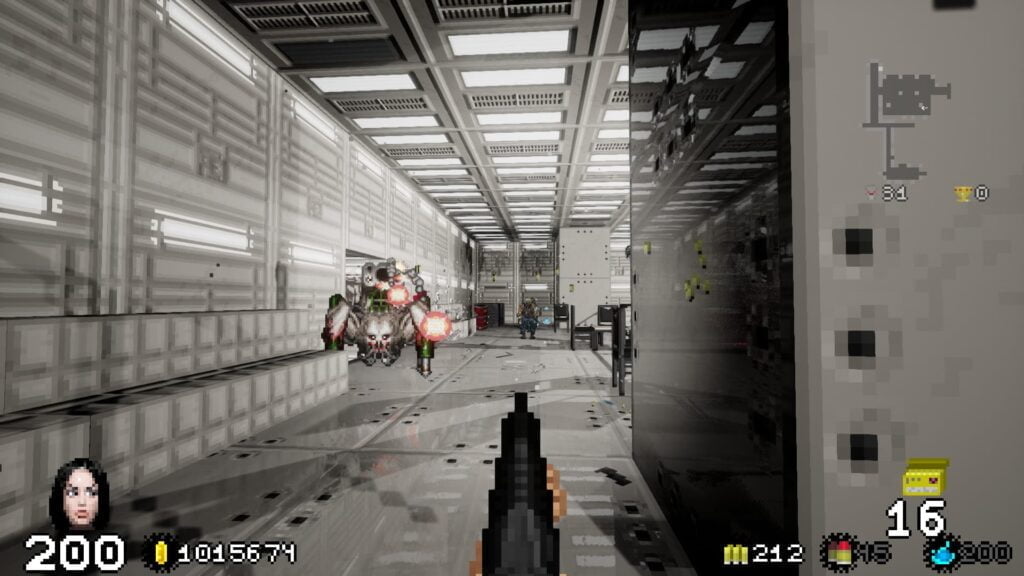 How Many Levels Does Nightmare Reaper Have?
Nightmare Reaper has ninety levels. You can't replay a level, but a New Game+ option lets you carry your progress forward up to three times. There are also plenty of secrets and treasures to find. You can unlock them by kicking them. You can also earn bonuses for killing enemies and finding all the treasures and secrets.
Nightmare Reaper is available on Steam for $19,99. The game was released only for PCs, so you can't play the game on console platforms, unfortunately. To discover more games, don't forget to follow IndieWod on social media.