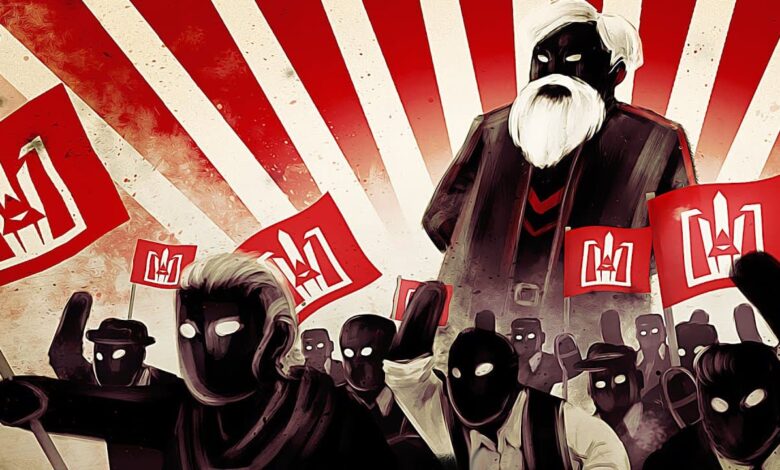 Beholder 3 is one of the new point-and-click games that offers you a political simulation gaming experience. In fact, you were a prisoner, but a high-ranking security officer saved you from your destiny, and you are going to work for him to get your life back.
You are going to discover the secret plans, make sure that they will fail, and spy on everyone you find. Beholder 3 was developed by Paintbucket Games and published by Alawar Premium on March 3, 2022. If you enjoy playing strategy games with some action, then Beholder 3 may be one of the best choices for you. It is now available on Steam for $14.99.
You are going to be a former ministry worker, Frank Schwarz, who was imprisoned after someone set him up. While serving your time in jail, a high-ranking security officer offers you a deal to get your life back. Of course, you need to do something for him in return, for which you are going to be a spy.
The government will give you an entire building, and you will have to spy on your tenants. Some of them have serious and bad intentions for the government, and you need to reveal these plans one by one. Of course, you will have to break into their apartments while they are away to find clues.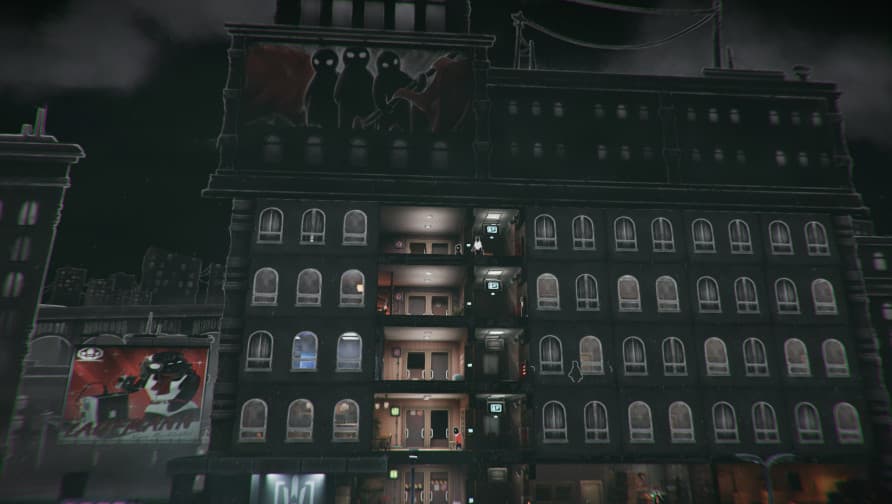 Beholder 3 Gameplay
Players are going to work in two jobs. One of them will be your main job in the ministry, and the other one is in the apartment block. The story of the game revolves around different political powers and their fights, so you need to make wise decisions to get your life back.
Moreover, players have to do whatever the ministry tells them to. For this reason, you will have to install surveillance cameras and search for clues and proof in offices and apartments. You will also maintain your secret identity by paying your bills and having good relationships with your tenants.