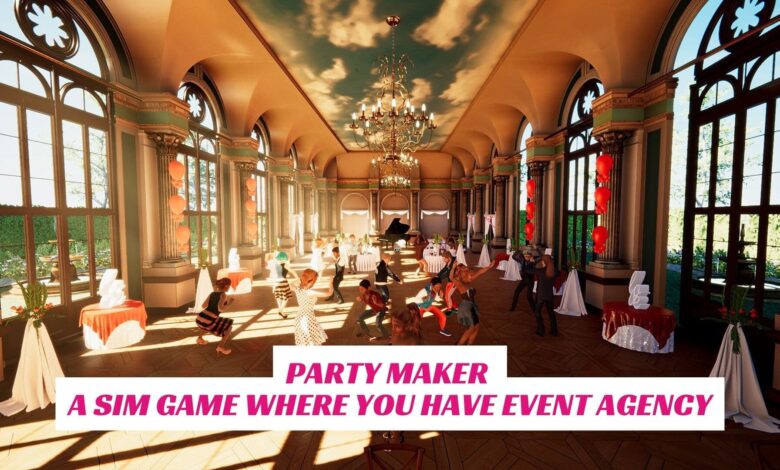 Party Maker is a game about throwing epic parties. To get started, you tell the game what kind of party you want to throw, how much money you want to spend, and a general idea of what style you want to have. Then, you use Party Maker to make that happen! If you are into sim games too much, then you'll love Party Maker because it's an entirely different taste in the sim field.
Be the Manager of an Event Agency
Party Maker is a simulation game where players manage an event agency. In this game, players are in charge of organizing events and decorating different locations. They can use different tools and materials to decorate their home, make money, and complete different tasks.
This game also includes a variety of puzzles and unique quests. Build your strategy and organize your parties and events. So, how you manage your event agency is up to you.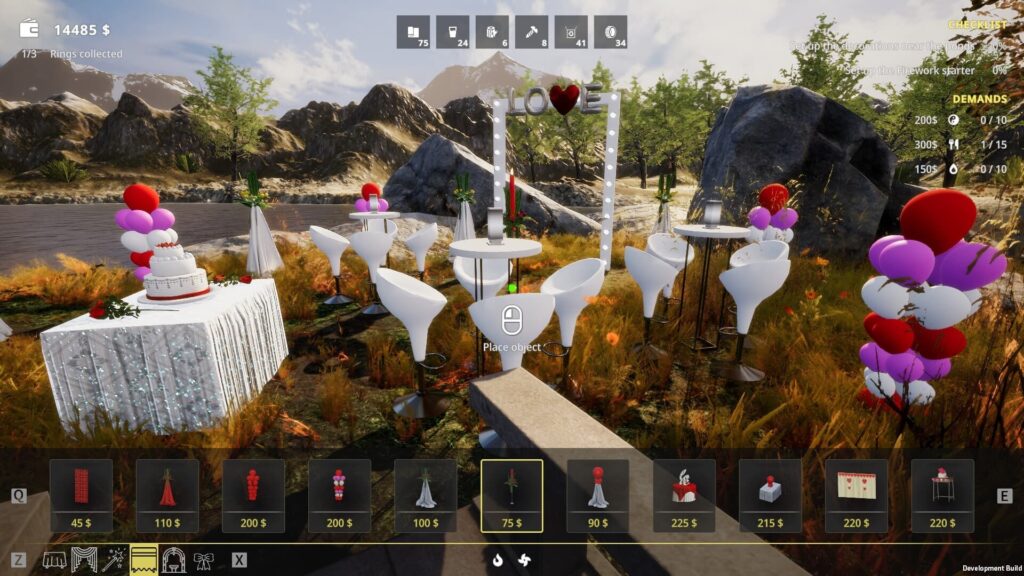 Force Your Creativity
If you are good at creating something out of what you find, Party Maker is an excellent place to test your creativity. You can create items and patterns that can be used for different occasions.
The best part about Party Maker is that it lets you plan a unique atmosphere that will inspire you to host your own real parties. In other words, you can use your creativity in the game and adapt it to real life.
Children-Friendly Piece of Fun
The game is a great way for children to plan and decorate a party. It has over 150 items that help you create a unique party that will be remembered for a long time. Other fun features in the game include:
Blowing gorgeous balloons.
Baking a cake.
Choosing special party juice.
Decorating the party room.
The game even offers instructions for a variety of different kinds of cakes. Whether you plan a simple birthday party or a themed celebration, your kids will have a great time with Party Maker.
Where to Get Party Maker?
Party Maker was released on October 24, 2022, for Windows, and it can be purchased on Steam for $14,99. There have not been any rumors about possible adaptations to other platforms like PlayStation, Xbox, or mobile.