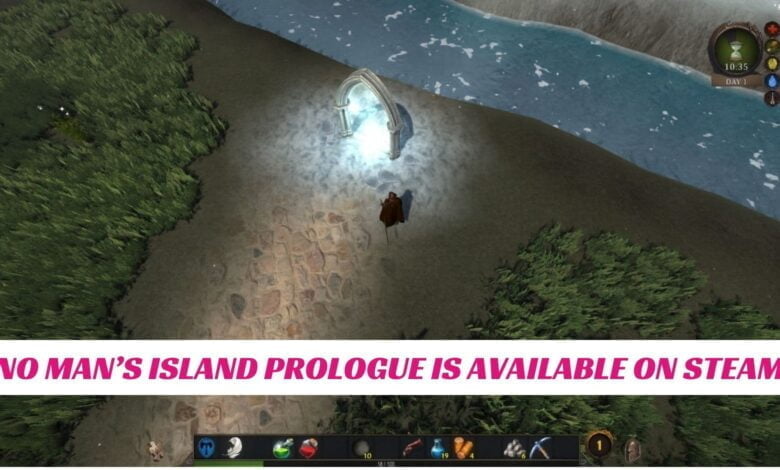 No Man's Island Prologue may be a great opportunity to enjoy what a real survival game tastes like. This game offers a unique gameplay experience by combining action RPG and casual adventure despite all the odds. 
No Man's Island Prologue was released on August 1, 2022, and so far it has received quite decent feedback from gamers. As the game's name suggests, you are going to visit an unexplored island and try to survive while exploring the area. You need to manage your resources very well and craft the required tools to keep surviving, just like in all other open-world survival games.
No Man's Island Prologue Gameplay
Players will find themselves on an unexplored island with plenty of weird and strange creatures. Depending on your preferences, No Man's Island Prologue offers great diversity in terms of your survival style. You encounter a new danger at every corner, which makes the game much more enjoyable than you expect.
You can also enjoy the game as you wish and survive as much as possible while exploring the island and crafting tools and items for your needs. You can enter the Ice Biome, which is new content compared to the demo version, and explore new dungeons or encounter new enemies.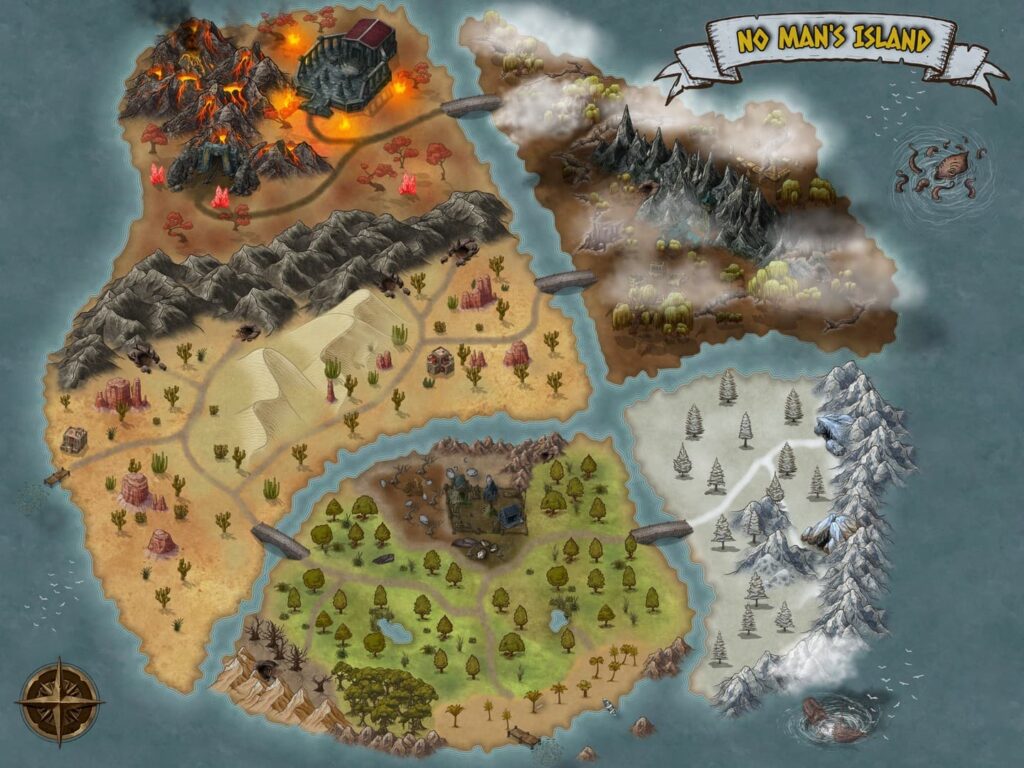 No Man's Island Prologue Key Features
Although this is not the full game, No Man's Island Prologue still offers quite a few delightful features. Firstly, 5 biomes may be quite satisfying for you to explore and have an idea about the upcoming game. Additionally, you can also find plenty of pets that will be your company in your survival adventure.
We are not mentioning the basics of all survival games, such as crafting, cooking, fighting, gathering, hunting, or fishing. They are available in No Man's Island Prologue. Thus, it may be a good idea to enjoy this prologue right now by visiting its official Steam page.