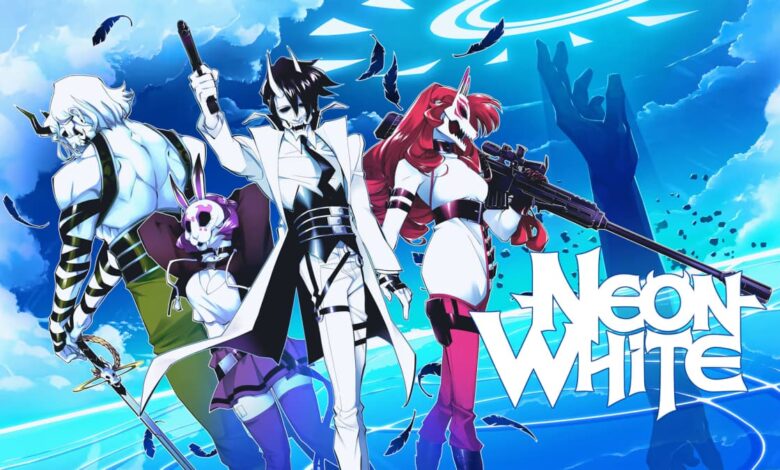 Are you interested in indie creative shooter games? We have a great game for you. It is called Neon White. We are going to discuss this great game that comes with creativity, excellent gameplay, well-thought-out scenarios, and stunning graphics. Let's dive into it.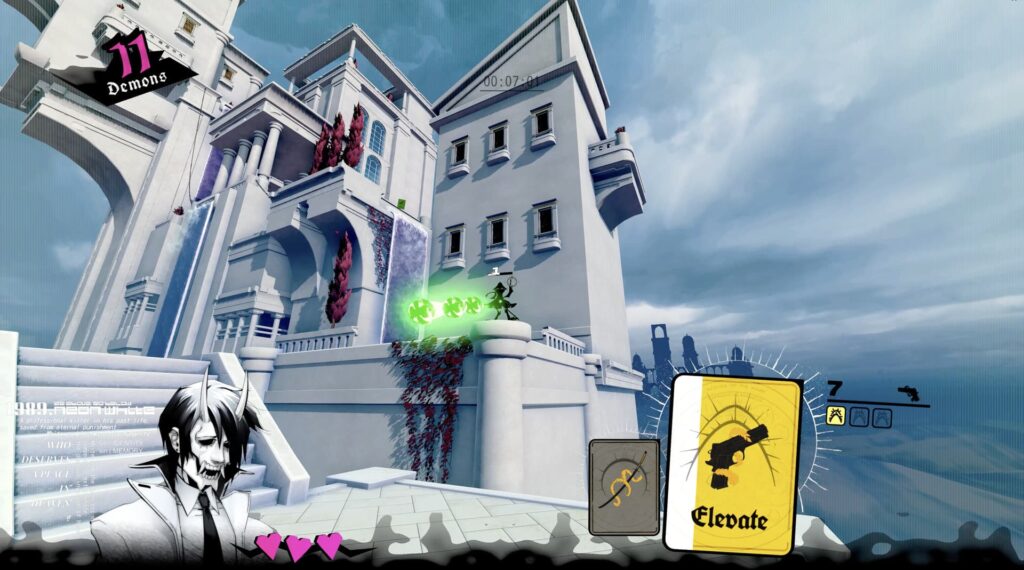 Bean Esposito's new release Neon White is a single-player speed-running FPS game in which you may substitute weaponry with god-like parkour feats. In this indie game, you are controlling an amnesiac hero who was plucked from Hell as a sinner to compete with exterminating demon slayers for a shot of redemption.
But, you're not only the fastest demon-slayer who will earn the right to say who will stay in heaven. When you play White's story, you will get the opportunity to meet with other Neons. Once, you need to use and collect the soul cards. Using the Soul Cards to attack your foes will discard them to use the special movement abilities when you shoot or discard them. It's totally up to you.
Here are the cards you can use as a formula in the games:
The elevated cards are used for the double jumps to attack from above or create new shortcuts. As an SMG, the stomp cards are used for self-explanatory purposes, and fireball cards are used for a shotgun that launches the player like a fireball.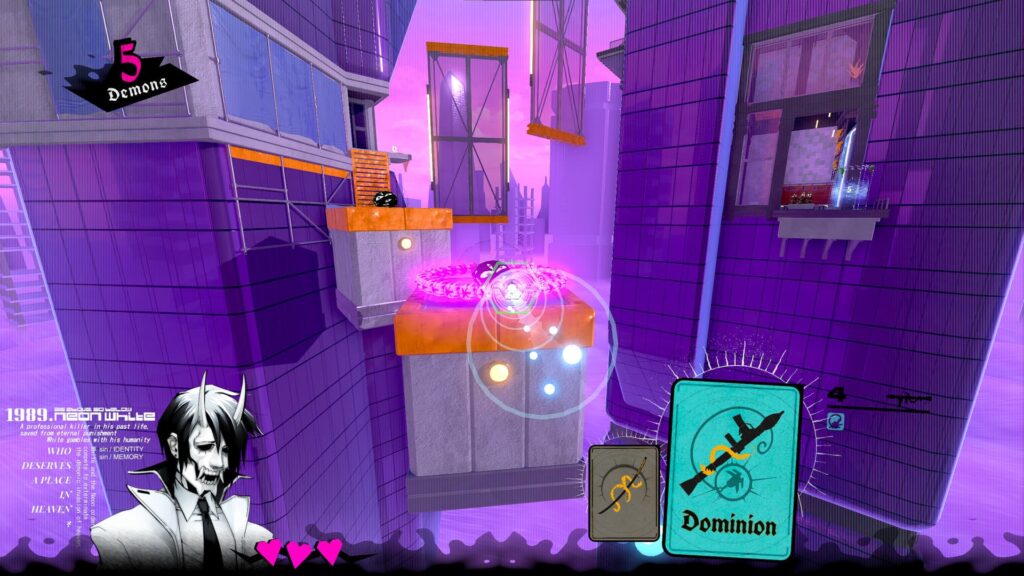 Besides, Neon White includes tight hand-designed levels that are meant to be replaced with new things to gain XP known as insight. For instance, when you get the silver, you can see what you earned insight on, which unlocks a few new features. In particular, as one of the game's cleverest hooks, the gifts provide players with a reason to travel back through the levels and utilize their weapon cards more freely to find each hidden surprise.
Plus, if you want to improve your Neon rank, which unlocks missions, you need to find the top metals using the Central Heaven map. It will lead to more insights into hints, shortcuts, and hidden collectibles on each level. By surfing on the map, you can complete the exploration of each character's deep storyline as well. The more you learn about new characters, the more Neon White's life sheds light on the hidden memories of his past.
In case you are still unsure about the game, we recommend taking a look at the official trailer published by Annapurna Interactive. Without a doubt, a surreal adventure is waiting for you!
Neon White will be released on June 16, 2022. The game is available for the PC and Nintendo Switch. You should definitely add it to your Steam wishlist and Nintendo Store on account of the scenario, smooth gameplay, and excellent graphics.