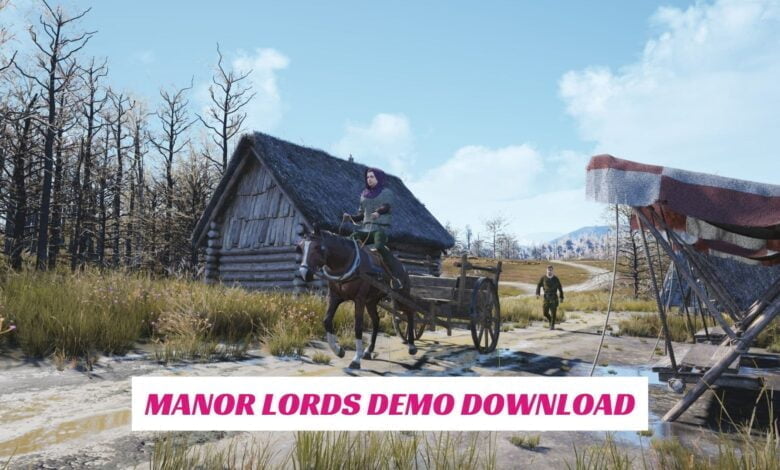 Manor Lords is set in 14th-century Europe and features detailed graphics and a realistic, robust combat system. The game's mechanics are inspired by medieval towns shaped by landscape and trade routes.
Players were able to download a demo for the upcoming medieval city builder Manor Lords during Steam Next Fest in October. The demo included 20 minutes of gameplay and gave players a taste of the game's early stages. Players can build houses, raise armies, and even send a small force into battle. It's a glimpse into the game's early stages, but of course, more content was needed to sustain you for a week.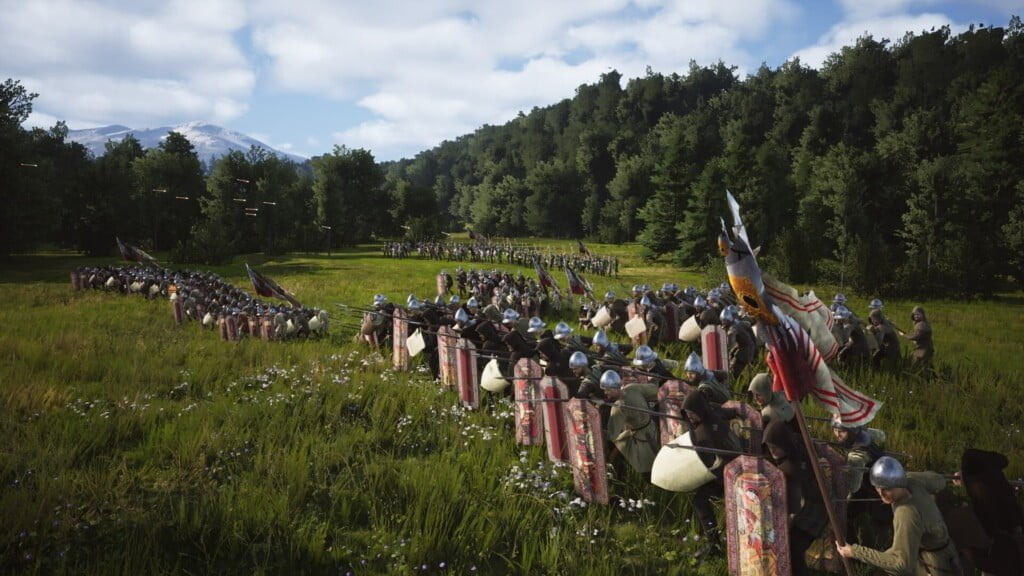 Where Can I Download Manor Lords?
Once released, Manor Lords will be available on Steam. If you want to get a notification when the game releases, you can add the game to your wishlist on your Steam account.
Even Manor Lords Demo is currently unavailable for Steam users, and the game's full version is not expected to be released until early 2023.
The game's developer has not announced an official release date. However, it is expected to launch on Steam soon. Until then, you can try it in Early Access. The developer is also looking for testers.
Manor Lords Demo Is Not Available
Players could download the game's demo version during Steam Next Fest in October. However, there's no Manor Lords Demo available for download currently. The game's creators have said that there may be another demo version of Manor Lords before the full version comes out.